• AEW Wrestler Is On Seth Rollins' Mount Rushmore Of Wrestling
During an appearance on The Pat McAfee Show, former WWE Champion Seth Rollins was asked about his Mount Rushmore Of Wrestling.
Rollins gave two lists for his Mount Rushmore Of Wrestling: one based on the money drawn and the other based on in-ring skills.
Below is what Rollins said:
"The gate one is Cena, Rock, Austin, Hogan. That's the money gate.
The in-ring, it gets crazy. You've probably got Shawn Michaels. I go, Shawn. I go Eddie Guerrero. Bret 'The Hitman' Hart. Man, I'm going to throw out a wild one for you guys because he's currently performing right now, but the 'American Dragon' Bryan Danielson. Daniel Bryan… his body of work, I think, when it's all said and done will stack up with those guys.
I hope to be in the conversation one day. Maybe in the conversation or a whisper on the side, something like that, but I think that's it for me. Those are my two Mount Rushmores."
Bryan Danielson is currently performing in AEW, where he will challenge MJF for the AEW World Championship in a 60-minute Iron Man Match at the AEW Revolution 2023 pay-per-view on March 5th.
On the other hand, Rollins will compete in the Elimination Chamber Match for the United States Championship next week.
After that, he's expected to face Logan Paul at WrestleMania 39.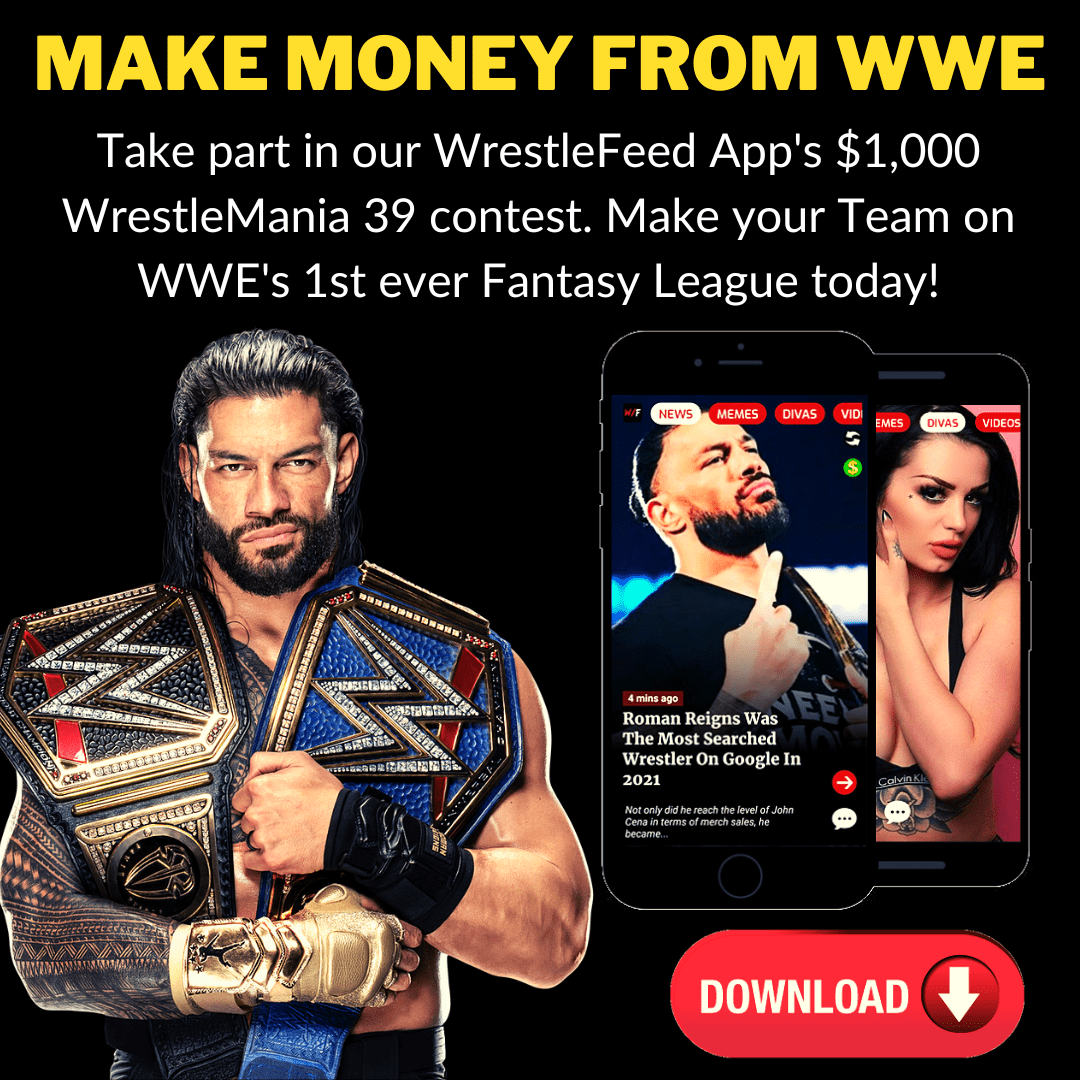 • On This Day In Pro Wrestling History (February 10, 1984) – Old School Wrestling Legend Passed Away
On this day in 1984, we lost Old School Wrestling Legend David Von Erich (Real name: David Adkisson) at the young age of 25 due to acute enteritis.
He was the son of legendary wrestler & promoter Fritz Von Erich and the brother of fellow pro wrestlers Kevin Von Erich, "The Texas Tornado" Kerry von Erich, Mike Von Erich & Chris Von Erich. They all wrestled for Fritz's Dallas, Texas based promotion, World Class Championship Wrestling.
David was considered the most talented Von Erich, which is why there were already plans to have him defeat "The Nature Boy" Ric Flair for the NWA Heavyweight Championship, but he passed away before they had a chance to book that.
In 2009, he and all of the family members mentioned above, were inducted into the WWE Hall of Fame by their former rival and close personal friend, Michael "P.S." Hayes
† REST IN PEACE DAVID VON ERICH
July 22, 1958 – February 10, 1984