• ON THIS DAY IN WWF HISTORY (June 26, 1984) – WWF TNT Tuesday Night Titans
On this day in 1984, the World Wrestling Federation aired another episode of their weekly TV show 'WWF TNT Tuesday Night Titans'.
This episode included matches, storyline segments & studio interviews featuring the 1984 WWF Superstars.
You can find the card below:
1. Jimmy Snuka joins the show
2. LOU THESZ JOINS THE TNT SET!
3. Lou Thesz vs. Rikidozan (From Japan, 1956)
4. Mr. Wonderful Paul Orndorff at the beauty salon
5. We return to the interview with Thesz
6. Dick Murdoch & Adrian Adonis v. SD Jones & Mil Mascaras
7. Vince McMahon accepts an award for his recently deceased father Vince Sr. at MSG
8. Don Muraco joins the set
9. Don Muraco vs. Tony Garea
10. Ivan Putski joins the set
11. Ivan Putski vs. Ron Shaw
12. Putski shows off some polish cooking for Vince and Lord Alfred Hayes
13. Putski sings and shows off some polish dancing for the TNT audience
14. Jesse "The Body" Ventura joins the set
15. Jesse Ventura vs. SD Jones
16. Dick Murdoch & Adrian Adonis v. The Wild Samoans
17. Sgt. Slaughter & Terry Daniels v. Lanny Keane & Scrub
18. The Moondogs v. Brian Blair & Spike Huber
• Another UK Wrestler Released By WWE After Harassment Accusations
According to POST Wrestling, WWE has now released another NXT UK wrestler, Travis Banks.
WWE has released the following names so far due to harassment accusations:
– Ligero
– Travis Banks
Banks was accused of harassing multiple women. The story which got the most attention was the one Millie McKenzie posted, a 17-year old girl who Banks mentally and physically abused.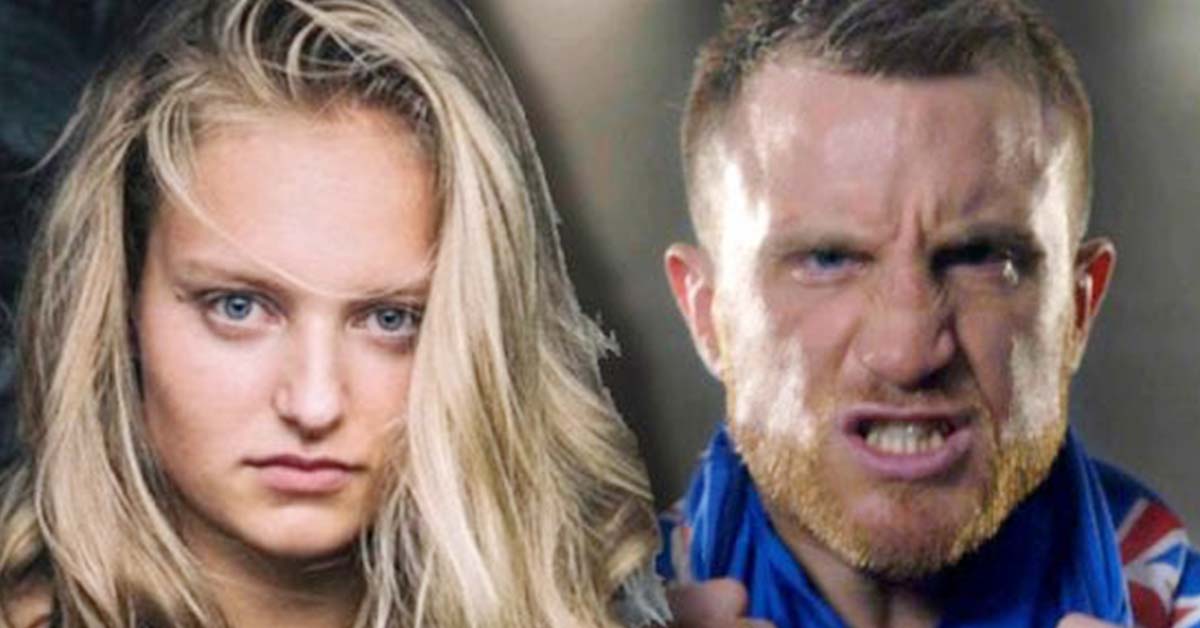 Banks wrote the following in response:
"I'd like to issue a statement regarding Millie McKenzie's comments:
Millie was a trainee of mine at Fight Club: Pro. She was also a close personal friend. We would be at shows together, attend the same social events, travel together and hang out at the wrestlers house where I was living. It was through this friendship a consensual relationship was formed.
The relationship broke down between both parties and it ended. After it ended we agreed to talk it out. We apologized to each other for any individual actions behind the relationship breakdown.
After seeing these comments, I can only repeat my apology. I am truly sorry for any pain caused by the relationship."
You can download our official WrestleFeed mobile app to read all the latest WWE & AEW news in one place. Tap here to download.