Let us take a look at the top 10 stories of the hour from the world of Professional Wrestling:
10. Ric Flair Blades Himself For Upcoming Documentary
Two time WWE Hall of Famer Ric Flair recently bladed himself for an upcoming new ESPN 30 for 30 special on his life and career. Flair was demonstrating how wrestlers used to cut themselves back in the day to bleed during a match. This was the reason behind Flair sporting a gash on his forehead on Raw.
You can notice a gash on Flair's forehead in the pic below: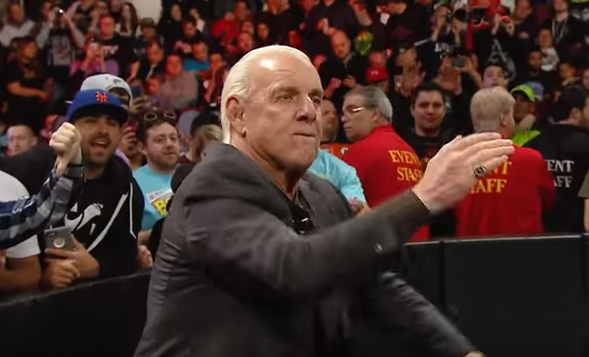 9. Sting Wants To End His Career After Wrestling The Undertaker
During a recent interview with Crave Online, WWE Hall of Fame Class of 2016 member Sting noted that he still wants to do a match with The Undertaker and that's how he wants to end his legendary Wrestling Career.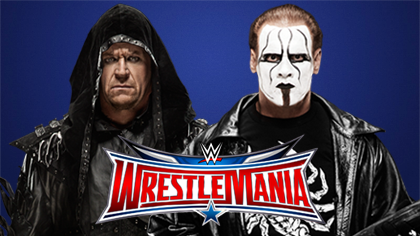 Below is what he said:
"I want that dream match with Undertaker. I've been outspoken about that. The whole world knows that I've always wanted to do that so it would be kind of cool to go out like that."
8. Charlotte Wants To Bring Back The Women's Championship
During a recent interview with USA Today High School Sports, WWE Divas Champion Charlotte noted that she would like to bring back the Women's Championship.
Below is what she was asked:
You have indicated that you'd like the Divas championship to return to being called the women's championship. The NXT title is now known as the women's title. Why is that important to you?
"It's an honor having the Divas championship and there is lots of history behind the Divas championship. I look at it as a new beginning for women's wrestling so let's have a new title. While I'm honored to have the Divas championship, this is 2016 — Let's make it the women's championship. But I will be privileged to represent women's wrestling with a women's championship or the Divas championship."