Let us take a look at the top 11 stories of the hour from the world of Professional Wrestling:
11. Chris Jericho vs. Shinsuke Nakamura Taping Place In Japan This Summer?
It is being reported that WWE might be planning to do a match between 6 time World Champion "Y2J" Chris Jericho and WWE NXT's latest signing, Shinsuke Nakamura, at a WWE Network special from Japan this Summer (like last year's Brock Lesnar: Beast in the East event).
Jericho took shots at Nakamura on Twitter yesterday and now the reason looks a little bit clear:
Nakamura means nothing. He's a minor league Jericho wannabe. https://t.co/zpuHBsBX3a

— Chris Jericho (@IAmJericho) March 23, 2016
Watch yourself baka…you mean nothing in my world. https://t.co/ey6d0jDE1M

— Chris Jericho (@IAmJericho) March 23, 2016
@IAmJericho thanks

— Shinsuke Nakamura (@ShinsukeN) March 23, 2016
10. Viewership For TNA Impact Wrestling Increasing Week After Week
Finally some good news for TNA Impact Wrestling. Viewership for Impact Wrestling is increasing week after week. Last week's episode where Drew Galloway won the TNA World Heavyweight Championship drew 307,000 viewers, which was up for the previous week.
This week's episode, which saw Jeff Hardy won the Gauntlet match in the main event of the show, drew 331,000 viewers.
9. The Undertaker & 3 Other WWE Stars Celebrating Their Birthday Today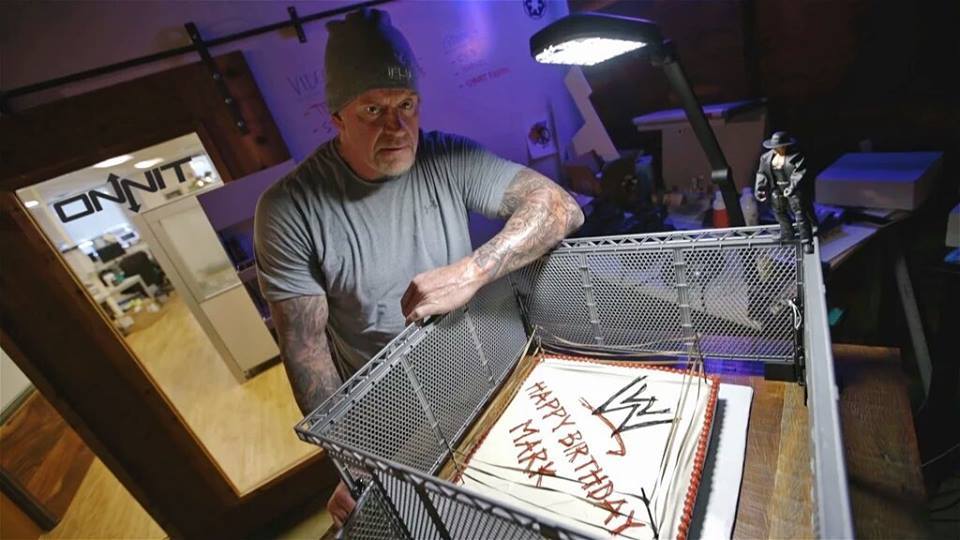 Following WWE stars are celebrating their birthday today:
– The Undertaker (51st birthday)
– Jack Swagger (34th birthday)
– Fernando (34th birthday)
– Lana (31st birthday)