• Bobby Heenan's Wife Passes Away
We are saddened to report that Cynthia "Cindy" Jean Heenan, wife of late WWE Hall Of Famer Bobby Heenan, has passed away.
She was 74 years old.
Mike Tenay broke this sad news on Twitter. Below is what he wrote:
"Sorry to report the passing of Cindy Heenan, an incredible wife, mother and grandmother. Her devotion and support for Bobby was unparalleled.
Survived by daughter Jess, son in law John and grandkids Austin and Hannah. Our times with them were the happiest and most memorable."
Bobby & Cindy got married in 1978 and they were together till Bobby's death in 2017.
Below is a photo of them together: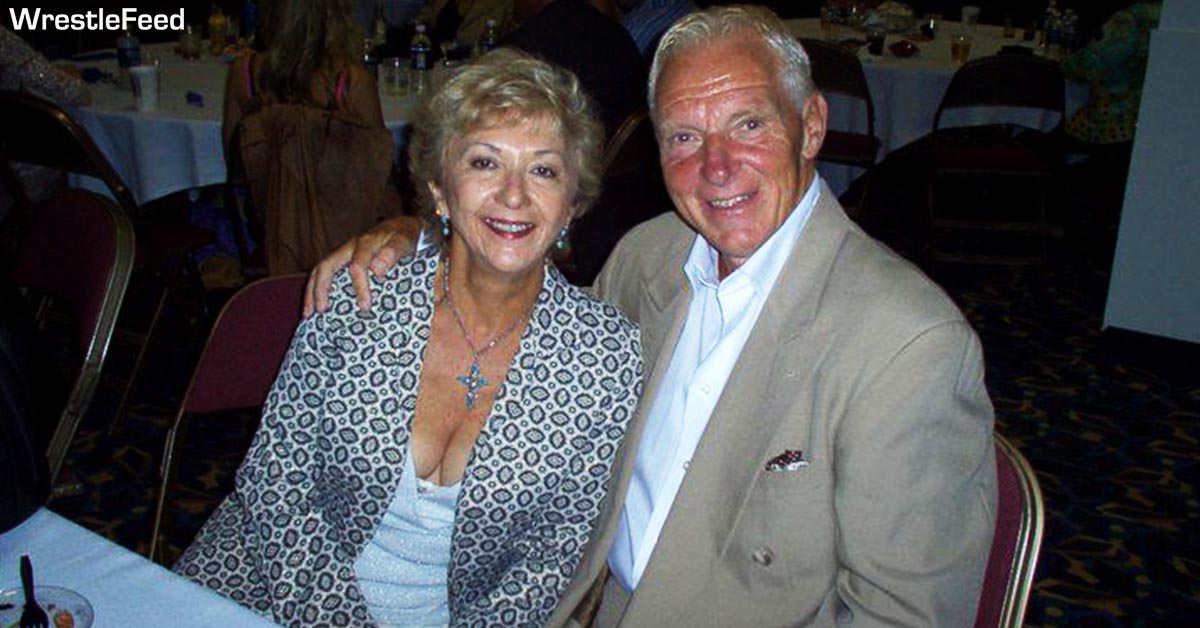 Also Read: Eric Bischoff On Bobby Heenan's Reaction To His Incident With Brian Pillman
• Old School WWF Manager Would Have Celebrated His Birthday
Today would have been the 75th birthday of Old School WWF Manager Frenchy Martin (Real name: Jean Gagné).
The French-Canadian used to wrestle during the 70s & 80s and he was still an active professional wrestler when he joined the World Wrestling Federation in 1986.
In late 1987, he became the manager of fellow French-Canadian Dino Bravo, whom he managed till April 1989, when "The Mouth of the South" Jimmy Hart became Bravo's new manager.
In between, Frenchy Martin also managed Jos LeDuc during LeDuc's short WWF run in 1988.
By mid-1990, he retired and left the WWF for good, only to become the head booker for IWA in Puerto Rico.
HAPPY BIRTHDAY & † REST IN PEACE
July 19, 1947 – October 21, 2016