Bray Wyatt was scheduled to face Bobby Lashley at WrestleMania 39. However, due to some personal issues, the match got canceled and Wyatt missed the biggest show of the year.
WWE hasn't mentioned Wyatt since March. He was reportedly fighting an illness at the time of WrestleMania.
Xero News gave the following update on Wyatt in early June:
"WWE were still hopeful of having Bray Wyatt return and build for a match at SummerSlam, recent indications were that Bray is healthy and was anticipating his return to the company and in-ring action.
Timing is the key now, they'll unleash him upon us once again when the time is right.
The last I heard was that Bray would enter a major feud upon his return.
There were some murmurs that if Bray isn't ready for SummerSlam, he could return AT the event itself or very shortly after, but again I state – WWE are very hopeful of having him back on the road."
We haven't heard from Wyatt in over 3 months, but he broke his silence to pay his respects to The Iron Sheik.
Here's what Wyatt tweeted:
"We will miss you Bubba.
#HUMBLE"
A fan recently met Wyatt and the former WWE Champion looks in good shape: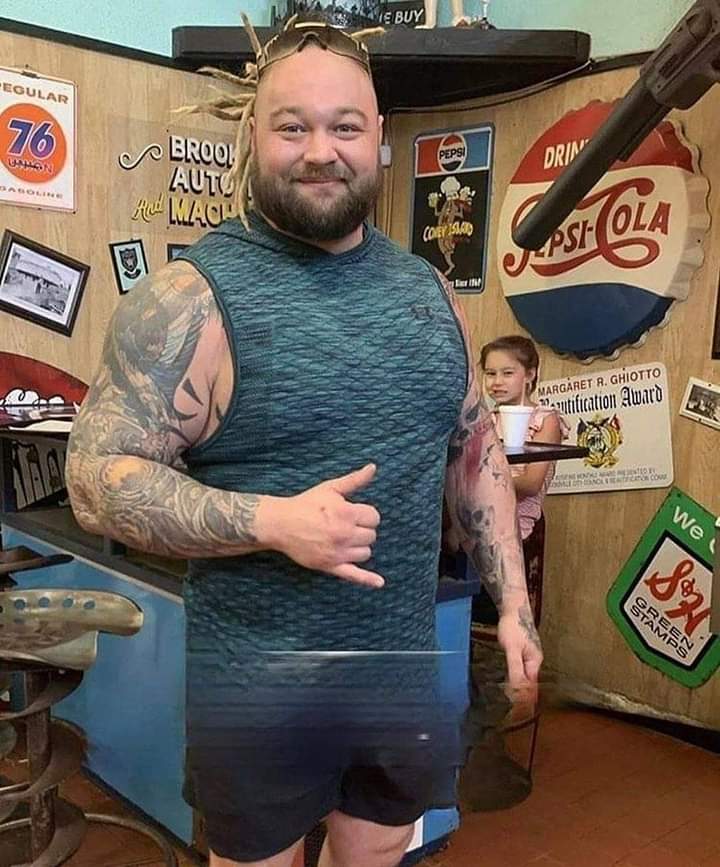 Also Read: Spoiler On A Major Return At Money In The Bank 2023
WATCH: Non-PG Video Of Drake Maverick's Wife, Renee Michelle: