2. One Person's Decision Lead To The Plan of Cody Rhodes Working Both Raw & SmackDown Live After The Brand Split Under Different Gimmicks Being Cancelled
During a recent appearance on The Other Guys Podcast, former WWE Superstar Cody Rhodes revealed original plans for him after the WWE Brand Split last year and explained why he left the company. Below is what he said:
"Well, I mean, Road Dogg has done a really incredible job with SmackDown Live, and, at one point, the plan was for me to be Stardust on one brand, and Cody Rhodes on another brand.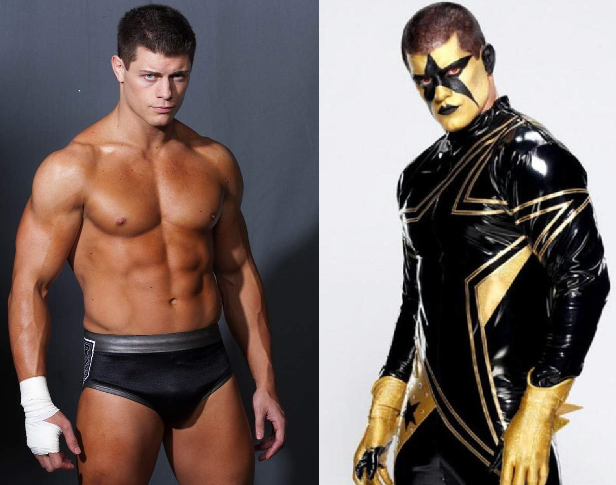 I thought that was a really great idea. I absolutely wanted to do it and everybody wanted to do it, except for one person who will remain nameless, but that one person has the main vote, so I didn't want to wait any longer. We could have fought for it.
And, yeah, it's possible it could have happened and it would have been really cool, but I was at the point where, man, it's like it was an emotional decision as far as it was going to be snap, and had to happen, and I had to get out of there and I did."