• Brodie Lee's Reaction To Working With The Undertaker In 2015 – Reveals What Taker Requested
While talking about facing issues during her pregnancy & abortion saving her left, Amanda Huber (widow of Jon Huber – Luke Harper in WWE & Brodie Lee in AEW) shared screenshots of her chat with Brodie, where he talked about getting to work with The Undertaker in 2015.
You can read their conversation below:
Brodie: Babbbbbby.
Just got to the room after working Undertaker. It was f**king awesome. Now I'm super super homesick.
Amanda: Baby that's awesome. How was it?
Brodie: I love you.
It was so much fun. Haven't felt that way in a long time in a ring.
Amanda: That's amazing.
Brodie: He has requested that I hit him harder.
No problem.
Amanda: Worker baby.
Brodie: It was cool just standing there for his entrance.
Amanda: I bet.
I'm sure the crowd freaked out.
Brodie: Yeah, it was awesome.
Mexico City tomorrow. Woo.
I'm ready to get the f**k home.
Amanda: Soon baby, soon.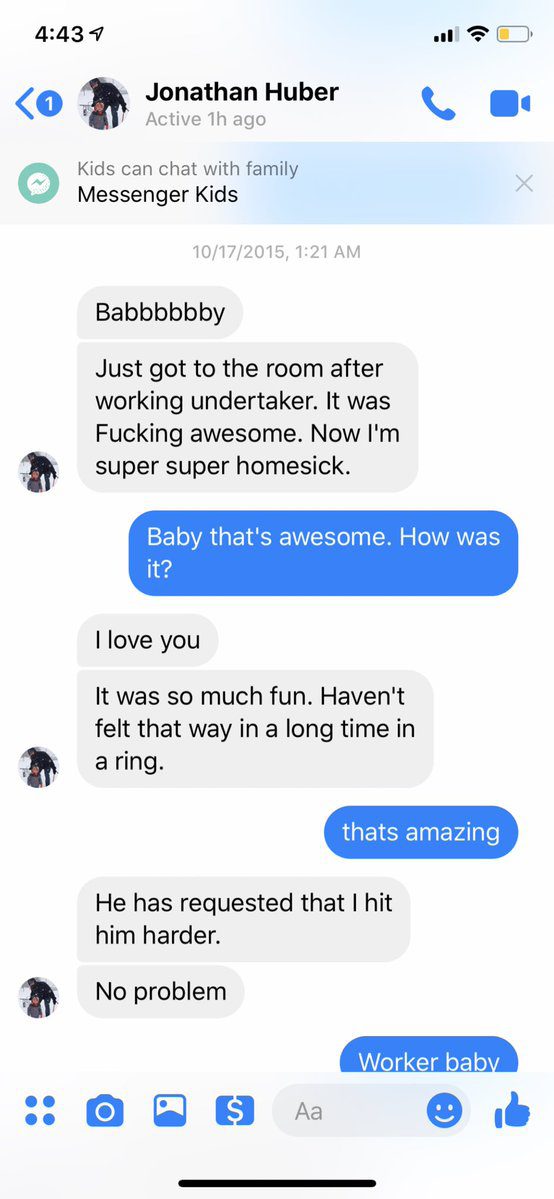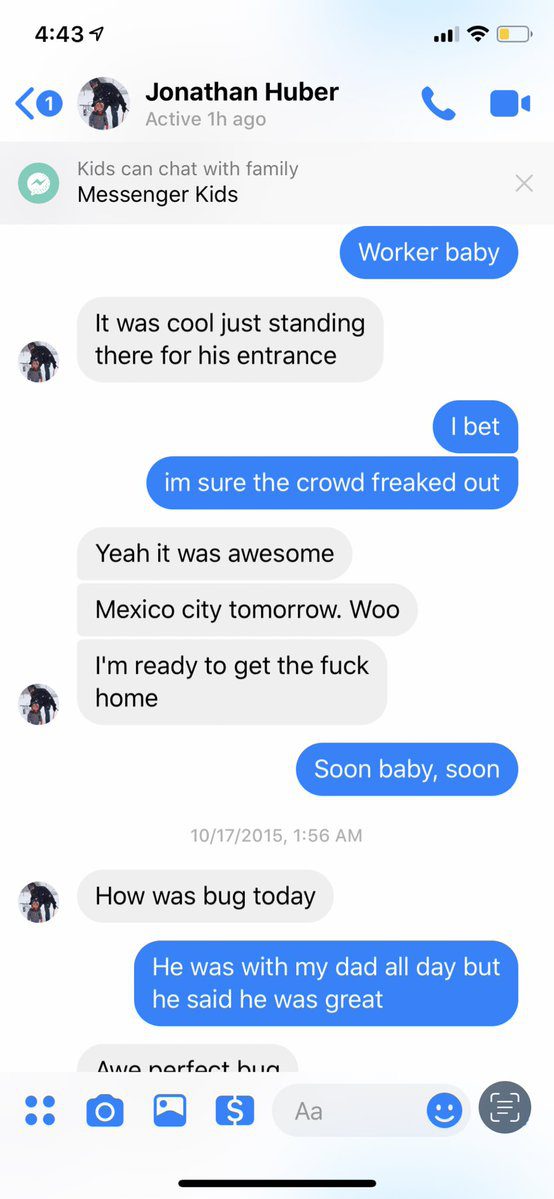 While Brodie was referring to a House Show match above, he also faced Taker on a PPV.
At Survivor Series 2015, which was The Deadman's 25th anniversary, Brothers Of Destruction (The Undertaker & Kane) defeated The Wyatt Family (Bray Wyatt & Luke Harper). Undertaker hit Harper with the Tombstone Piledriver to pick up the win.
WATCH: Michelle McCool (Undertaker's Wife) Exposed Due To Major Wardrobe Malfunction:
• Old School Wrestling Legend Would Have Celebrated His Birthday
Today would have been the 93rd birthday of Old School Wrestling Legend Dick the Bruiser (Real name: William Afflis).
He was a huge name during the territory days of the 50s, 60s, 70s & 80s.
He was posthumously inducted into the WCW Hall of Fame during the 'WCW Slamboree 1994' PPV and later into the WWE Hall of Fame in 2021 as part of their annual "Legacy Wing" inductions.
HAPPY BIRTHDAY & † REST IN PEACE
June 27, 1929 – November 10, 1991