Jey Uso and Undisputed WWE Universal Champion Roman Reigns kicked off tonight's SmackDown.
A major change has been made to Roman's presentation, as he doesn't have 3 Titles anymore. Paul Heyman is no longer carrying the old WWE Championship and Universal Championship with him.
Roman Reigns said the fans like The Usos because of him. Roman said people call Jey – "Main Event" Jey Uso. That's because of him. They call him "Right Hand Man" Jey Uso because of his Tribal Chief.
Jey said he has had Roman's back for 3 years, no questions asked, because he believed in Roman. Jey said Roman broke his family and now he has to do what he has to do.
The Right Hand Man said:
"You broke this family. You broke The Bloodline. You broke Jimmy. It's all your fault."
Roman said the only reason Jey became the Right Hand Man is because Jimmy was hurt in 2020. If Jimmy wasn't hurt, Jey wouldn't have a chance. Roman said Jey screwed his twin brother.
Reigns said after he beats Jey, Jey is done. He's not going to be a part of The Tribal Chief's legacy anymore.
Roman said Jey can't beat him, so he wants to know what's going on in Jey's mind about this upcoming Tribal Combat match at SummerSlam 2023.
Jey said:
"It's because I already beat you."
Jey said he has already pinned Roman before and at SummerSlam, he's going to beat Roman again.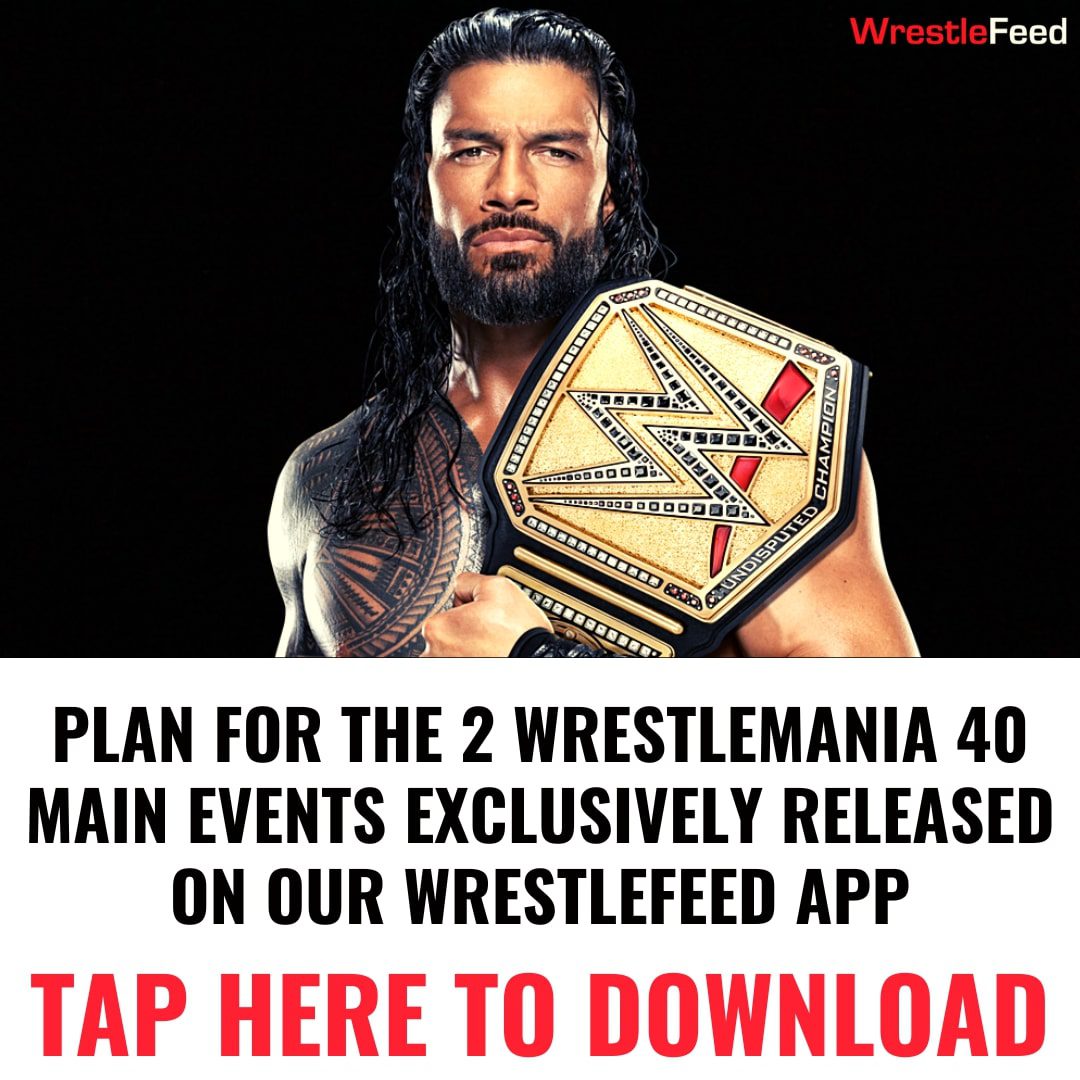 WATCH: Natalya's Wardrobe Malfunction: