• Old School WWF Attitude Era Veteran Celebrates His Birthday
Old School WWF Attitude Era Veteran Dan "The Beast" Severn celebrates his 62nd birthday today.
Before joining the World Wrestling Federation in 1998, Dan Severn had already been a two time All-American amateur wrestler, who later won multiple UFC Ultimate Fighting Titles and tournaments and was also the reigning and defending NWA World Heavyweight Champion at that time.
Severn was brought in as part of the NWA invasion storyline, but left the company due to creative differences about a year later, shortly after he entered the 1999 Royal Rumble match.
HAPPY BIRTHDAY DAN SEVERN!
• Charlotte Flair Suffered Nip-Slip At NXT TakeOver: In Your House, Reason Behind Her Losing The NXT Women's Title
In the main event of last night's NXT TakeOver: In Your House event, Io Shirai defeated Charlotte Flair and Rhea Ripley in a triple threat match to become the new NXT Women's Champion.
The finish came when Charlotte had Rhea locked in the Figure 8 Leg Lock and Io hit a Moonsault on Ripley, and pinned her to get the win.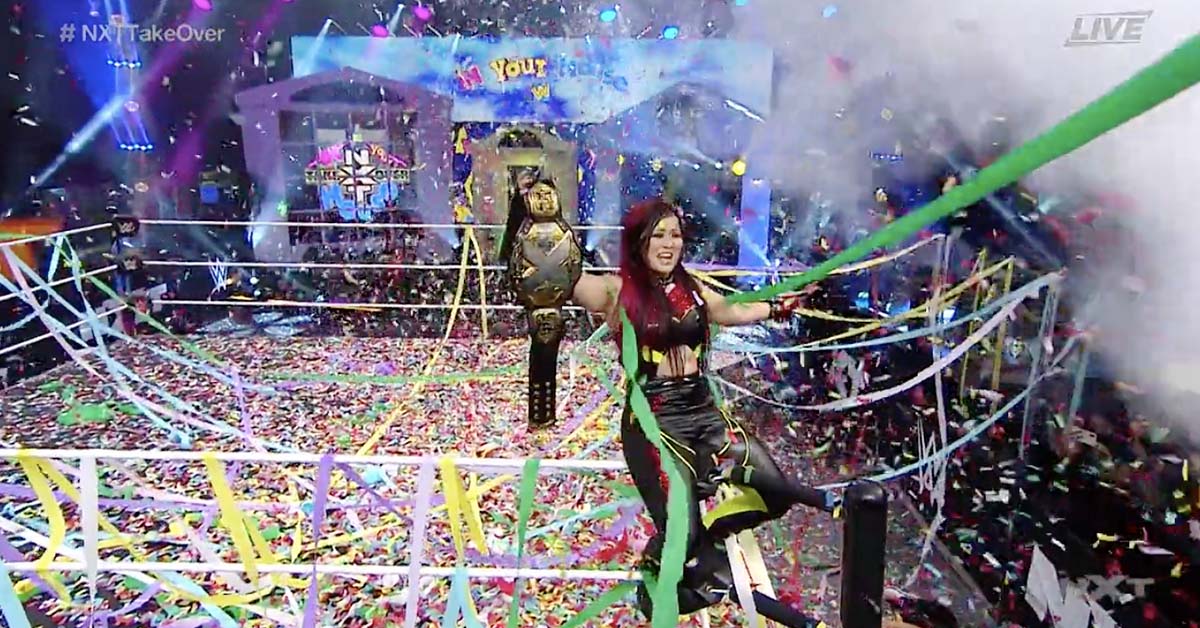 According to The Dirty Sheets, the reason Charlotte dropped the Title this soon is because they need her on RAW in the absence of Becky Lynch, who is on a hiatus due to her pregnancy.
Also, Charlotte is now going to be used in a future RAW Women's Championship program against Asuka, as they have a story going on between them, where Asuka has never defeated Charlotte.
Speaking of Charlotte, she had a rough night at TakeOver last night. Not only did she lose her Title, she also suffered a nip-slip towards the end of the match.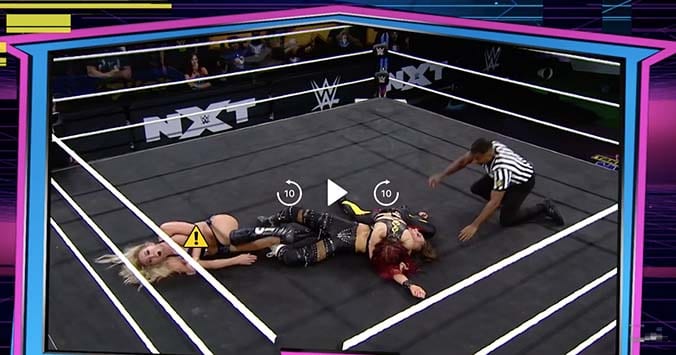 If you're interested in watching it, you can go to the WWE Network and check it before WWE edits it out.
WATCH: Former TNA/WWE Diva Brooke Adams Exposes Her Buns: