• Check Out John Cena's New Hairstyle (Photos)
16-Time WWE World Heavyweight Champion John Cena returned to WWE a few months back for a feud against Roman Reigns for the Universal Championship.
In the main event of SummerSlam 2021, Reigns defeated Cena. After the show went off the air, Cena got beat up by the returning Brock Lesnar. This ended the "Summer Of Cena".
During a new Experian commercial, Cena sported a new hairstyle. You can check out a couple of photos below: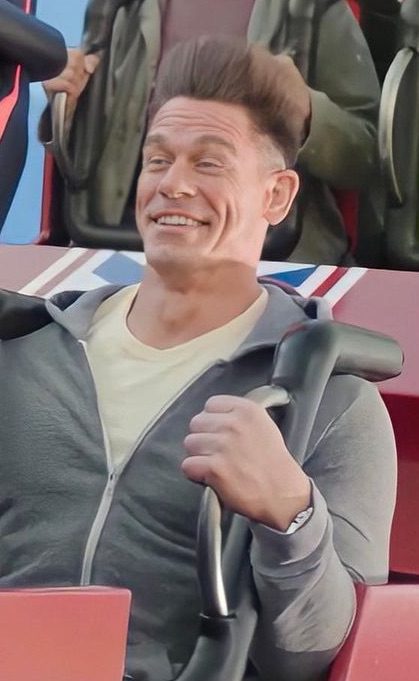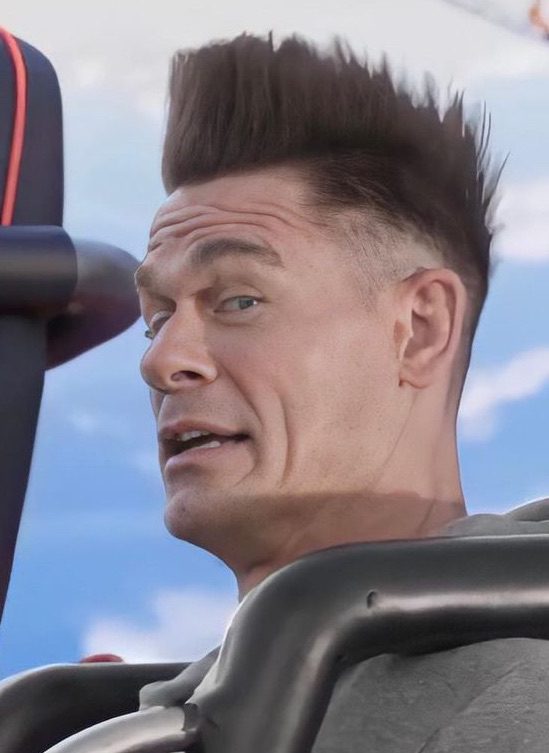 After SummerSlam 2021, Cena worked one more WWE event. He worked the dark main event after Super SmackDown went off the air at Madison Square Garden on September 10th.
Cena teamed up with The Mysterios (Dominik & Rey Mysterio) to defeat The Bloodline (Universal Champion Roman Reigns & SmackDown Tag Team Champions The Usos) to send the fans at MSG home happy.
No word yet on when Cena will return to WWE again.
Also Read: WWF Legend Once Missed A Flight Because He Got Drunk With John Cena
WATCH: Natalya's Sister Appears Without Clothes In New Video
• On This Day In Pro Wrestling History (November 17, 1975) – WWWF MSG House Show
On this day in Pro Wrestling history on November 17, 1975, the World Wide Wrestling Federation held a televised house show at the world's most famous arena, Madison Square Garden in New York City, New York.
The results can be found here:
Manuel Soto defeated Davey O'Hannon
Francisco Flores defeated Frank Monte
Kevin Sullivan wrestled Pete Sanchez to a time-limit-draw
Pat Barrett defeated Baron Mikel Scicluna
Billy Robinson defeated Johnny Rodz
Dominic DeNucci defeated Spiros Arion by DQ
Ivan Putski defeated Bugsy McGraw
Ernie Ladd defeated Haystacks Calhoun by count out
WWWF International Tag Team Titles: Louis Cerdan & Tony Parisi defeated Blackjack Lanza & Blackjack Mulligan (c) to a draw
WWWF World Heavyweight Title: Bruno Sammartino (c) defeated Ivan Koloff by DQ