• Chris Jericho Reveals The Most Important Thing In Pro Wrestling
During a recent appearance on 'WTF with Marc Maron', former WWF Undisputed World Champion Chris Jericho revealed the #1 most important thing in all of professional wrestling.
Here's what the Attitude Era Legend had to say:
"Wrestling is all character. The moves are important, and the matches are exciting, but you have to connect with the audience. It's just like comedy, or acting, or anything. You have to connect with the audience.
If you can do that to a high level, the audience will pay to see you, and they'll be interested in what you're doing.
That's the number one thing of wrestling, it's storytelling. There's gonna be some crazy matches, where the athleticism is through the roof, but the stories behind them are the most important thing."
Chris Jericho undoubtedly managed to reinvent himself during his long illustrious career, that already lasts since 1990 and isn't going to end anytime soon.
Whether he appeared with the nicknames 'Lionheart', 'Y2J', 'The King of the World' or 'The Ayatollah of Rock'n'Rolla', there weren't many people in professional wrestling who had the ability to reinvent themselves as often as Jericho was able to do.
Also Read: "I'll beat Gunther's stupid a$$" – Chris Jericho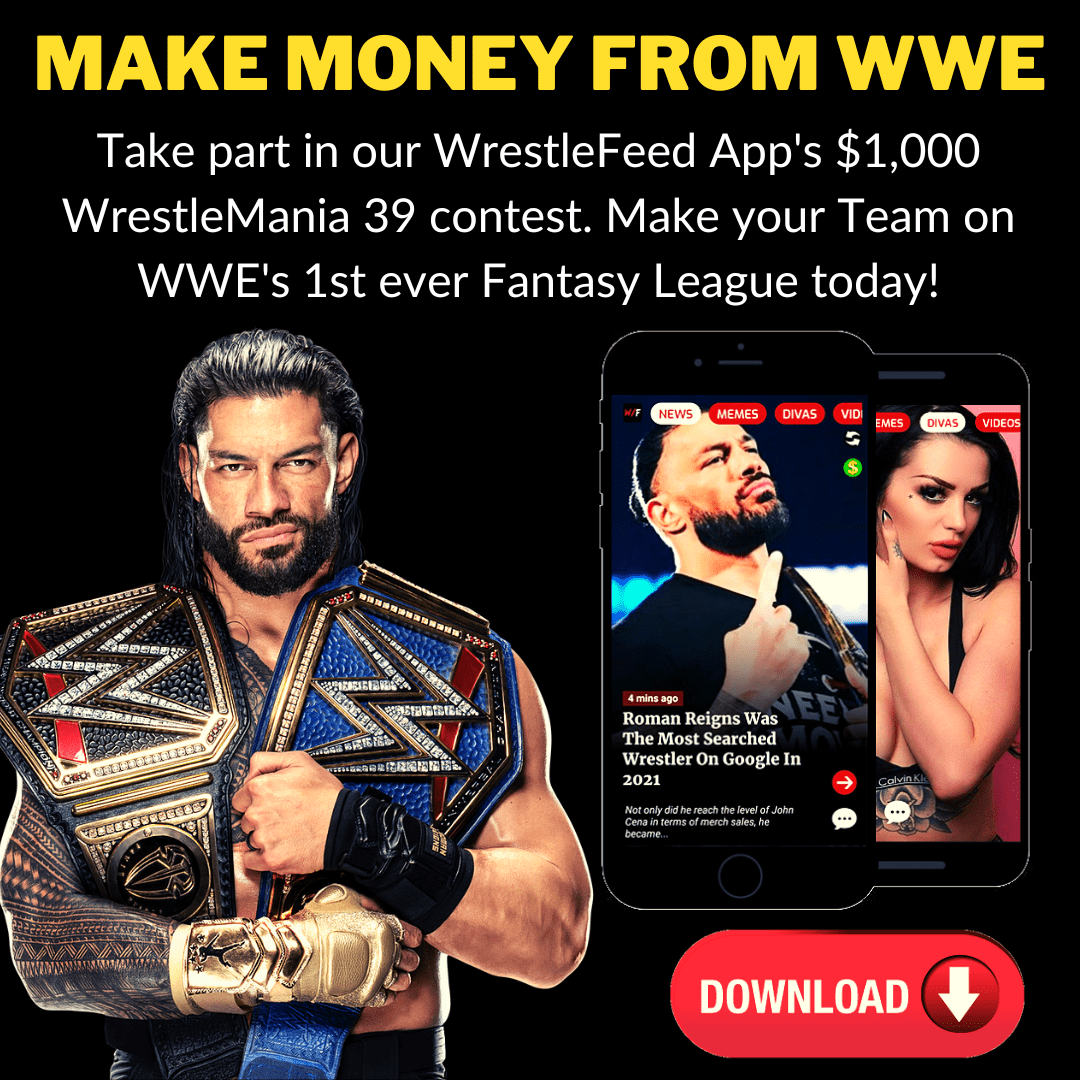 • ON THIS DAY IN WWF HISTORY (February 6, 1988) – WWF Boston Garden Show *Ted Dibiase As WWF Champion*
On this day in Pro Wrestling history on February 6, 1988, the World Wrestling Federation held a televised house show at the Boston Garden in Boston, Massachusetts.
The live event was televised on the local NESN channel with Craig DeGeorge & Lord Alfred Hayes doing commentary.
The card can be found here:
– Lanny Poffo vs. Terry Gibbs
– The Rougeau Brothers vs. Steve Lombardi & Barry Horowitz
– Sam Houston vs. Iron Mike Sharpe
– WWF Women's Title Match: Sensational Sherri (c) vs. Rockin Robin
– Hulk Hogan & Bam Bam Bigelow vs. Ted Dibiase & Andre the Giant (The Million Dollar Man is announced as "New WWF Heavyweight Champion" here, and he also wears the belt)
– Ricky Steamboat vs. Dino Bravo
– Danny Davis vs. Brady Boone
– The One Man Gang vs. George Steele
– The Islanders vs. British Bulldogs