Former WWE wrestler Jaxson Ryker (known as Gunner in TNA) will retire from Professional Wrestling this year.
Below is what he said on the Wrestling for the Faith podcast:
"I'll admit, I've been wishy-washy, okay? 'I wanna do this; I don't wanna do this.' But I do feel like man, it's time to step away.
Not necessarily doesn't mean I won't do guest ref spots or sign some autographs or use it as a ministry. But the in-ring action is just — I think it's time to step away just because of injuries.
It's just gotten to a point to where I think I'm ready to press on into a new career, and being 40, almost 41, I've been blessed.
I've had an amazing, amazing career. What else do I have left to prove? Go work some indie shows and get hurt? I just can't do it. But it is. I got four shows booked, ready to roll."
Gunner worked with TNA from 2010 to 2015 and for WWE as Jaxson Ryker from 2017 to 2021.
His run on SmackDown as part of The Forgotten Sons stable got ruined because of a Twitter controversy. He posted a tweet in support of then US President Donald Trump during the Black Lives Matter movement, which resulted in a backlash and WWE ended up dropping their plans for this stable.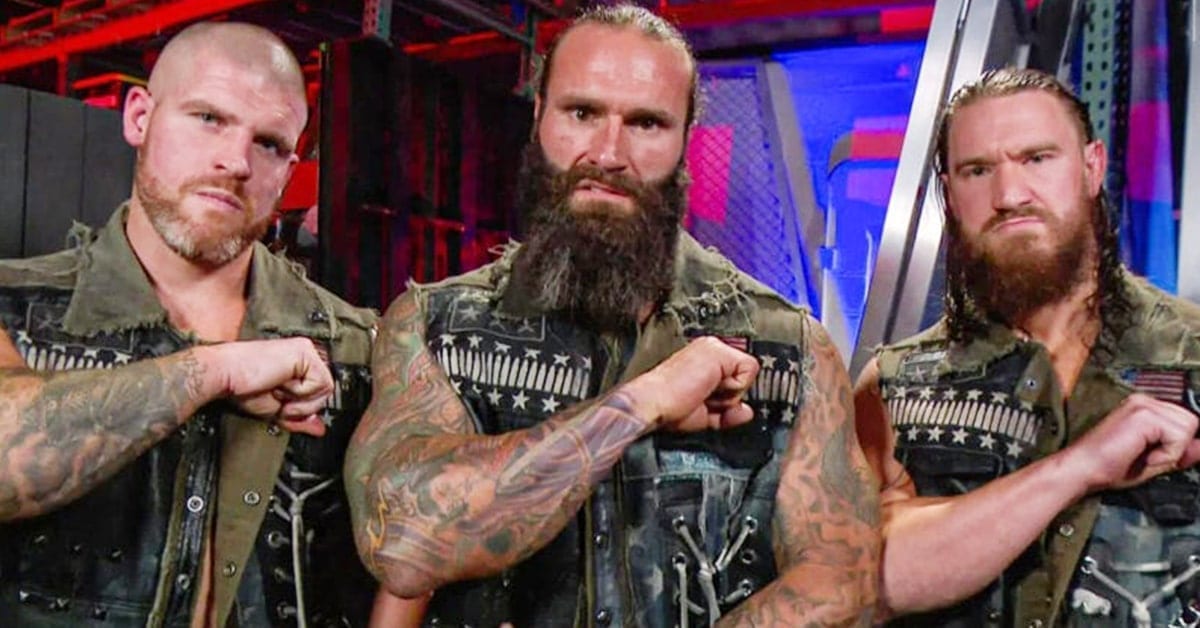 Ryker was eventually released from the company in 2021.
His biggest accomplishments were being the TNA Television Champion and the TNA World Tag Team Champion along with James Storm.