• Did WWE Punish Brock Lesnar At Elimination Chamber 2023?
As seen at last night's Elimination Chamber 2023 premium live event, Brock Lesnar and Bobby Lashley competed in a their 3rd singles match against each other.
After back & forth action, Lashley put Lesnar in the Hurt Lock and The Beast couldn't break it or find a way out of it.
This led to Brock hitting Bobby with a low-blow, which resulted in The All Mighty winning the match via DQ.
After the match, Lesnar delivered multiple F5s to the Referee and Lashley.
Some fans speculated that Brock was booked to lose here as a punishment for going off-script at Royal Rumble 2023, where he attacked a referee (which wasn't planned) and hurt him.
However, that wasn't the case.
According to Fightful Select, there's no heat on Lesnar for last month's incident and his attack on the referee last night was planned.
Also Read: Update On Brock Lesnar & Bobby Lashley After Elimination Chamber 2023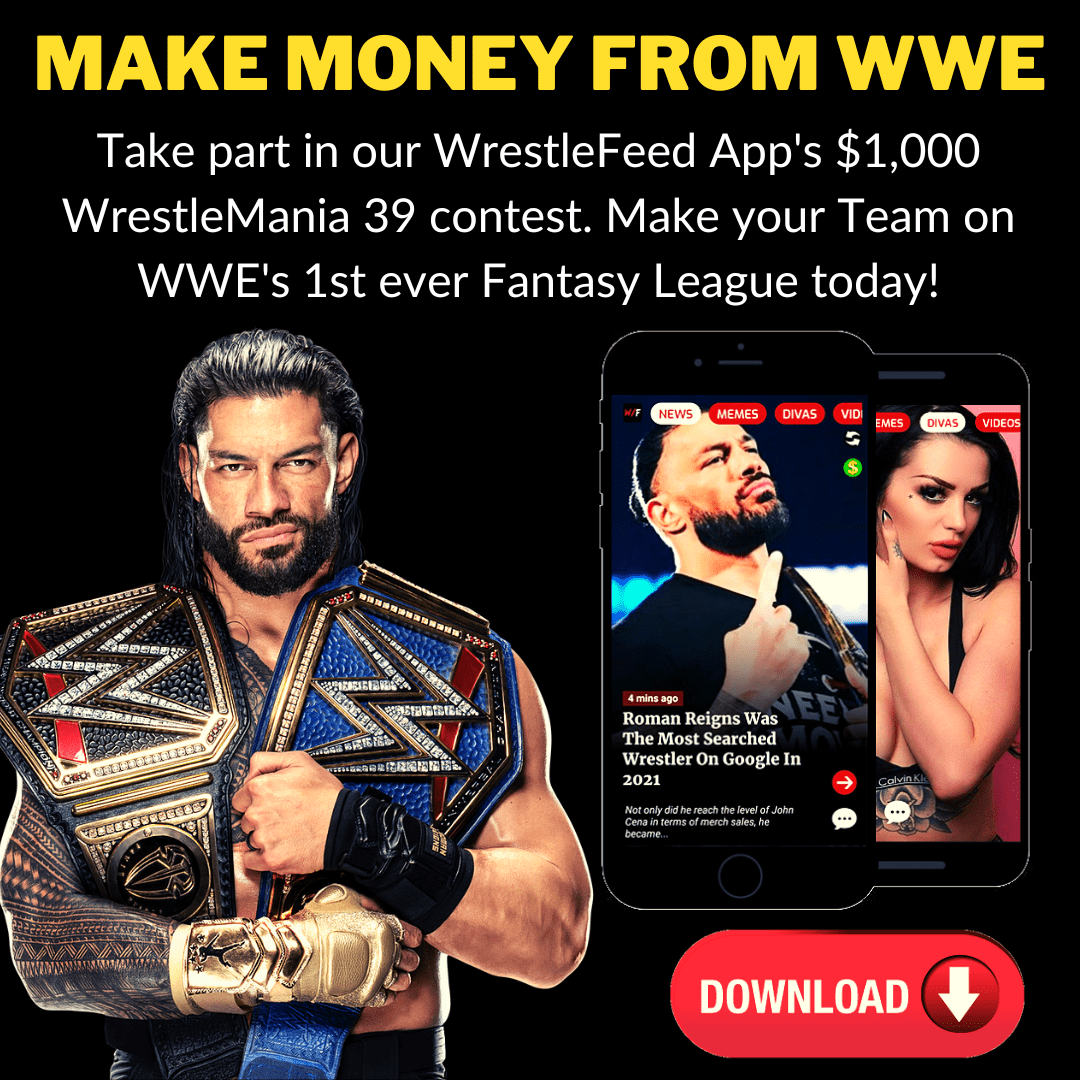 • Old School Wrestling Veteran Celebrates His Birthday
Old School Wrestling Veteran "Uganda" Giant Kimala (Real name: Benjamin Peacock) celebrates his 59th birthday today.
After his debut in 1986, Peacock wrestled for various promotions such as All Japan Pro Wrestling, Extreme Championship Wrestling, World Wrestling Council and World Championship Wrestling, always portraying an almost exact copy of the famous "Kamala" gimmick.
During his career he used several different ring names such as Uganda, Giant Kimala, Mambo Warrior, Botswana Beast, Kimala #2 and Atkie Malumba.
Hardly anyone remembers nowadays, that he was even a 'Paul Heyman guy' for one night in Ted Turner's WCW (1992), where Paul brought him in to wrestle Bill Watts' son Erik Watts.
HAPPY BIRTHDAY GIANT KIMALA!