• ON THIS DAY IN WWF HISTORY (December 6, 1986) – WWF Boston Garden Show
On this day in Pro Wrestling history on December 6, 1986, the World Wrestling Federation held a televised house show at the Boston Garden in Boston, Massachusetts.
The live event was televised on the local NESN channel with Gorilla Monsoon & Ken Resnick doing commentary.
The card can be found here:
Dick Slater vs. Steve Lombardi
The Rougeau Brothers vs. Mike Rotundo & Dan Spivey
King Harley Race vs. Pedro Morales
Blackjack Mulligan vs. Jimmy Jack Funk
INTERVIEW – Black Jack Mulligan
Dino Bravo vs. Cpl. Kirchner
The Dream Team vs. The Islanders
INTERVIEW – The Dream Team
SD Jones vs. Iron Mike Sharpe
The Junkyard Dog vs. Adrian Adonis
Lord Littlebrook & Little Tokyo vs. The Karate Kid & Pepe Gomez
Hulk Hogan vs. Kamala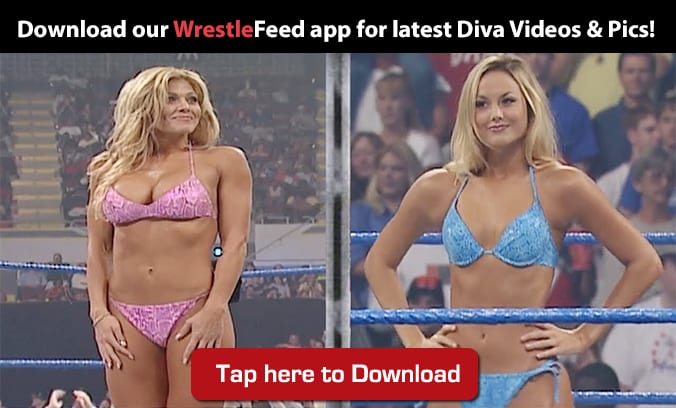 • FLASHBACK: Trish Stratus Strips (Video)
WWE Hall of Famer Trish Stratus is considered the most popular and one of the hottest divas in the history of Professional Wrestling, and there's a very good reason behind it.
There was a time when Trish was just on another level in terms of looks and giving the people what they want.
An example of it can be seen in the video below where Trish strips in the ring and provides 'stratusfaction' to her fans:
ALSO WATCH: Trish Stratus Exposed On RAW: