• Former WWE Diva Passed Away 2 Years Ago Today At The Age Of 39
2 Years ago today, we lost former WWE Diva Ashley Massaro at the age of 39.
TMZ Sports reported the following about her death:
"Ex-WWE superstar Ashley Massaro was found hanging in an apparent suicide, multiple sources connected with the situation tell TMZ Sports.
The 39-year-old was found unconscious inside of her Suffolk County, NY home early Thursday morning — and she was transported to a nearby hospital where she was later pronounced dead.
The death is being classified as 'non-criminal'.
She is survived by her daughter.
Massaro is being laid to rest in Suffolk County."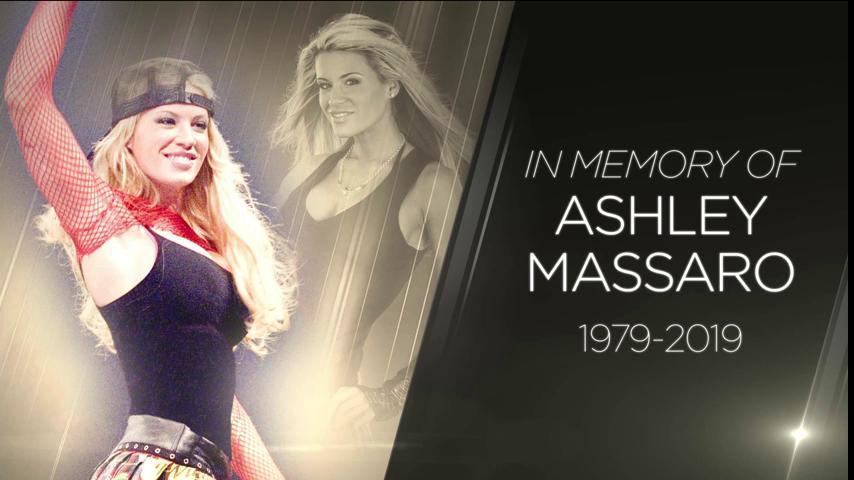 Here are statements from some former WWE wrestlers on Ashley's death:
Shelly Martinez:
"My best friend from the wrestling business died from suicide two days after responding to 300+ fan letters. She was the happiest I have seen her in years, so stoked that people still cared about her 11 years after her career was over. There are no signs. It comes without warning. If you are going through the worst sh*t in your life, just know that you are not alone. PLEASE seek help."
Michelle McCool:
"My heart is broken for Ashley Massaro's family, especially her sweet daughter! 39 years young…gone entirely too soon! ALWAYS smiling & incredibly kind! Happy to call you friend! .
Remember that we NEVER know what others are going thru. Life's greatest struggles are often hidden behind a big smile! Be kind, love others…Prayers shipped! ??#RIPAshley"
Torrie Wilson:
"I can't even begin to explain how devastated I am to hear about Ashley Massaro – legit one of the sweetest people I've ever known. When we fall into a dark place it can seem like it will never change but if you are there PLEASE keep hope & reach out for help."
CM Punk:
"Tremendously sad way to go. Thoughts obviously go out to her family, especially her daughter.
It's May. It's Mental Health Month…if you're depressed and things aren't going your way, there's no reason to feel alone.
Just reach out to somebody. Text a friend. Call somebody. There's hotlines. There's ways you can get help."
Below is what Ashley's daughter, Alexa, posted on Instagram: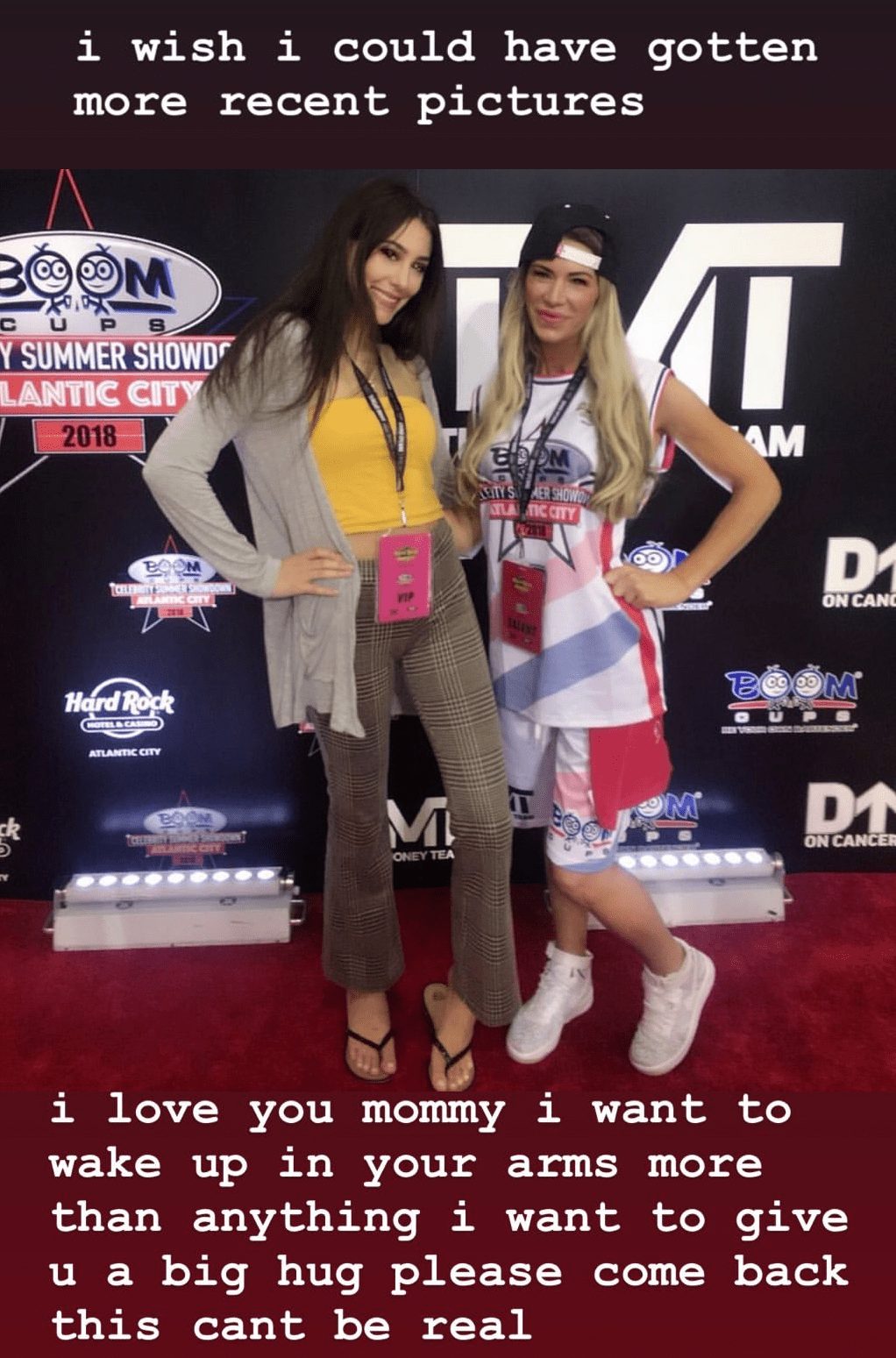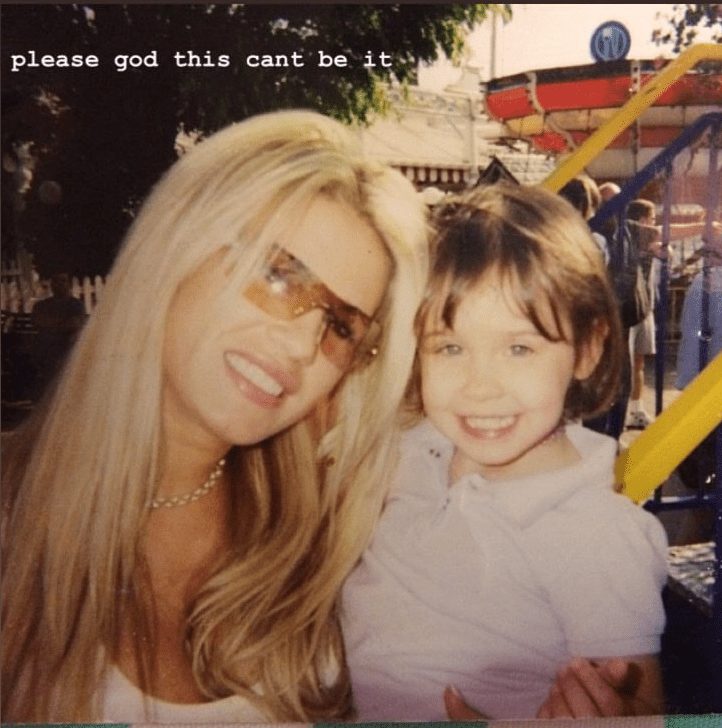 Also Read: Ashley Massaro's Attorney Says WWE Is Lying About Ashley Apologizing To Them
• On This Day In Pro Wrestling History (May 16, 1984) – Old School Wrestling Celebrity Passed Away
On this day in 1984, we lost Old School Wrestling Celebrity Andy Kaufman (Andrew Geoffrey Kaufman) at the young age of 35 after an illness.
Famous actor & entertainer Andy Kaufman started to wrestle women, who'd win a $1,000 prize if they could defeat him. He offered World Wrestling Federation promoter Vince McMahon Sr. to bring that act to WWF TV, but Vince Sr. dismissed the idea, so Kaufman had Bill Apter introducing him to Jerry "The King" Lawler, who ended up bringing him to the Memphis territory and working a program together.
The famous Kaufman/Lawler feud included matches and a (kayfabe) confrontation on an episode of the "Late Night with David Letterman" show.
† REST IN PEACE ANDY KAUFMAN
January 17, 1949 – May 16, 1984