We are saddened to report that WWWF/WWF Legend "Superstar" Billy Graham has passed away at the age of 79, just a few weeks before his 80th birthday.
Ric Flair broke the news on Twitter:
"The Superstar Billy Graham Just Left Us 🙏🏻 THANK YOU FOR ALL YOUR INFLUENCE On My Career!"
A few days back, Flair called Graham his hero when he tweeted the following:
"So Sad To Hear About Billy Graham's Health!! Make No Mistake – Talk About The Influence He Made On ME And So Many Others! Hulk, Dusty Etc! You're Beautiful.
Bonnie Dyed My Hair In 1972!! Stay Strong My Mentor! FYI- You And Dusty Rhodes Were My Heroes! You Made Me!"
In January, Graham was hospitalized for an ear and skull infection. A few months later, his condition worsened and he was getting treated for kidney, heart and lung problems. He lost 80 pounds while being hospitalized. He recently lost hearing in both ears as well.
The Doctors wanted to take him off life support a few days back, but his wife refused to do it.
Below is a recent photo of Billy with his son: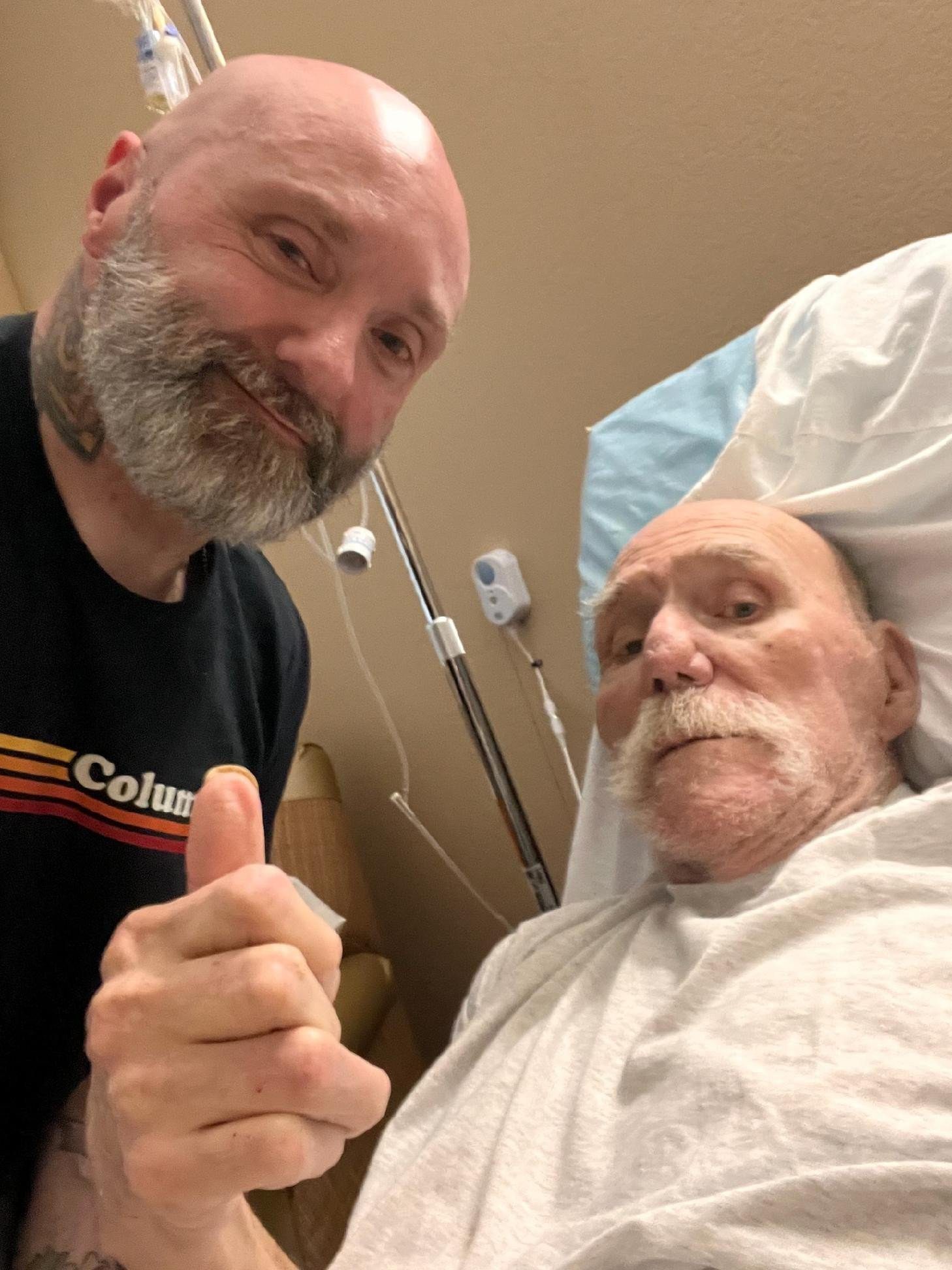 Hulk Hogan wrote the following about Graham's death on Facebook:
"Superstar Billy Graham was the guy who inspired me to step into the ring and a true legend in our industry.
His strength, charisma, and larger-than-life persona left an indelible mark on the wrestling world. Today, we say goodbye to a legend.
Rest in peace, Superstar Billy Graham."