During a recent interview with Men's Health, 2-time WWE Hall of Famer Hulk Hogan talked about how much alcohol he used to drink back in the day.
The Hulkster also revealed that he stopped drinking earlier this year.
Below is what the former WWF & WCW World Heavyweight Champion said:
"The pre-match meal was probably 3 Miller Lites and 2 Tylenols. That was the pre-match meal, then afterwards, the post-match meal was probably 12 Miller Lites.
Now, I don't. I don't drink alcohol at all. I just don't drink. Don't take Tylenols. I don't do anything except really good water. Mountain Valley water in glass bottles.
[I gave up alcohol] about 6 months ago. Completely. I just got tired of it.
It got to be a way to kind of numb me a little bit because I had a bunch of crazy business problems and personal stuff going on at the time and caught myself after I would train getting too aggressive once again with the alcohol, so I decided to stop it."
Speaking of the Hulkster, he recently showed off his girlfriend Sky in a bikini.
Below is what he wrote:
"Beach day with my Sky Baby, it always seems just perfect, like she's always been here, Sky Baby 4Life One Love HH."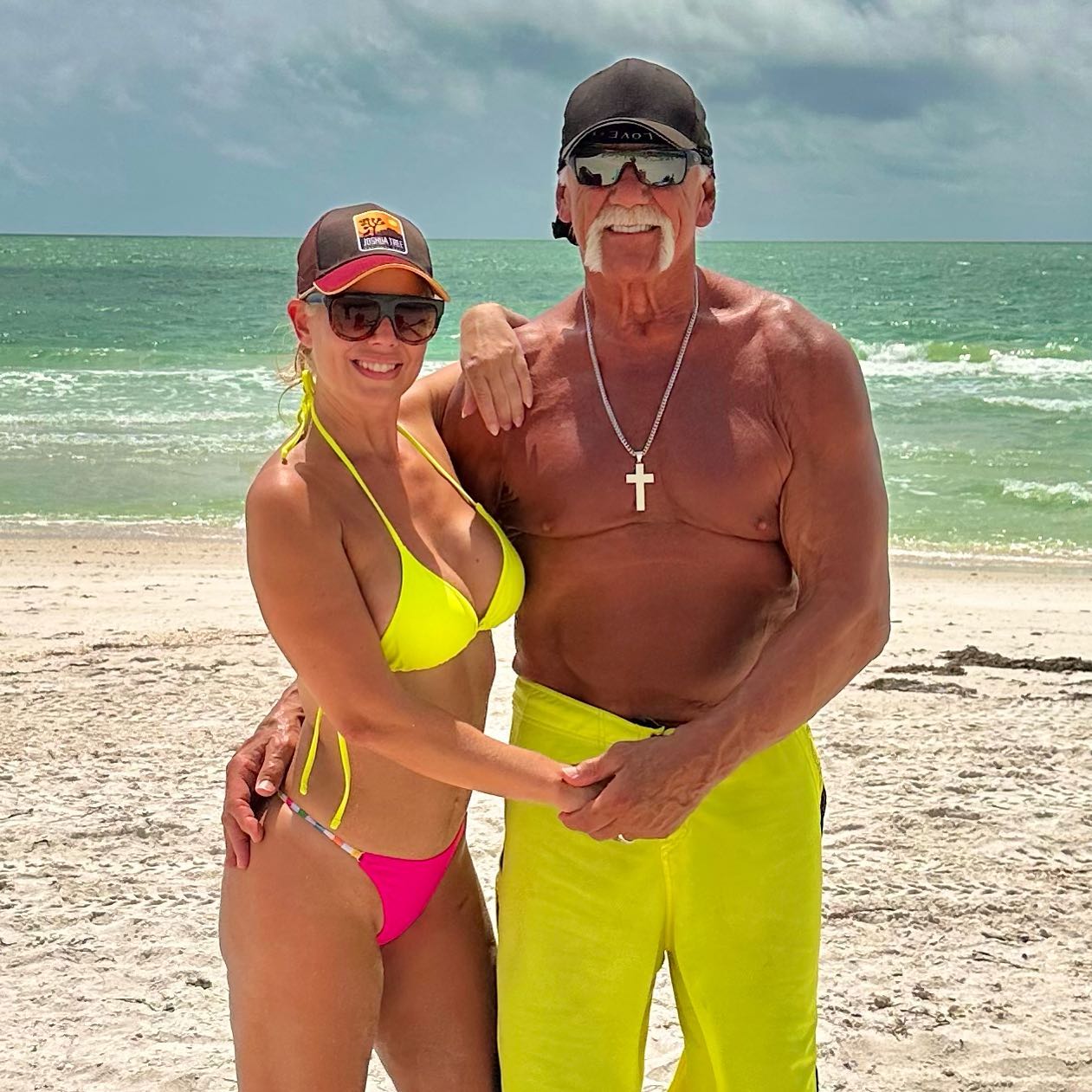 Also Read: Hulk Hogan On Which Year He Should've Retired For The Sake Of His Health
New Video: More Revealing Photos Of Brooke Hogan (Hulk Hogan's Daughter) Leaked: