• "I couldn't answer to save my life" – Apollo Crews On John Cena's Question
During a recent appearance on WWE's After The Bell podcast, former United States Champion Apollo Crews talked about not having a character when he debuted on the WWE main roster.
Crews had a discussion with WWE Legend John Cena regarding this and Crews had no answer.
Here's what he said:
"When I first got to the main roster, John Cena was still working and he'd always pull me aside and be like 'Who is Apollo Crews?'
At the time, I'm like the most generic [wrestler], so embarrassing when I even think about it and it's like 'I'm this guy, I work hard and …' and he's like 'Everybody works hard, but who are you?' I couldn't answer to save my life, and it literally took me 6 years.
I'm trying to figure out who is Apollo Crews and I didn't know. I felt so embarrassed to the point where I'd almost avoid trying to have conversations with him because I know he's going to ask me again today and I don't have an answer for him.
You got John Cena asking you these questions and I'm sitting here like I can't come up [with an answer], it's pretty ridiculous. I realized it's not always about how good you are in the ring, it's like what drives this person, who are you?"
Crews now has the "Descendant of Nigerian Royalty" character on SmackDown.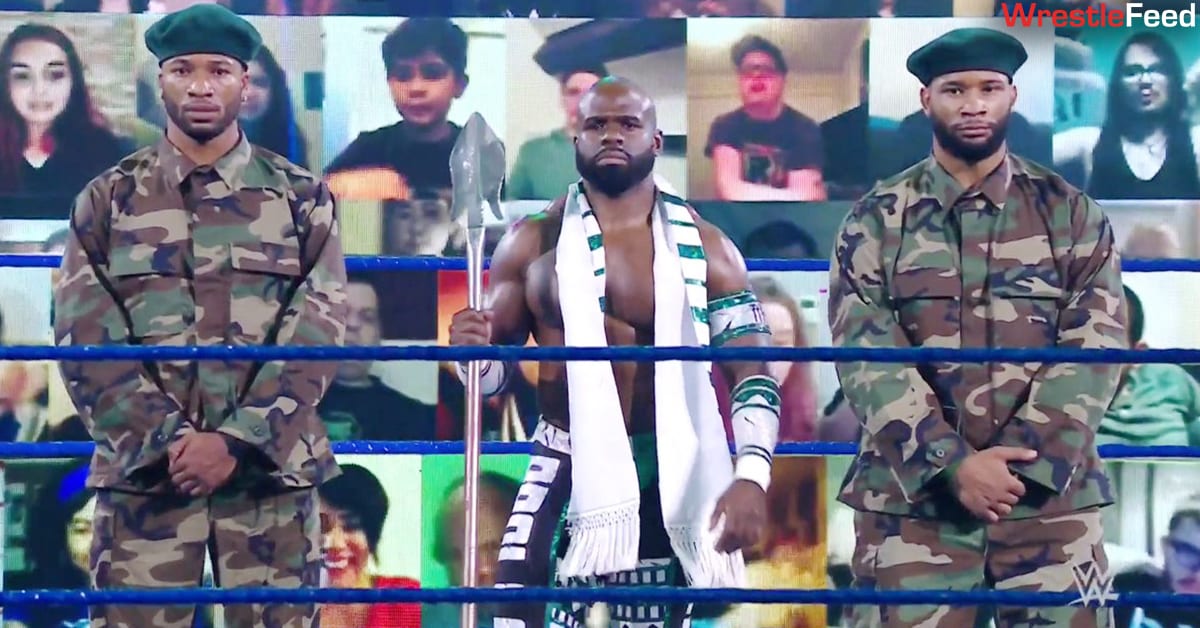 WATCH: Old Revealing Video Of Asuka (Part 2):
You can download our official WrestleFeed mobile app to check out more Wrestling news & Divas content. Tap here to download.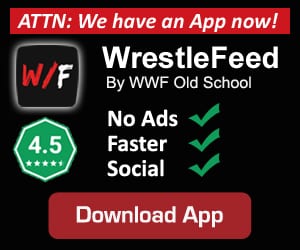 • Old School WWF Veteran Celebrates His Birthday
Old School WWF Veteran Killer Khan (Real name: Masashi Ozawa) turns 74 today.
The 6-foot-5 Puroresu Wrestler worked for several promotions during the 70s and 80s, such as New Japan Pro Wrestling, All Japan Pro Wrestling, Canadian Stampede Wrestling, and the World Wrestling Federation.
Killer Khan originally appeared in Vince McMahon Sr.'s WWF from 1980 to 1982, which included his feud with "The Eighth Wonder of the World" André The Giant in 1981, that culminated in the famous Mongolian Stretcher match.
He later returned to the World Wrestling Federation for a few months in 1987 to feud with then WWF World Heavyweight Champion "The Immortal" Hulk Hogan.
HAPPY BIRTHDAY KILLER KHAN!