• "I got a secret b00b job" – Female Star On Feeling Pressure From WWE To Look A Certain Way
Chelsea Green originally made her WWE main roster debut in late 2020 and broke her wrist on the very first night. She had suffered this same injury in the past as well.
During the recovery from the broken wrist, Chelsea underwent a breast implant surgery and didn't tell WWE about it.
Below is what she said on her podcast:
"I got a secret b00b job. I never told WWE. I didn't really tell my co-workers. There are very few people that knew that when I was healing from my wrist, I got a secret b00b job. No regrets. I f**king love them."
I have to say, it was very nerve-wracking. So we'll go back to, you know, I was healing my arm. Going into physical therapy with WWE, pretending that I wasn't also healing from new b00bs, for those of you who get new b00bs, or have never had new b00bs, I guess you don't realize how intense this surgery is.
Some people cannot lift their arms at all. Some people cannot lift their torso at all. Some people cannot twist or go for a walk, or, you know, pick up their cat. Like, it is very invasive if you get your b00bs under the muscle like I did.
But I signed up for this, I knew what I was getting myself into, and I walked on into physical therapy at the Performance Center wearing a baggy a$$ sweater with my b00bs bandaged to my chest and I pretended like nothing was wrong."
Chelsea also noted that she felt pressure from WWE to look a certain way physically, which she thought wasn't possible without the surgery.
Also Read: Chelsea Green Comments On Her New 'Karen' Character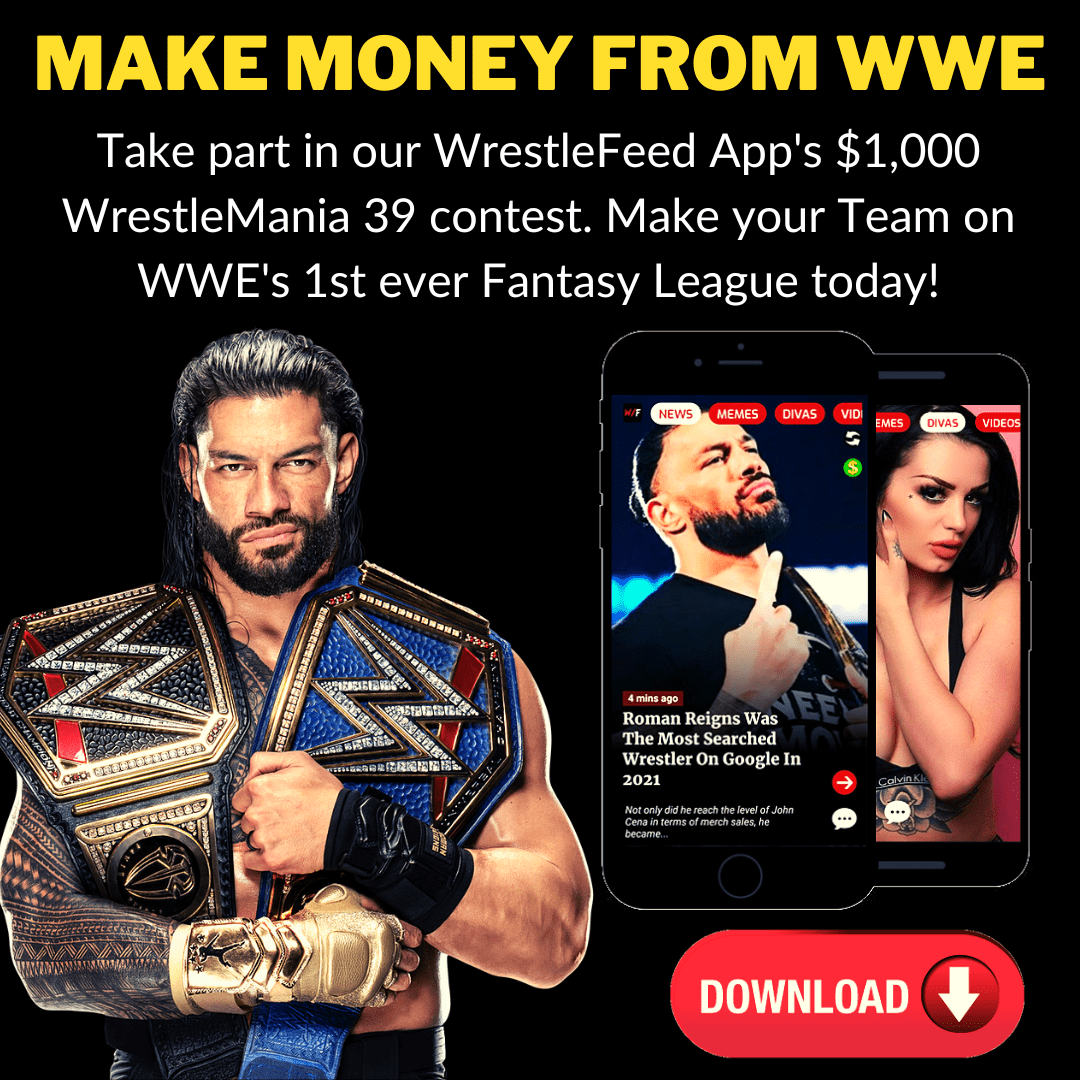 • ON THIS DAY IN WWF HISTORY (February 12, 1983) – WWF Championship Wrestling
On this day in 1983, the World Wrestling Federation aired an episode of their weekly TV show 'WWF Championship Wrestling'.
This episode was pre-taped at the Agricultural Hall in Allentown, Pennsylvania and featured matches, interviews & storyline segments involving the 1983 WWF Superstars.
Here's the card:
– Ray Stevens vs. Chico Rodriguez
– Chief Jay & Jules Strongbow vs. Charlie Fulton & Bob Bradley
– Ivan Koloff vs. Curt Hennig
– Buddy Rose vs. Barry Hart
– Pedro Morales vs. Frank Williams
– Big John Studd vs. George Rosello & Jeff Craney
– Don Muraco vs. SD Jones
– Salvatore Bellomo vs. Mac Rivera