• "I'm glad that I wasn't handed things right away" – Big E Comments On Becoming The WWE Champion
After winning the WWE Championship from Bobby Lashley in the main event of RAW, Big E was interviewed backstage by Kevin Patrick as part of RAW Talk.
Here's what Big E had to say about the biggest win of his career:
"It's hard to contextualize something like this. Man, it's the moments, I think that I really treasure, and man, I'm getting goosebumps just thinking about the moment I go out, the music hits, and that crowd, even though they've seen me a dozen times tonight, man, like, to have people, your peers, to have fans…and these two jackasses (Kofi Kingston & Xavier Woods). To have everyone play a part, it means the world to me. So, I'm appreciative, for sure.
I think the dream for anyone in any vocation or craft, or anything, is getting to do really cool things, to get to the top of your craft, but to do it with your best friends, and you know…I always tell this story because I never wanna forget…I will always remember the three of us just fighting to get on TV.
And man, we've been able to do so many cool, incredible things, and I got to grow so much as a person and as a performer because of these guys, and I could not have written a better career for myself. I'm glad in many ways that it took so long because it feels earned. I'm glad that I wasn't handed things right away, that I had time to grow, to do all the things that we had chances to do. So, I got to live the dream.
I got to be WWE Champion and my best friends come out, and celebrate with me, and we huddle, and we have these moments that I'll never forget."
Also Read: Roman Reigns Reacts To Big E's WWE Championship Victory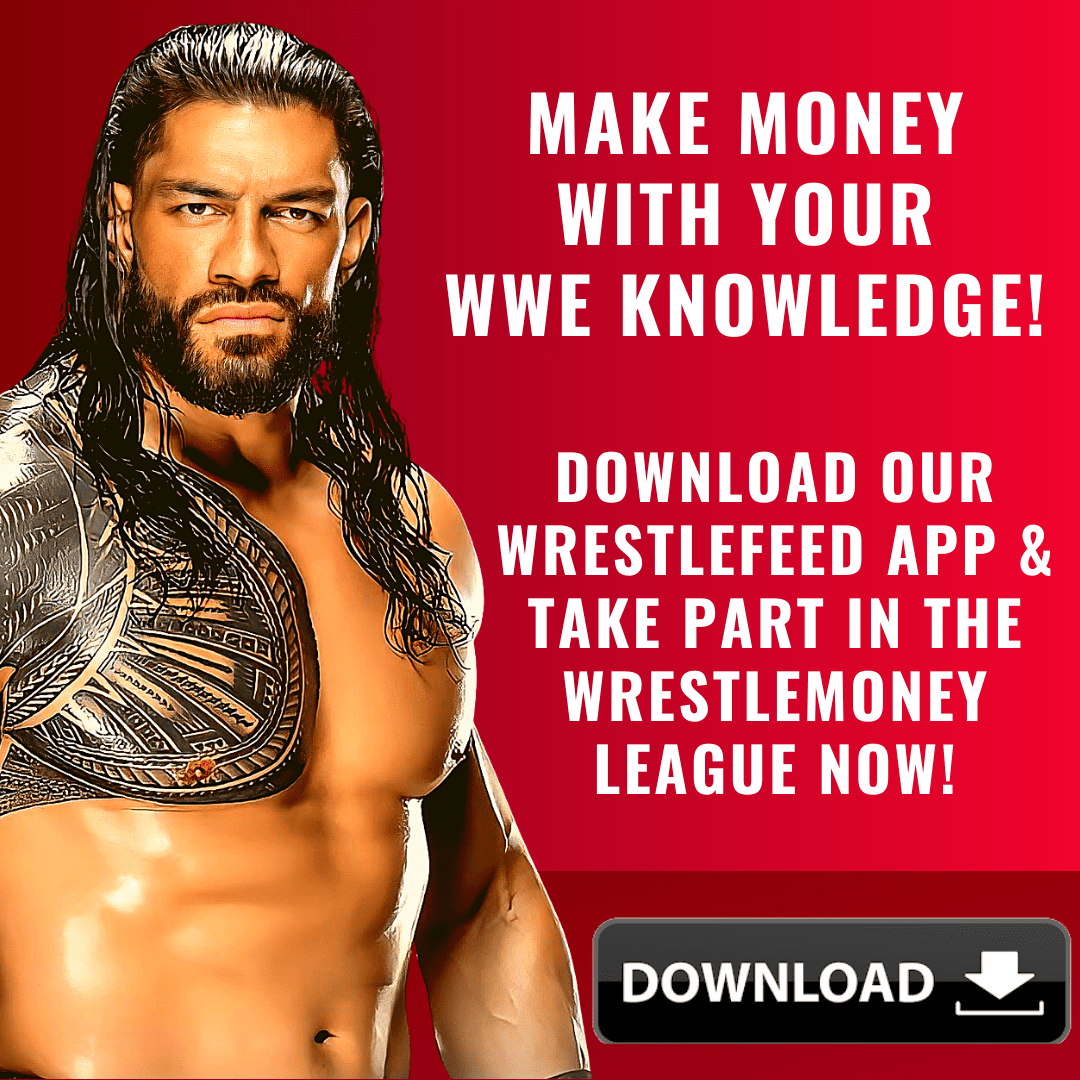 • On This Day In Pro Wrestling History (September 14, 2017) – Old School AWA Legend Passed Away
On this day in 2017, we lost Old School AWA Legend "Big" Otto Wanz at the age of 74.
Wanz won the AWA World Heavyweight Champion from Nick Bockwinkel on August 29, 1982, but lost it back to Bockwinkel later that year on October 9, 1982.
He also used to be the champion and later became the promoter of the biggest European promotion in history, the CWA (Catch Wrestling Association).
† REST IN PEACE OTTO WANZ
June 13, 1943 – September 14, 2017