Some fans claimed on Twitter that AEW Women's World Champion Saraya (fka Paige in WWE) had a facial surgery.
They posted the following two photos to show the difference in her appearance: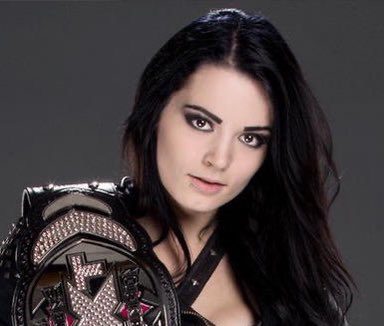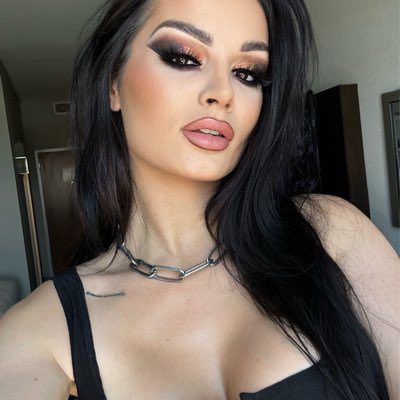 Saraya saw this and replied:
"That first pic I was 21. I'm 31 now. If you know ANYTHING about make up and filters (yes like everyone I edit my pics) you can see it can make anyone look a little different. Second one is very good make up by @itszacphoenix and also a filter.
I got my lip filler 5 years ago. Haven't since. I get Botox in my forehead since I was 23. Which means you guys couldn't even tell I had Botox when you assumed I had zero work done.
I've never been under the knife on my face or had filler anywhere but my lips. (Maybe Botox in my forehead counts as that?) Below my face I've had my b00bs done. Twice.
Being sober helps a ton too to look my youthful. Sorry boo. I'm just aging good.
You're all so obsessed with what I'm doing with my life and my body. It's weird behaviour."
Also Read: "I don't trust men with cameras" – Paige
WATCH: Paige Shows Off Her Implants (Part 1):