On a recent episode of his weekly 'The Snake Pit' podcast, WWF Legend Jake 'The Snake' Roberts recalled 'Rowdy' Roddy Piper being ribbed at WrestleMania VI in 1990.
Piper did the blackface gimmick for his match against Bad News Brown, but was ribbed by someone backstage who replaced the black paint with another one that couldn't be washed off.
Here's what Jake Roberts had to say:
"Oh, my God. I thought, how stupid, man. You know, I mean, how much more do you want to do to a guy before you have him snap on you?
And the bad thing was Roddy didn't use the right paint. That sh*t wouldn't come off.
Oh, it wasn't me (being behind the rib)."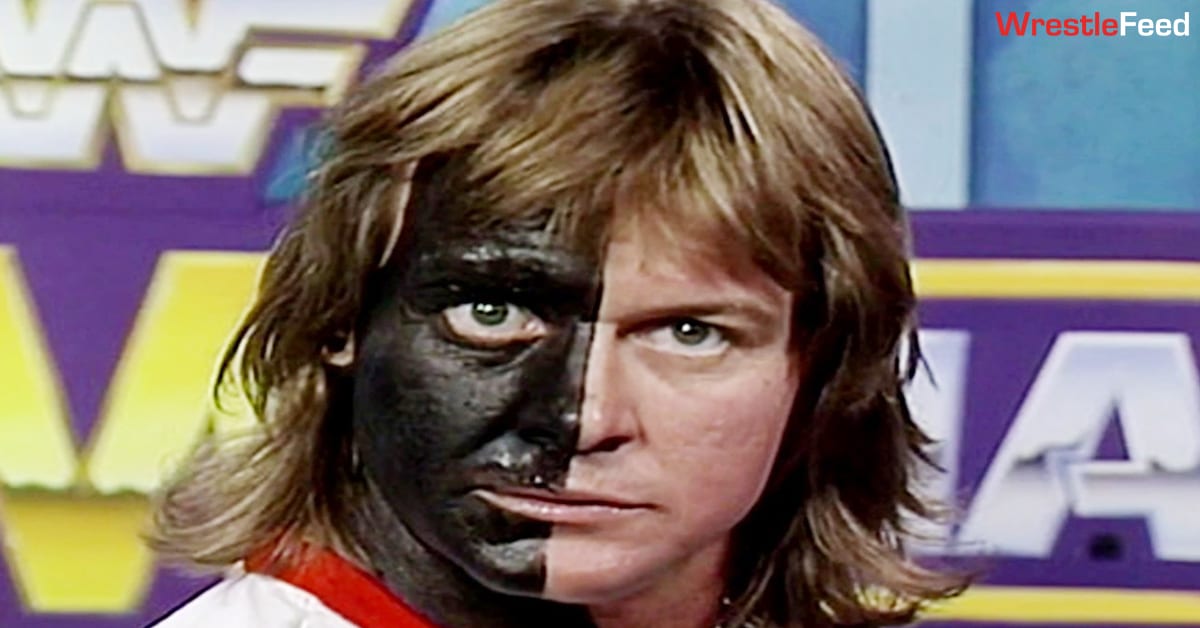 Jake was then asked about Piper's reputation of not wanting to lose.
Here's what Roberts replied:
"Yeah, he had that reputation. No, I didn't experience it first hand, we never got paired up.
Yeah, that's what I'd heard too. I heard that he wouldn't lay down for anybody, which is ridiculous to me.
Ridiculous. It is a work, man. And if your sh*t isn't good enough to sustain you through doing a job for somebody, your sh*t must be pretty damn weak."
Jake Roberts then had the following to say, after being asked whether Bad News Brown should be inducted into the WWE Hall of Fame:
"Yeah, he'd be in there, man."
New Video: Attitude Era Fan Exposes Herself Live On RAW (Uncensored Version):