• Jerry Lawler Didn't Suffer A Stroke (Update)
WWE Hall Of Famer Jerry Lawler (age 73) was hospitalized after a serious medical episode.
Lawler reportedly went out for lunch with friends and then got ill.
ActionNews5 then reported that Lawler suffered a stroke at his home and is now recovering after undergoing surgery. Prior to this, he suffered a stroke back in 2018.
Dutch Mantell (Zeb Colter in WWE / Uncle Zebekiah in WWF) then added:
"LATEST UPDATE ON LAWLER: LAWLER experienced paralysis on his right side immediately following the stroke.
Latest news has reported that he has regained partial use of his arm. His speech is still affected but that takes a bit more time. But he's improving."
In an update, it looks like Lawler didn't suffer a stroke.
Veteran wrestling journalist Bill Apter reported the following regarding Lawler's status:
"Some updated news on Jerry 'The King' Lawler – my Friend. It was not a stroke, as initially reported.
I found out from a family member just about a few minutes ago that it was an issue with Jerry's carotid artery, surgery was performed. He is in the hospital still and on the mend and sitting up in bed, I was told.
He is starting to recuperate. Our prayers have been answered. Again, it was not a stroke, it was an issue with the carotid artery.
The member of the family wants me to say thank you for all your prayers, and we will keep you updated."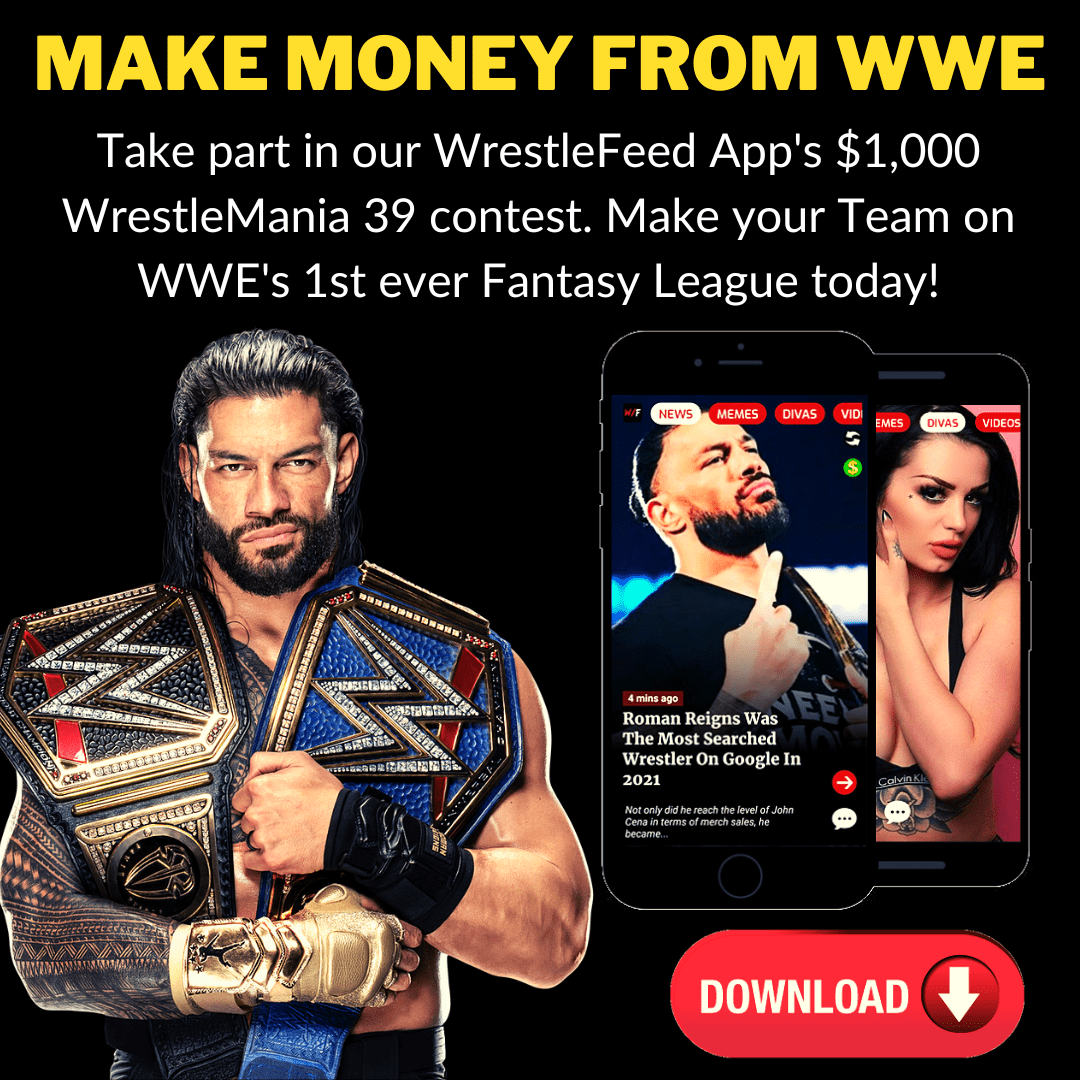 • Old School WWF Manager Would Have Celebrated His Birthday
Today would have been the 105th birthday of Old School WWF Manager "Classy" Freddie Blassie.
After wrestling during the 40s, 50s, 60s & early 70s, Fred Blassie became an on-screen manager in 1974 for Vince McMahon Sr.'s World Wide Wrestling Federation.
Among Blassie's clients were famous WWF Superstars like Hulk Hogan, The Iron Sheik, Nikolai Volkoff, Hercules Hernandez and many others.
In the summer of 1986 Freddie Blassie gave his remaining clients to the young up and coming manager Slick and slowly retired from the on screen role of his TV character.
In 1994 he was inducted into the WWF Hall of Fame (now known as WWE Hall of Fame) by famous talk show host Regis Philbin.
HAPPY BIRTHDAY & † REST IN PEACE
February 8, 1918 – June 2, 2003