• On This Day In Pro Wrestling History (May 7, 1989) – NWA WRESTLEWAR 1989
On this day in Pro Wrestling history on May 7, 1989, Ted Turner's World Championship Wrestling aired 'NWA WrestleWar 1989' LIVE on PPV from the Nashville Municipal Auditorium in Nashville, Tennessee.
This pay-per-view event also featured a small concert by the country music band 'The Oak Ridge Boys'.
Below are the results:
The Great Muta def. Doug Gilbert
Butch Reed def. Ranger Ross
Bullrope match
Dick Murdoch def. Bob Orton Jr.
Dynamic Dudes def. The Samoan SWAT Team
NWA United States Heavyweight Championship
Michael Hayes def. Lex Luger (c)
NWA World Television Championship
Sting (c) def. The Iron Sheik
NWA World Heavyweight Championship
Ric Flair def. Ricky Steamboat (c)
NWA World Tag Team Championship
The Road Warriors def. The Varsity Club (c) via DQ
NWA United States Tag Team Championship
Eddie Gilbert & Rick Steiner (c) def. TheVarsity Club
• John Cena Is Growing Facial Hair
John Cena is growing facial hair. As wrestling fans, you might have never seen Cena with even little facial hair.
You can check out a couple of photos below: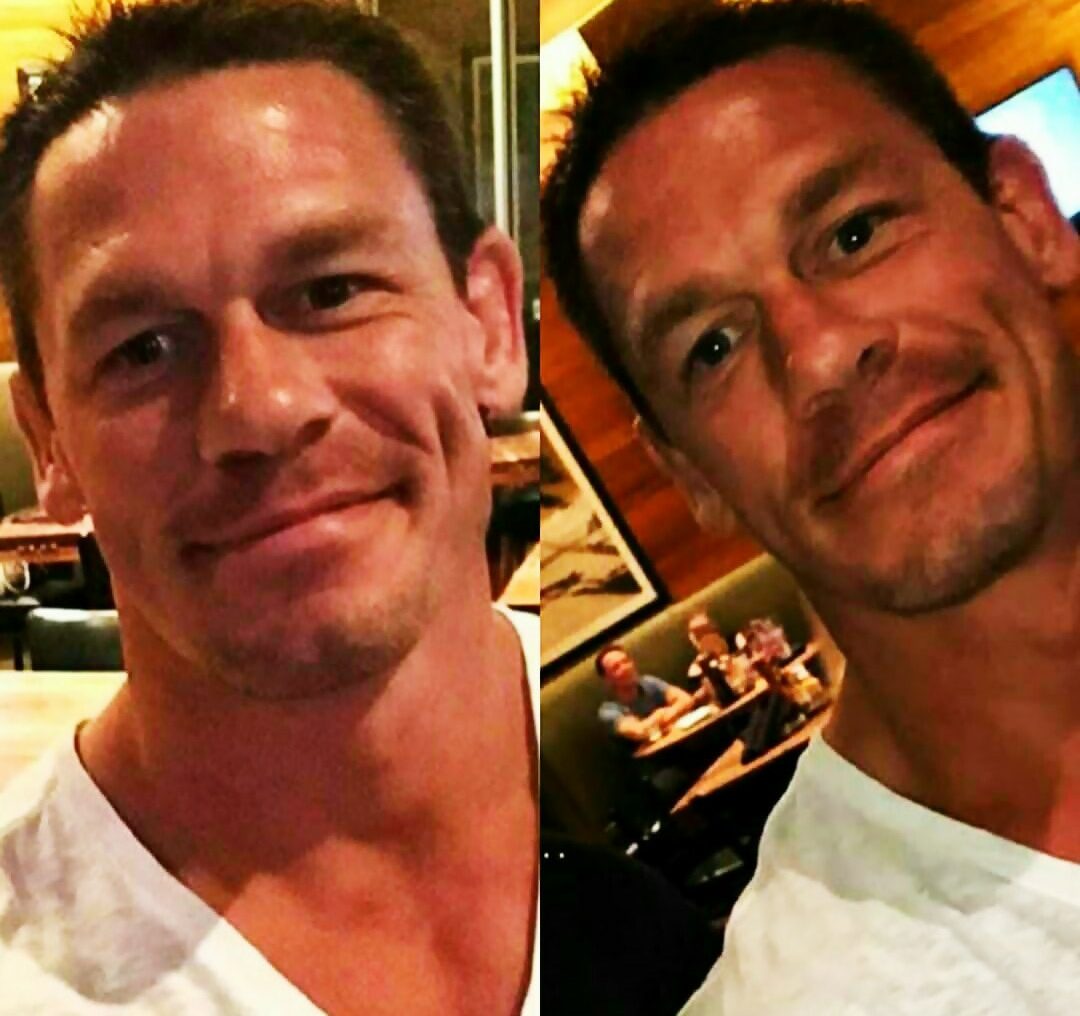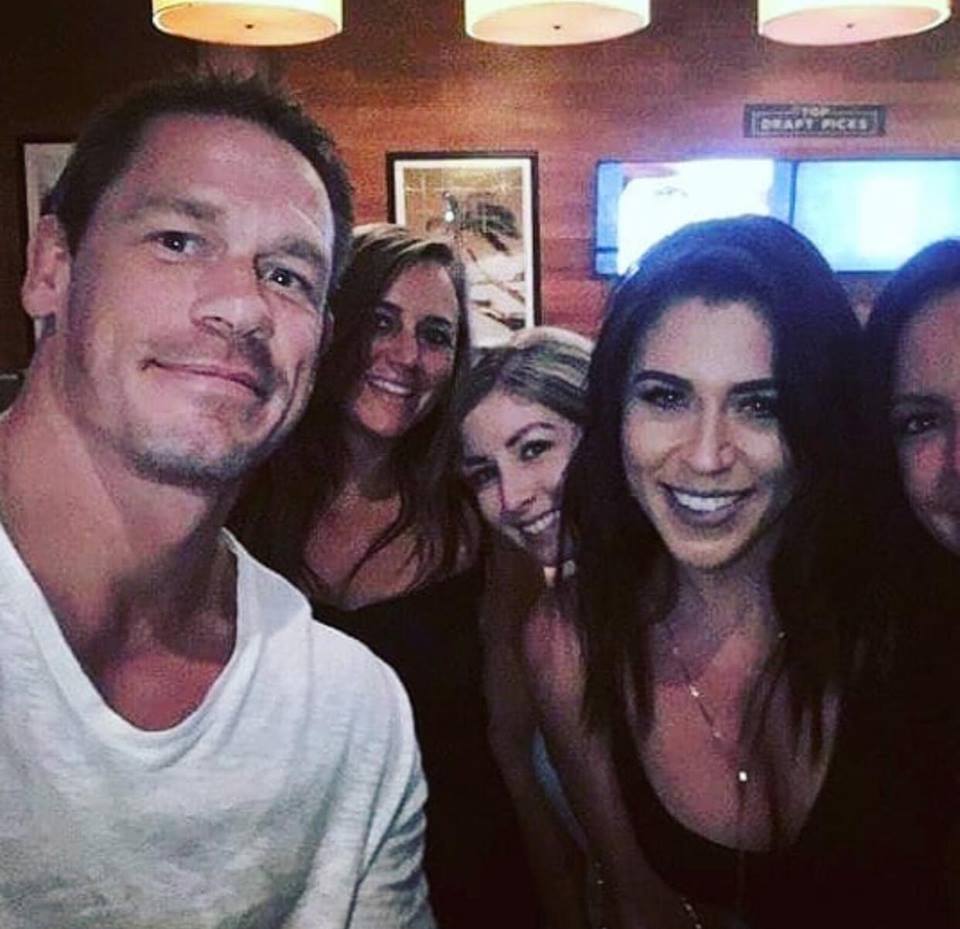 It's possible that Cena might be doing this for an upcoming movie role.
Also Read: RAW Star Suffers Injury At Backlash 2018 – Click Here.
Also Read: Rumor Killer On 3 Money In The Bank Ladder Matches Taking Place Next Month – Click Here.
• Brock Lesnar Reaches New Milestone
As of today, "The Beast Incarnate" Brock Lesnar has completed 400 days as the Universal Champion.
As we noted before, Vince McMahon is booking Brock Lesnar to break CM Punk's record of 434 days as the WWE Champion.
The Titles are obviously different (Punk held the WWE Championship while Lesnar holds the Universal Championship), the idea is for Lesnar to become the man with the longest reign as "World Champion" in the past 30 years and also the longest reigning World Champion in the "WWE" (since May 2002 when WWF became WWE).
Since both WWE & Universal Titles are considered "World Titles", WWE is planning to have Lesnar overtake Punk. This is the reason why Lesnar beat Roman Reigns at WrestleMania 34 and the Greatest Royal Rumble.
Lesnar will break Punk's record on June 10th and Lesnar's next Title defense is slated to be on June 17th, at the Money In The Bank 2018 PPV.
Also Read: Spoiler Regarding A Possible Return On Tonight's RAW – Click Here.
Also Read: Brock Lesnar's Next Possible Opponent For Money In The Bank 2018 – Click Here.