• ON THIS DAY IN WWF HISTORY (November 9, 1985) – WWF Championship Wrestling
On this day in 1985, the World Wrestling Federation aired another episode of their weekly TV show 'WWF Championship Wrestling'.
This episode was pre-taped at the Mid-Hudson Civic Center in Poughkeepsie, New York and featured matches & interviews on the road to the "WWF The Wrestling Classic" PPV.
You can find the card below:
1. Hillbilly Jim & Uncle Elmer vs. Joe Mirto & Darryl Bowlin
2. Big John Studd vs. Sal Gee
3. The British Bulldogs vs. Mr. X & The Menace
4. Paul Orndorff vs. The Gladiator
5. The Hart Foundation vs. Steve Gatorwolf & Jimmy Jackson
6. Hulk Hogan vs. Rusty Brooks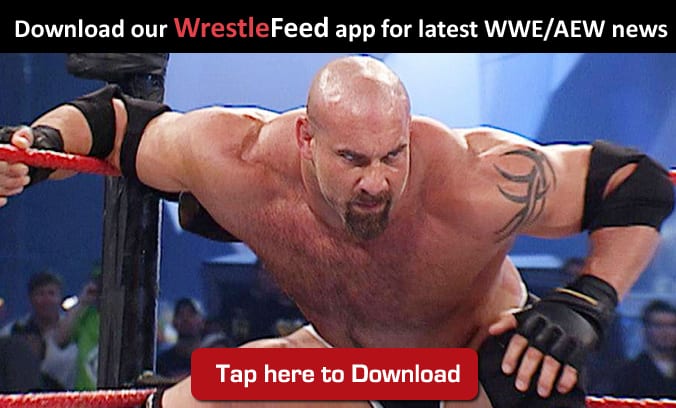 • Kofi Kingston Reveals The Worst Thing Vince McMahon Ever Said To Him
During a recent interview with talkSPORT, former WWE Champion Kofi Kingston was asked about the worst thing Vince McMahon ever said to him.
Below is what Kofi said:
"When I first debuted and I was [puts on Jamaican accent] 'Kofi Kingston from Jamaica, man!' I had these vignettes of me on the beach foiling these bad guys who were doing all these dastardly things and I'd say [puts on Jamaican accent] 'Looks like there's trouble…in paradise' [laughs]. Terrible vignettes!. Awful.
It makes me cringe to watch them to this day. At the time, I'd go to the shows and I'd be able to listen to them on the headset while it was going on. And as my vignette comes on, I can hear Vince on the headset and he goes [puts on Vince's voice] 'Oh, these are barely, barely passable'.
I'm like 'Oh my god! We still have five left! What am I going to do? My careers over before it even starts!' And then I convince myself like you know what? He probably knows I'm on the headset, he's ribbing me. It's going to be fine.
It wasn't until 6 months later after I debuted when I realised how crazy things are and there's no way he knows who is listening on the headset at any one time. So he had no idea that I was there and he had a legitimate concern over my vignettes and I'm like 'Oh my god'.
Thank god I realise that 6 months later otherwise I would have been nervous and I would have felt the pressure to perform extra like 'it wasn't a waste of money, Vince! I'm really good, please! Don't fire me!'"
WATCH: Trish Stratus Exposed On RAW: