WWE Hall of Famer Kurt Angle announced the following on Twitter:
"This past weekend, I had the honor of remarrying my beautiful wife Giovanna at Crossroads Church.
It was an amazing family moment because we were able to get married in front of our children, showing them what true love really is.
Thank you to my incredible wife for saying 'YES' again. I love you always and forever!!!!"
Below are the photos that he shared: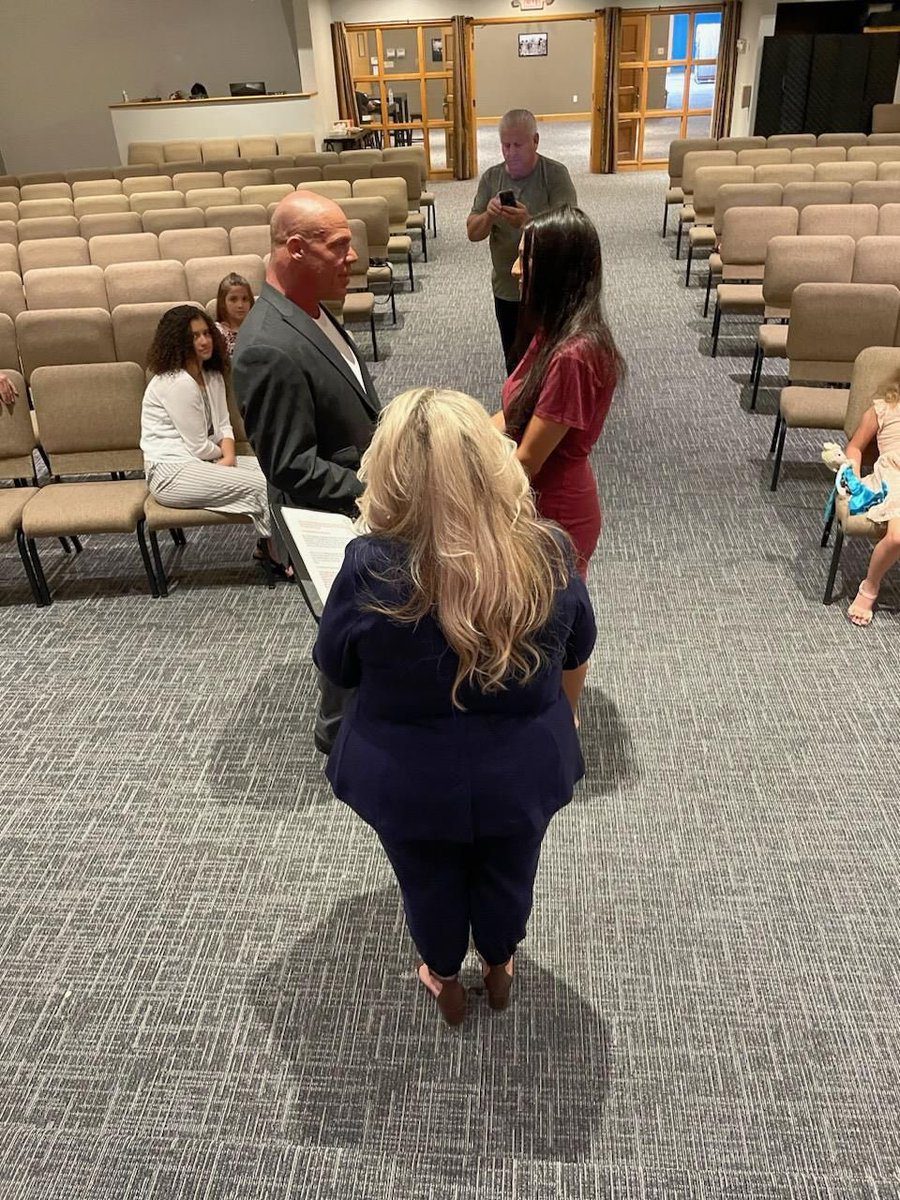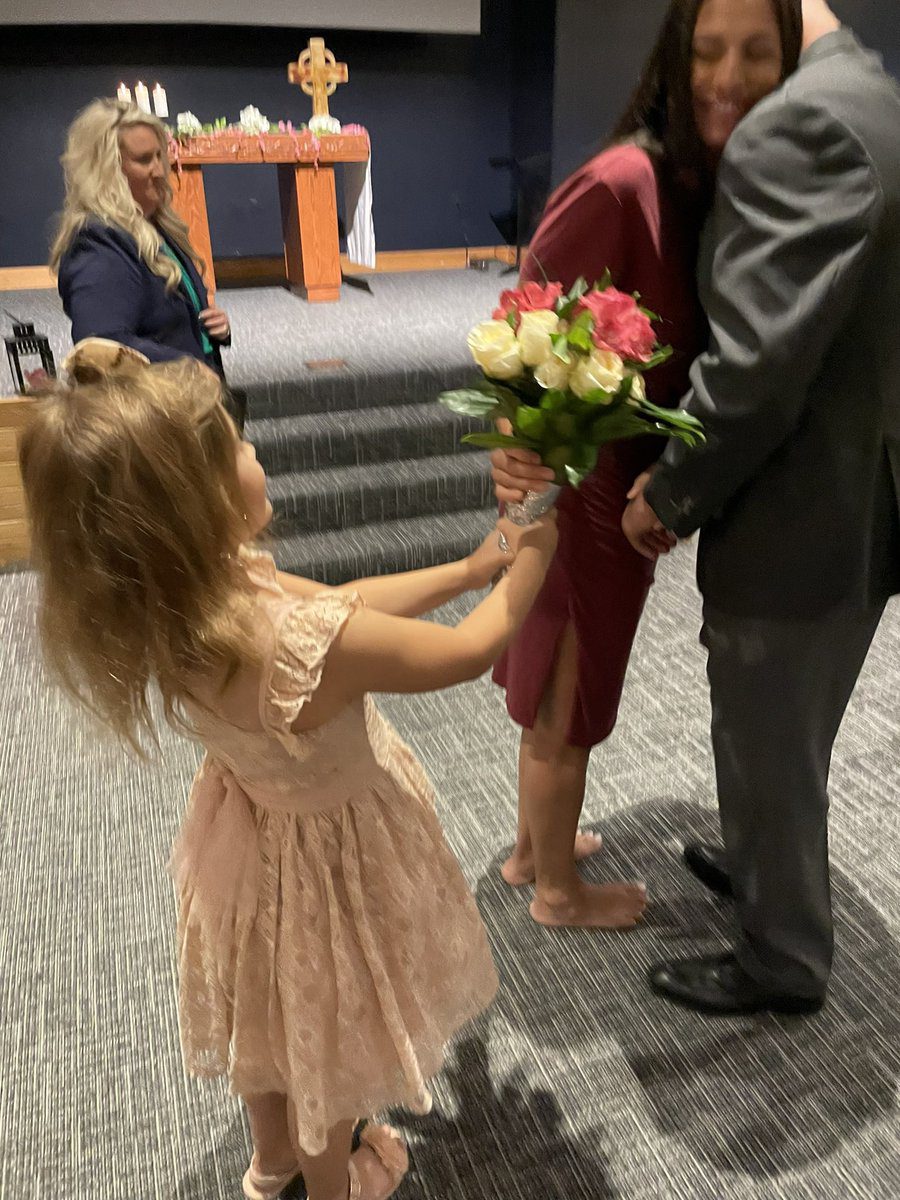 Kurt originally married Giovanna Yannotti in 2012. Prior to that, Angle was married to Karen (who's currently married to Jeff Jarrett) from 1998 to 2008.
Angle wrestled for the World Wrestling Federation / World Wrestling Entertainment during the Attitude Era and the Ruthless Aggression Era, from 1999 until he left in 2006 and joined Dixie Carter's Total Nonstop Action! (TNA), where he performed until 2016.
The 1996 Olympic Gold Medalist then returned to WWE in 2017, got inducted into the Hall of Fame and worked for them until he officially retired in 2019.
Angle has teased coming out of retirement multiple times since then.
AEW President Tony Khan approached him about wrestling in his new promotion. Angle told Tony that he'd charge $3 million for 10 matches in All Elite Wrestling. A deal wasn't reached in the end.
Kurt is currently under a Nostalgia (Legends) contract with WWE.
CHECK OUT: Revealing Photos Of Karen Jarrett (Wife Of Jeff Jarrett / Ex-Wife Of Kurt Angle):