• Latest Update About WrestleMania 38
In 2020, WWE presented the 1st ever 2-night WrestleMania event. WWE did the same this year, and some reports suggest that WrestleMania 38 will have two nights as well.
The backstage reception to a two-night WrestleMania event has been very positive, and it looks like a two-night WrestleMania PPV is going to be the norm from now on.
WrestleMania 38 is scheduled to take place on April 3, 2022 in Arlington, Texas at the AT&T Stadium.
In an update from the Wrestling Observer, WWE is considering turning WrestleMania 38 into a 2-night event, but it is not a done deal as of this writing:
"WWE contacted AT&T Stadium with several different potential ideas including the two-day Mania that has been talked about. Right now that is under consideration but not a done deal, but logically it makes sense."
Below are the main events of the last two WrestleManias:
WrestleMania 36
Night 1 – The Undertaker vs. AJ Styles (Boneyard Match)
Night 2 – Brock Lesnar (c) vs. Drew McIntyre (WWE Championship Match)
WrestleMania 37
Night 1 – Sasha Banks (c) vs. Bianca Belair (SmackDown Women's Championship Match)
Night 2 – Roman Reigns (c) vs. Edge vs. Daniel Bryan (Universal Championship Match)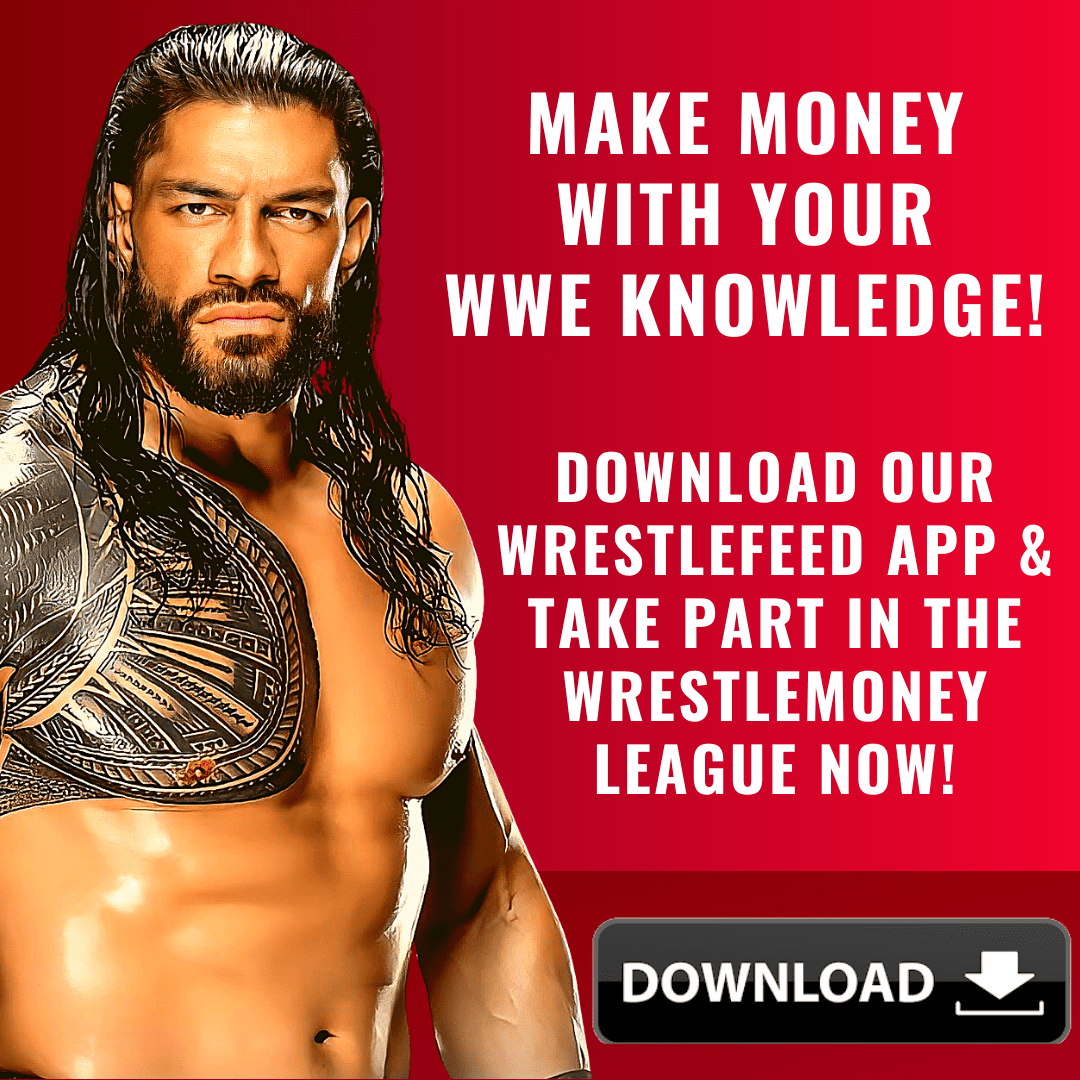 • ON THIS DAY IN WWF HISTORY (September 24, 1986) – WWF TNT Tuesday Night Titans (FINAL EPISODE)
On this day in 1986, the World Wrestling Federation aired the very last episode of their weekly TV show 'WWF TNT Tuesday Night Titans'.
This episode included matches, storyline segments & studio interviews featuring the 1986 WWF Superstars.
You can find the card below:
1. Mene Gene & Lord Alfred Hayes open the show
2. Mene Gene sings "Tutty Fruity"
3. Jake the Snake joins the TNT set
4. Jake the Snake ansewers questions from the audience
5. footage of George Steele getting shock treatments
6. George Steele joins the TNT set
7. Fred Blassie & The Slicksta join the TNT set
8. Hercules vs. Tony Atlas
9. Nikolai Volkoff & Iron Shiek join the TNT set
10. Nikolai Volkoff & Iron Shiek vs. Killer Bees
11. Nikolai Volkoff brings out his pet Russian Bear
12. WWF LJN Bendies action figures commercial
13. Hulk Hogan workout set commercial