1. Taz Shoots On The Sloppy Shop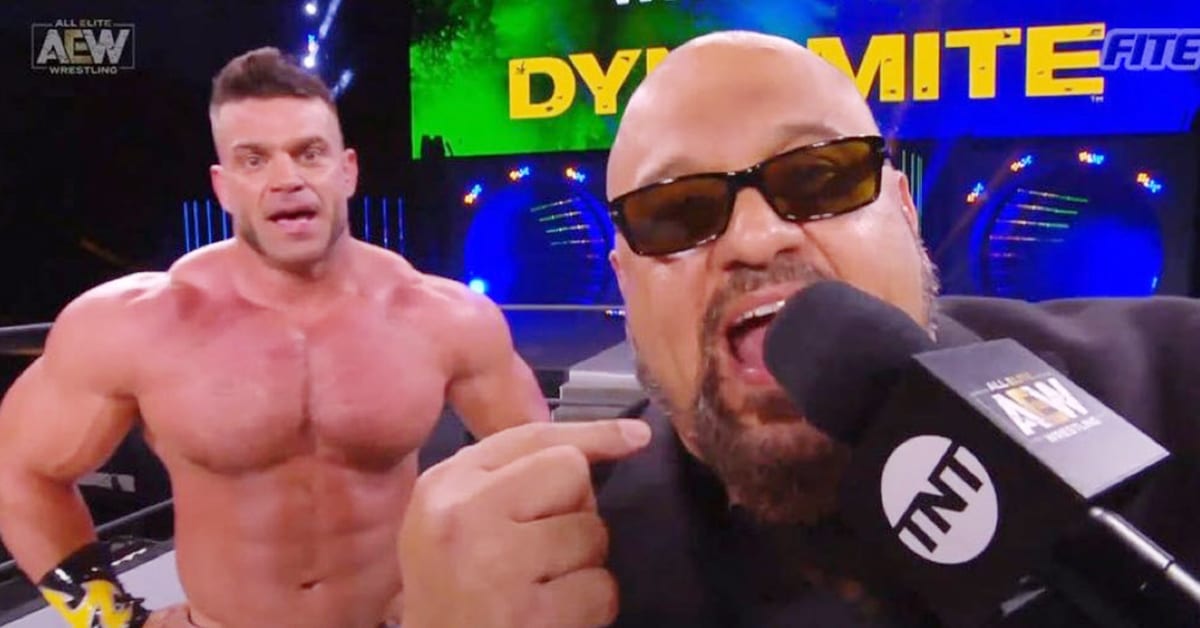 A promo which upset a lot of people in WWE was Taz ranting about the company running a "sloppy shop".
This past summer, WWE had several COVID-19 outbreaks, and it led to many wrestlers being pulled off TV for a few weeks. Over 50 wrestlers and backstage employees caught the virus.
The company hadn't been testing talents regularly at that time, while AEW was taking a number of precautions to ensure that they ran their shows in a safe environment.
During the feud between then AEW World Champion, Jon Moxley, and FTW Champion Brian Cage, Moxley came in contact with his wife Renee Paquette, who had tested positive for COVID-19 at that time.
Due to this reason, he was told to quarantine himself and didn't appear on Dynamite for two weeks.
Taz cut a promo on Dynamite at that time and took shots at Moxley for staying home, claiming he wasn't worried about COVID-19, just scared. He said that Moxley had been tested multiple times and noted that AEW doesn't 'run a sloppy shop', unlike WWE at that time, who weren't taking the best of precautions for their talents' safety.