It's been a tough year for everyone around the world due to the ongoing Coronavirus pandemic. Things are no different for the sporting world, including WWE.
The company has been holding events without fans for more than two months. They're also working with a restricted amount of talent and crew due to safety measures.
Many wrestlers have decided to stay home until the pandemic ends. Here is a list of those wrestlers who won't be seen in the ring until the pandemic ends.
6. Robert Roode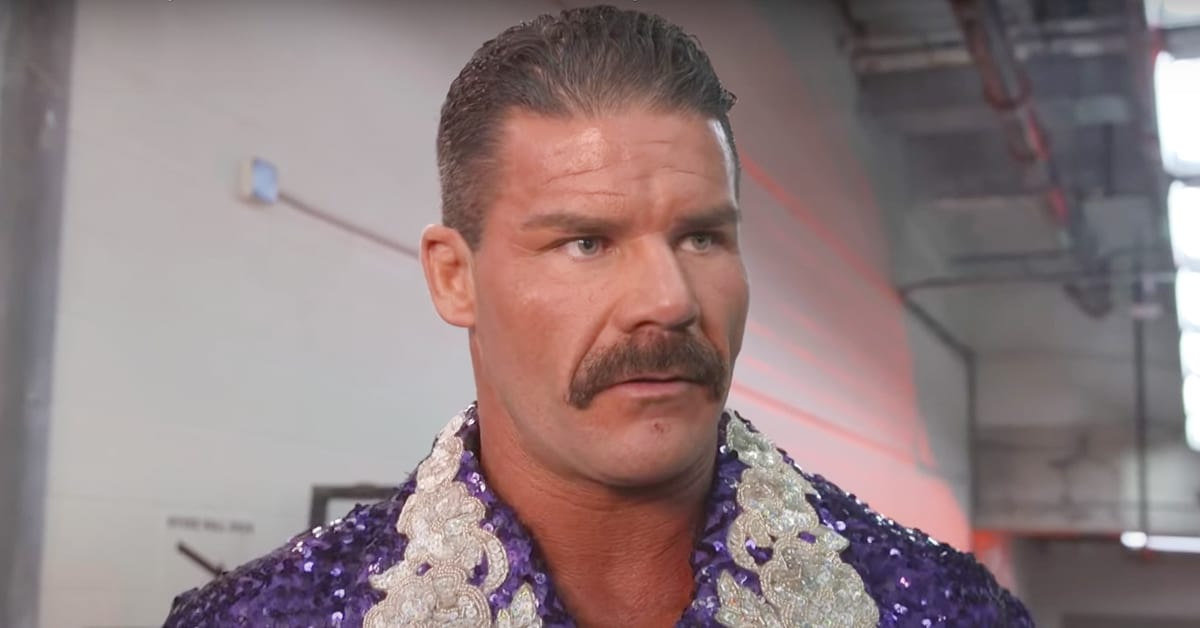 SmackDown wrestler Robert Roode hasn't been seen on WWE programming during the Coronavirus pandemic, as he's facing problems entering the USA.
The Wrestling Observer reported that Roode is currently in Canada, and with travel restrictions in place, he hasn't been able to make it to Orlando, Florida for the WWE tapings at the Performance Center.
Roode's tag team partner (Dolph Ziggler) on the other hand is a regular performer on WWE programming these days.
It should be noted that WWE official don't consider Roode an important talent, otherwise they could've pulled from strings to bring him to the shows.
*Go to the NEXT page to continue reading this article