WWE is an ever-changing place. 2020 has been an year of mixed emotions for the WWE Universe so far. Vince McMahon made some good decisions, and some which completely disappointed the fans.
We've seen several major things this year. Goldberg returned to defeat "The Fiend" Bray Wyatt and become the new Universal Champion. Edge made his in-ring return at Royal Rumble after 9 long years. Drew McIntyre's years of hard-work finally gave him a chance to main event WrestleMania against Brock Lesnar.
In WWE, some things change while some stay the same. A lot of things have changed in the WWE since last year's WrestleMania. Numerous wrestlers who were a part of the Show Of Shows in 2019, are nowhere to be seen this year.
In this article, let's take a look at 7 wrestlers who were a part of WrestleMania last year, but won't be a part of the event this year.
(Note: This article doesn't include Batista and Kurt Angle, as they retired from in-ring competition after WrestleMania 35).
7. Samoa Joe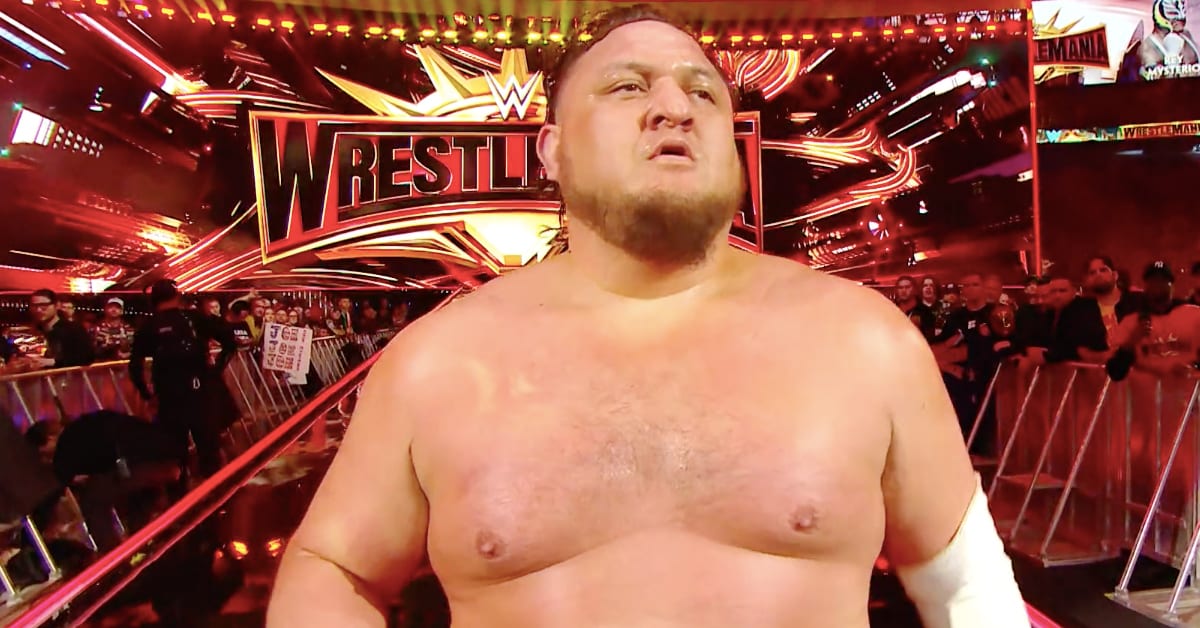 There's no doubt that Samoa Joe is one of the best wrestlers in WWE right now. Joe is a workhorse, giving fans his best whenever he steps inside the ring.
Over the past couple of months, the Samoan Submission Machine had been involved in a hot rivalry with Seth Rollins, AOP and Murphy, while teaming up with Kevin Owens. The two sides tried to beat the hell out of each other.
However, Joe hasn't been really lucky lately. He returned from injury at the start of the year, and suffered another injury last month. While he was out of action with a concussion, he was also suspended by WWE for violating the company's Wellness Policy.
Joe's suspension will be lifted just two weeks before WrestleMania, which means that he could miss the event due to WWE having no plans for him.
Last year, he defeated Rey Mysterio to retain the United States Championship at the event. This year, he might not even be on the card.
*Go to the NEXT page to continue reading this article