There is no denying that WWE has one of the most talented rosters in the world of pro wrestling today. Their roster is one which is filled with diverse talent from all over the world and contains a wonderful mix of powerhouses, technical wrestlers and more.
WWE doesn't use multiple wrestlers in top spots at once, instead they stick to a couple of them, which makes the fanbase turn on them quickly. If they use different wrestlers in the main event scene on their shows, it'll help them in creating more stories, causing a spark of interest for the product among the fans.
There are some wrestlers who could turn out to be big players for WWE in 2021. Let's take a look at them.
11. Jinder Mahal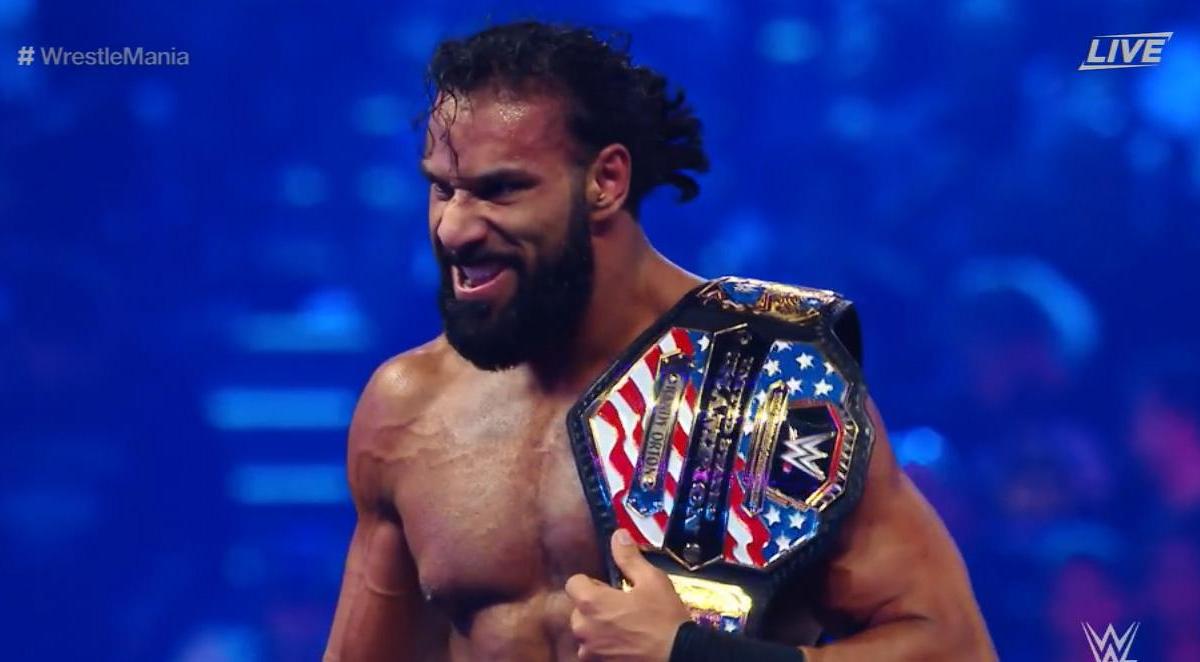 After missing over 9 months of action, Jinder Mahal returned to RAW at the end of April in 2020. However, he was forced out of action once again as he started facing issues in his knee.
The Modern Day Maharaja underwent a second knee surgery in Birmingham a couple of months ago. Originally it was scheduled to be a minor surgery, but the damage ended up being more significant than expected.
He was rumored to have a short feud with WWE Champion Drew McIntyre upon his return, and be pushed as a top babyface to help WWE's plans for its Indian fanbase in 2021.
With rumors of the launch of NXT India in 2021, WWE's popularity in the country will get a bigger boost, so expect Mahal to get a push so that the Indian fans are pleased with WWE and tune into their new show.
*Go to the NEXT page to continue reading this article