We all know him as the Phenom, the Deadman, … THE UNDERTAKER!!!
But have you ever seen him wrestle under his previous gimmicks & characters?? We have now listed them all, exclusively for you, the WWF Old School Fans:
---
7. The Commando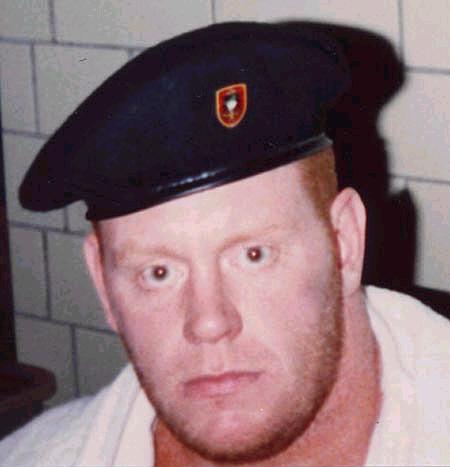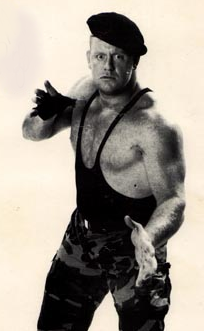 Very little is known about Mark Calaway's time as "The Commando", a character he was using for a brief period of time, while touring a couple of southern Territories between 1984 and 1987.
It was also during this time, that he still played college basketball for the Texas Wesleyan University.
It is believed that he used The Commando character for a short period of time in between being known as Texas Red.