• Maryse Tried To Break The Internet On Her 40th Birthday (Photos)
Former WWE Divas Champion Maryse hasn't been an active wrestler since 2011. She has only wrestled 4 matches since 2011.
She doesn't even appear regularly on WWE programming, but still keeps herself in top shape and definitely knows how to keep her fanbase entertained!
Yesterday was her 40th birthday and she tried to break the internet by posting some super hot photos!
You can check them out below: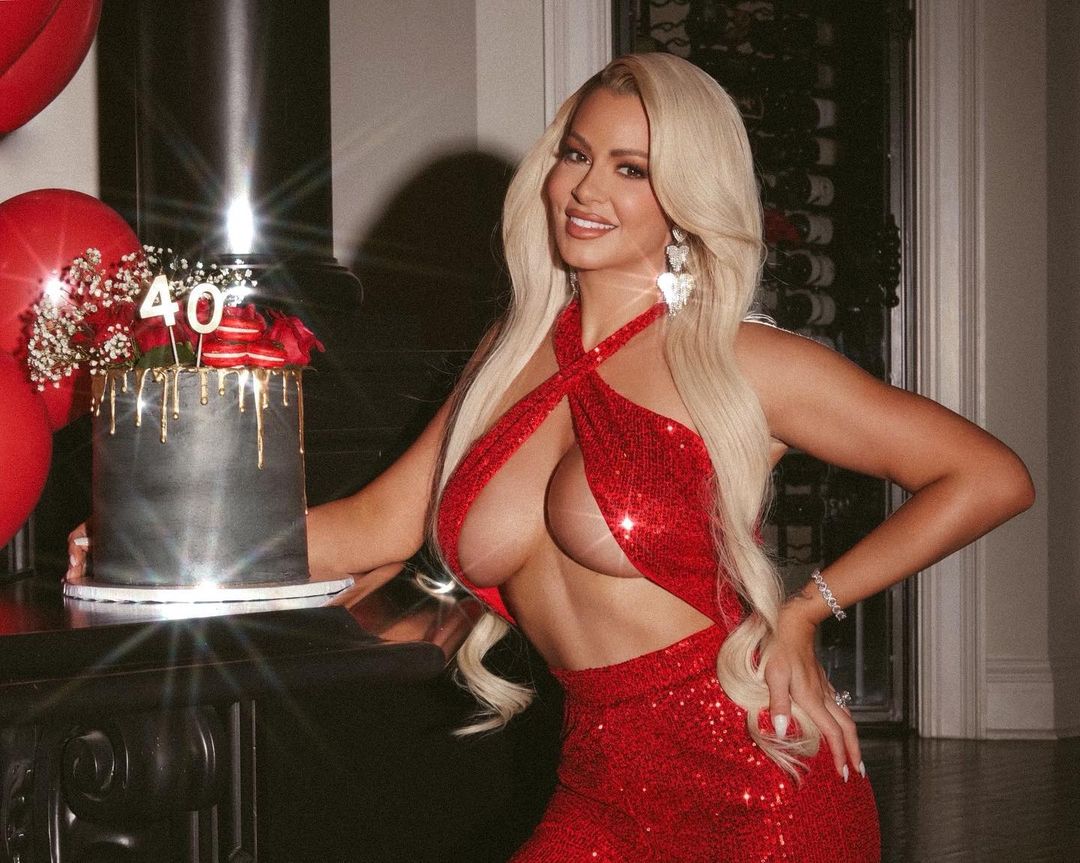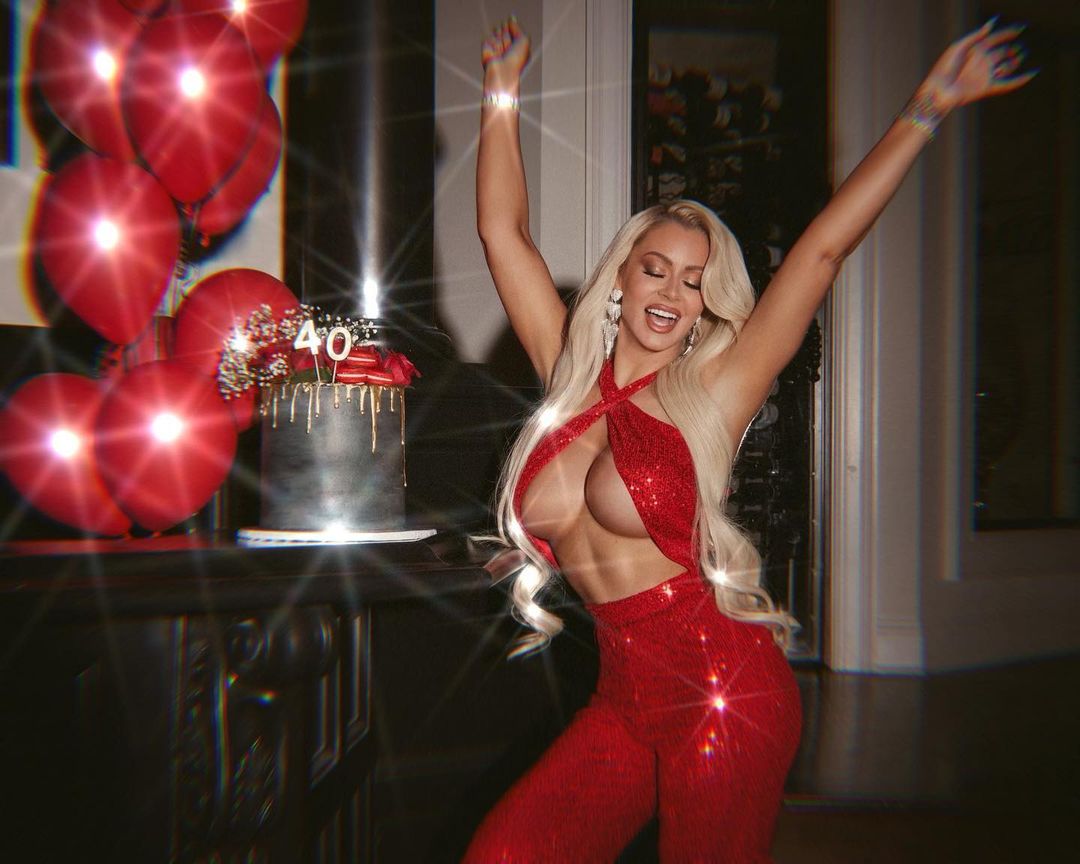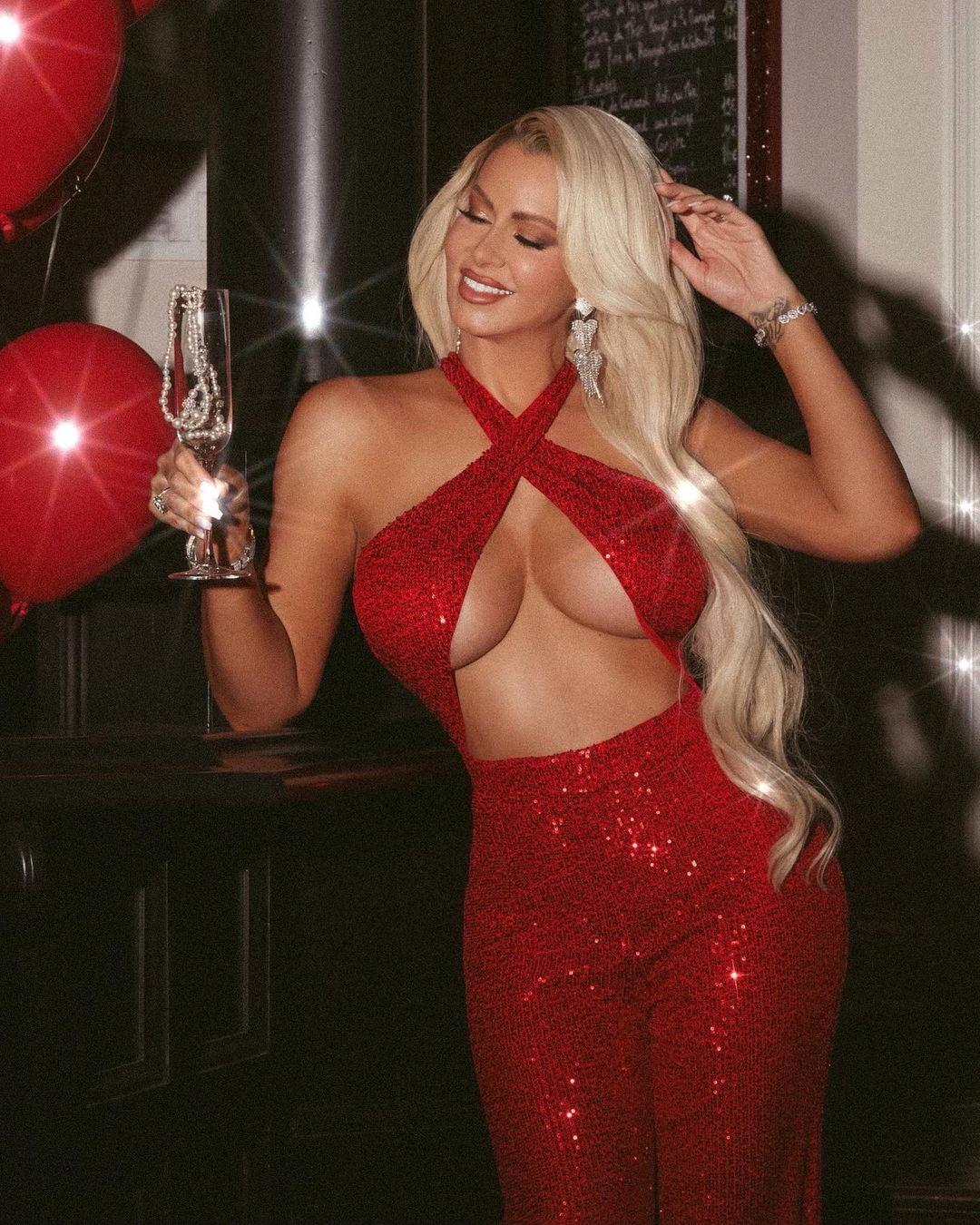 MUST SEE: Maryse Suffers A Nip-Slip On RAW:
• On This Day In Pro Wrestling History (January 22, 1983) – MSG House Show
On this day in Pro Wrestling history on January 22, 1983, the World Wrestling Federation held a televised house show in the world's most famous arena, Madison Square Garden in New York City, New York.
This event was televised on both, the MSG Network & the USA Network and featured Vince McMahon & Gorilla Monsoon on commentary.
Here are the results:
Johnny Rodz defeated Pete Sanchez
SD Jones defeated Baron Mikel Scicluna
Superstar Billy Graham defeated Swede Hanson
The Wild Samoans defeated Tony Garea & Eddie Gilbert
Ray Stevens defeated Jules Strongbow
Bob Backlund defeated Big John Studd
Curt Hennig defeated Mac Rivera
Salvatore Bellomo defeated Charlie Fulton
Rocky Johnson defeated Mr. Fuji