WWE RAW Superstar Matt Riddle was traveling today and he took to Instagram to accuse an officer at the JFK Airport in Queens, New York of sexually assaulting him.
The former United States Champion shared a picture of the person who allegedly sexually assaulted him and wrote:
"Nothing like being sexually assaulted by an officer and harassed at the JFK airport, no means no and just because I'm nice doesn't mean yes!!!
A$$hole!!! Don't know their Twitter or Instagram handles but I took pictures, normally I'm like whatever but today was really weird and uncomfortable and they made a point to make me feel small and useless.
Definitely one of the most uncomfortable travel days I've ever had thanks NYC you're so progressive and accepting!"
Below is the photo of the officer that was posted by Riddle: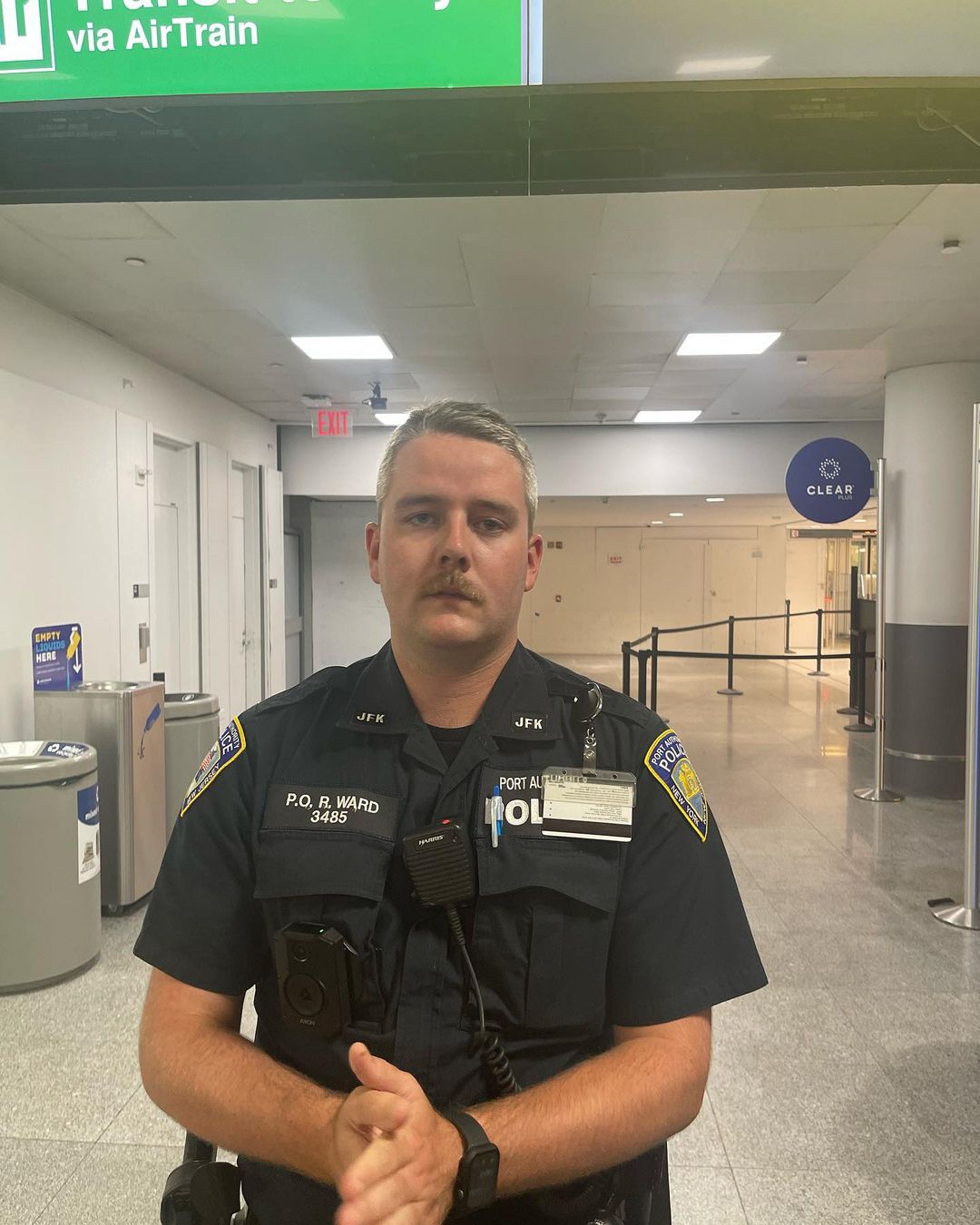 Riddle recently visited India and was a part of the WWE Superstar Spectacle Live Event. He didn't have a match there, but was involved in a segment with Drew McIntyre, Kevin Owens, Sami Zayn, Jinder Mahal & Indus Sher (Veer & Sanga).
Also Read: Ex-Girlfriend Rips Matt Riddle For Impregnating An Adult Movie Star
Must Read: Matt Riddle Throws Shade At WWE After Surprising Loss
WATCH: Goldberg & Matt Riddle No Longer Have Heat With Each Other: