• New Update On The Rock's Survivor Series 2021 & WrestleMania 38 Status
A few months ago, a report came out that WWE was planning to celebrate the 25th anniversary of The Rock's WWF debut at this year's Survivor Series 2021 pay-per-view.
The Great One made his official World Wrestling Federation debut at Survivor Series 1996.
There were talks of having The Rock appear at the November PPV to celebrate this milestone and then kick off his feud with Universal Champion Roman Reigns, which would culminate in a match at WrestleMania 38 (which would most likely be The Rock's final match).
However, it looks like the WrestleMania 38 plans are off the table, and so is the Survivor Series appearance.
According to the Mat Men Pro Wrestling Podcast, The Rock is going to begin shooting for the 2nd season of "Young Rock" in Australia soon, which will make it difficult for him to commit to his WWE storyline.
Also, there is a big push backstage in WWE to save The Rock vs. Roman Reigns match for WrestleMania 39 / WrestleMania Hollywood in 2023.
So, as of this writing, The Rock won't be a part of Survivor Series 2021 and WrestleMania 38 (although there are still plans to celebrate The Rock's 25th anniversary in some way).
WATCH: Extra Close Up Footage Of Zelina Vega (Malakai Black's Wife) In A Revealing Costume: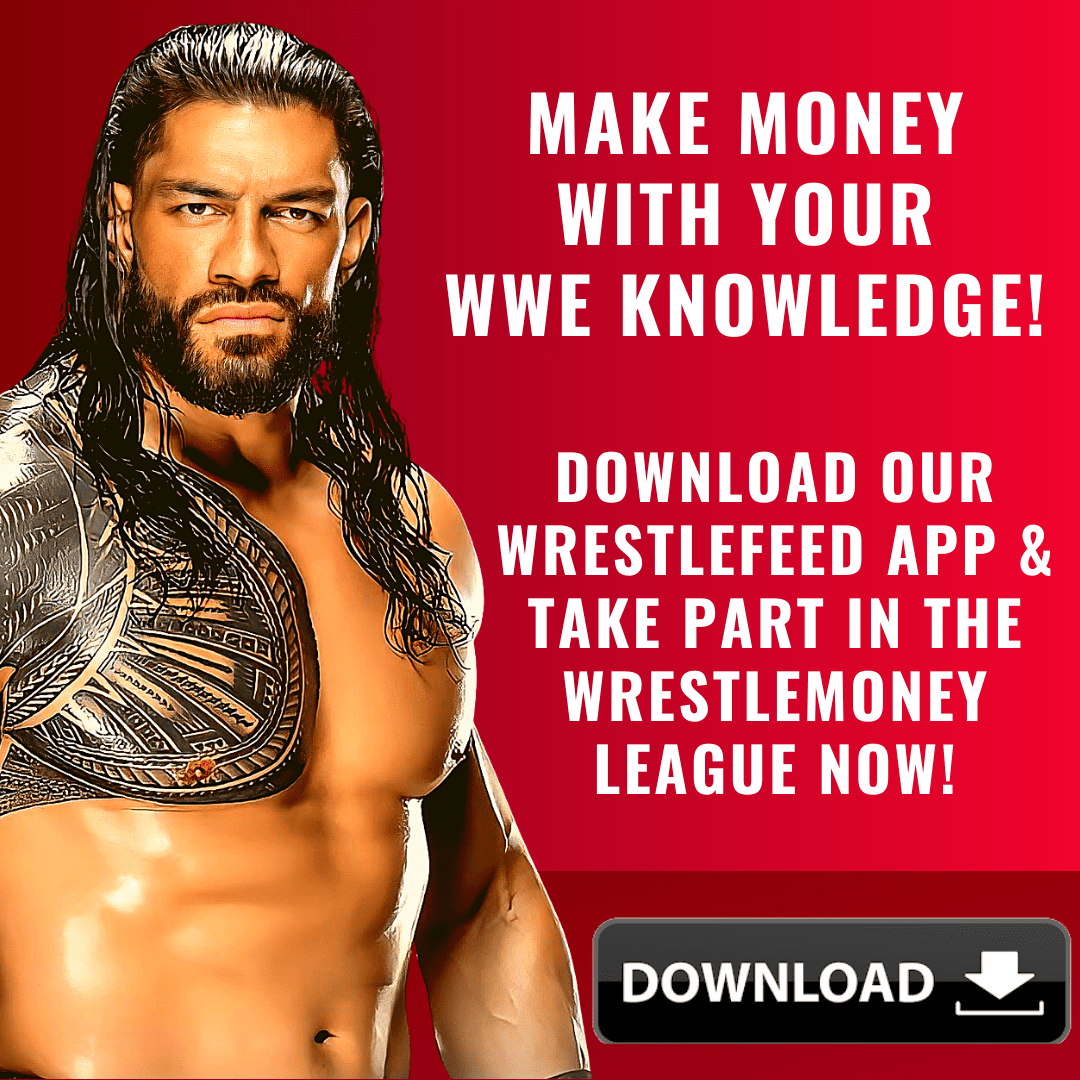 • On This Day In Pro Wrestling History (October 14, 2009) – Legendary Old School WWF Manager Passed Away
On this day in 2009, we lost the legendary Old School WWF Manager "Captain" Lou Albano at the age of 76 due to a heart attack.
As one of the most memorable personalities of the famous Rock 'n' Wrestling Connection (1984-1986) during the Golden WWF Era, Lou Albano also made a name for himself when he was seen in Cindy Lauper's music videos on MTV, as well as playing Mario in the TV series 'The Super Mario Bros Super Show!'.
After many of the Tag Teams he managed won WWWF/WWF World Tag Team Championships, he was being referred to as "The Manager of Champions".
Among the teams he led to Tag Team Gold were The U.S. Express, The British Bulldogs, The Wild Samoans, The Moondogs, The Blackjacks, The Valiant Brothers & The Headshrinkers, among others.
In 1996, Lou Albano was inducted into the WWF Hall of Fame (now known as WWE Hall of Fame) by radio and television host Joe Franklin.
† REST IN PEACE CAPTAIN LOU
July 29, 1933 – October 14, 2009