• NSYNC Performed At Alexa Bliss' Wedding Last Night (Video), WWE Stars Appear (Photos)
Former Women's Champion Alexa Bliss returned to WWE programming earlier this year.
She competed in the Women's Elimination Chamber match in Saudi Arabia and was the last woman eliminated.
She hasn't appeared on WWE programming since that loss. She missed WrestleMania 38 too.
Alexa (age 30) got married to singer Ryan Cabrera (age 39) yesterday at the Kempa Villa in Palm Desert, California.
Alexa told People.com the following about her wedding dress:
"The top is a mesh corset bodice with rhinestones and beaded appliqué. It has drapey sleeves that are detachable and made of the lace from the bottom of the dress, which also has the appliqué on it.
The bottom of my dress has four different layers of tulle — two of them are glitter tulle, and one of them is blush.
There is a long train in the back that's all glitter, but it has a bustle in the back too, to lift it up so I can dance and all the things.
It's very whimsical, very fairytale-esque.
With my dress, there wasn't anything that I knew I wanted, I just knew what I didn't want. I was scrolling through different designers on Instagram and Pinterest and all these things, and I came across Netta BenShabu's designs, and I really loved them. I knew, like, 'OK, so this is who I'm going to buy my dress from.'
Two days later, Ryan coincidentally was like, 'Hey, so I set you up a dress appointment with this boutique in L.A., Kinsley James, and they actually have a designer who wants to design a dress for you'.
I was like, 'Oh, I already have a designer in mind.' He was like, 'Oh, well at least go hear her out. Her name is Netta BenShabu.' I was like, 'Wait, what?'"
360 Guests were invited to the wedding.
Below are the photos from their wedding, provided by People:
— WrestleFeed (@WrestleFeedApp) April 10, 2022
— WrestleFeed (@WrestleFeedApp) April 10, 2022
— WrestleFeed (@WrestleFeedApp) April 10, 2022
Alexa tweeted the following:
"AMAZING WEDDING!! Ryan surprised me with performances by *NSYNC , bowling for soup, yellow card, Nash from hot chelle Rae, travis Clark from We the kings – Steve who wrote 'say you won't let go' & an amazing rock number by Stephanie Beatriz – we have the coolest friends 🤘🏻
Also dj white shadow, sega genecide, Blake Lewis and Ashley Parker Angel ! … I won't have a voice for about 2 weeks now from signing so loud 😂 "
You can watch NSYNC's performance below:
NSYNC performed at Alexa Bliss' wedding last night. pic.twitter.com/QxmXwgIpmA

— WrestleFeed (@WrestleFeedApp) April 10, 2022
Many WWE stars attended the wedding. Below are the photos: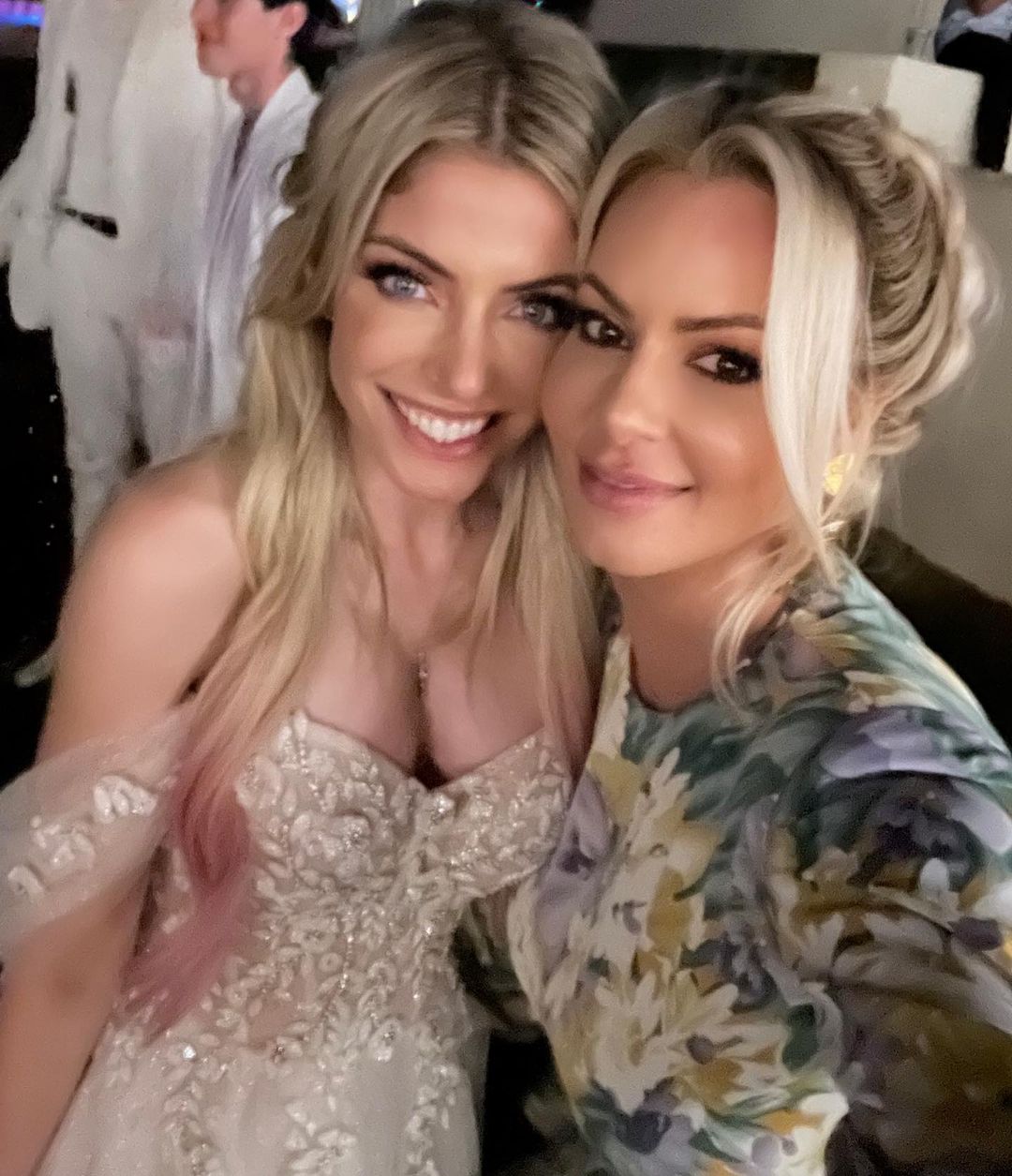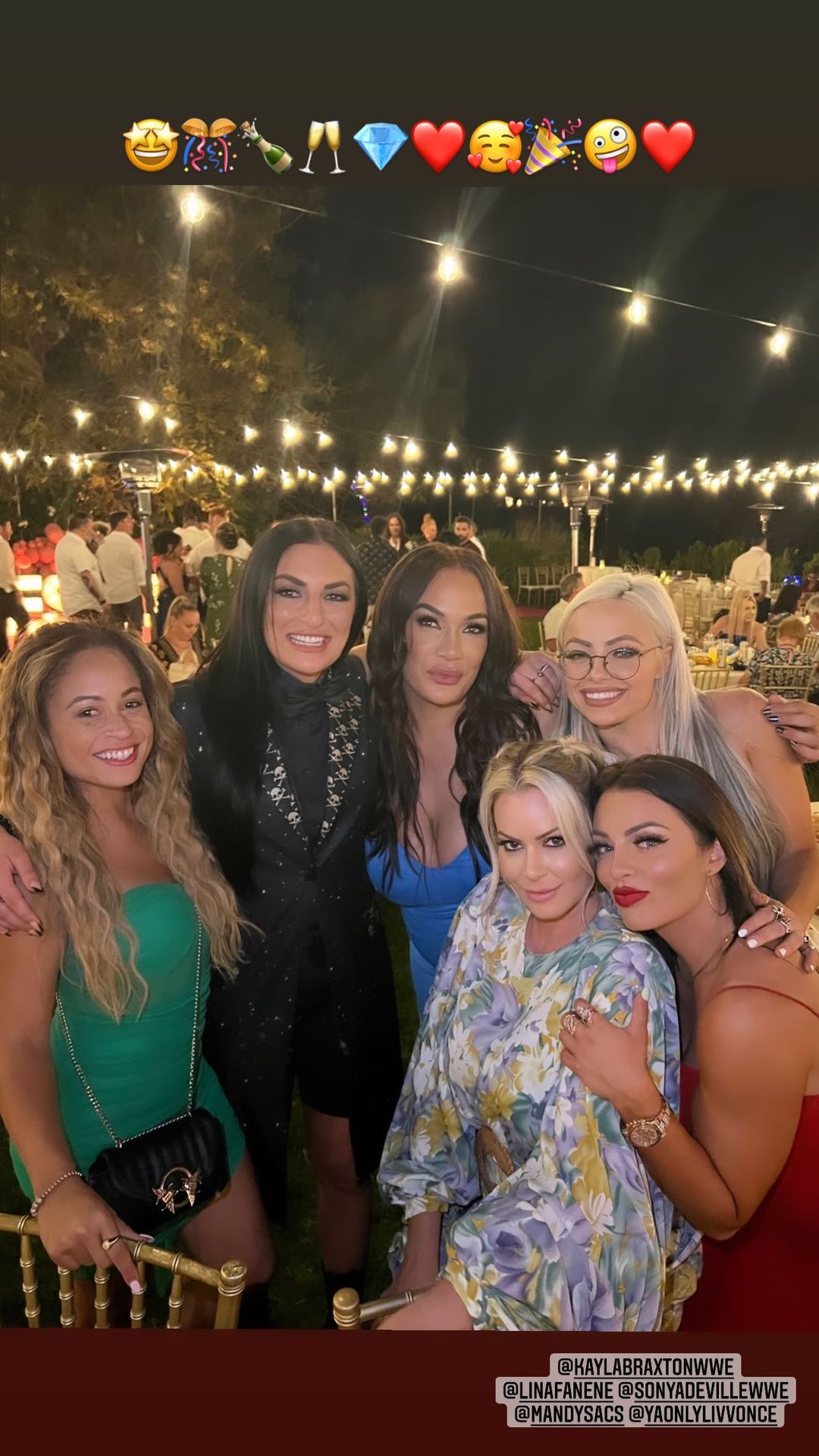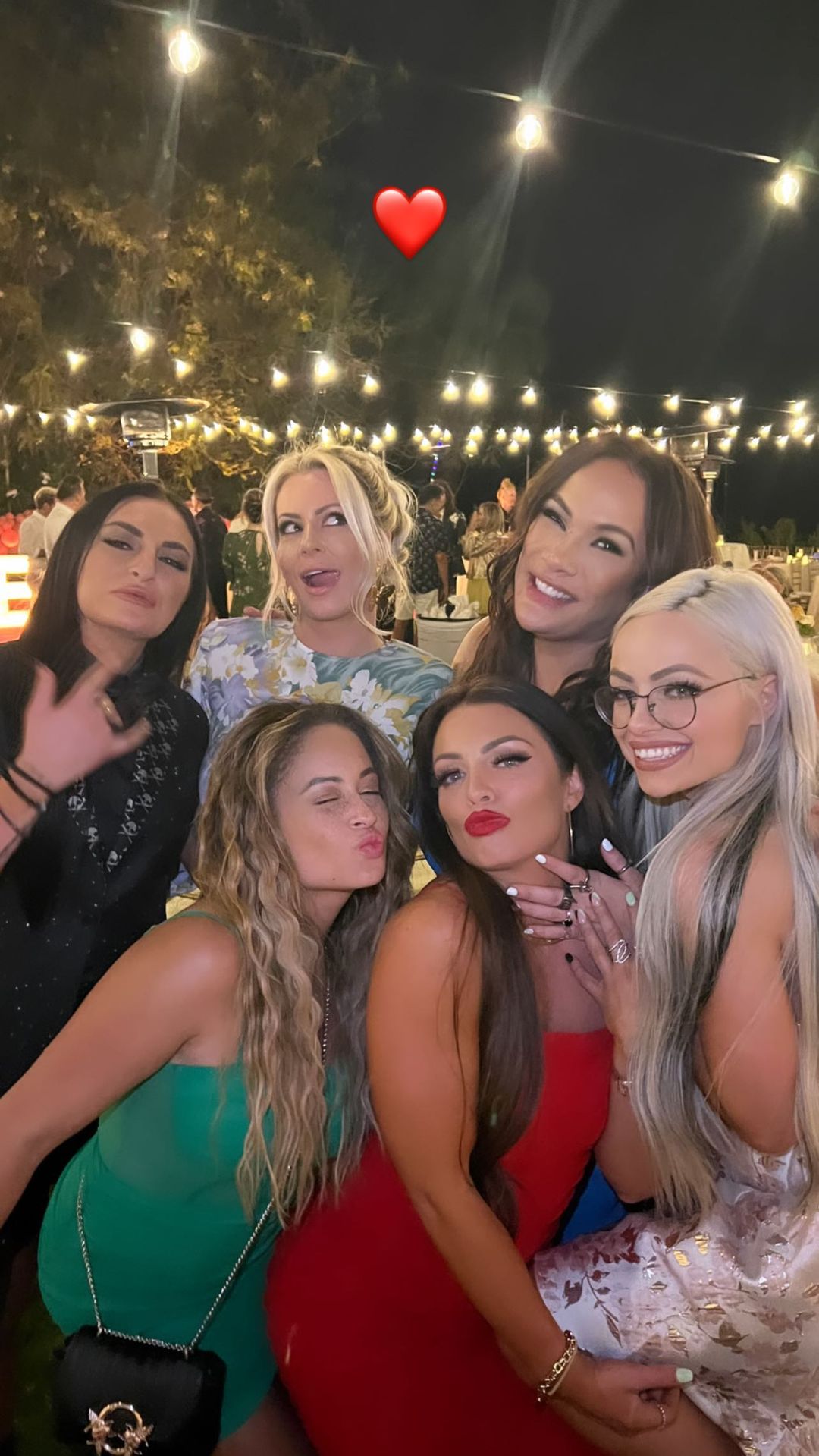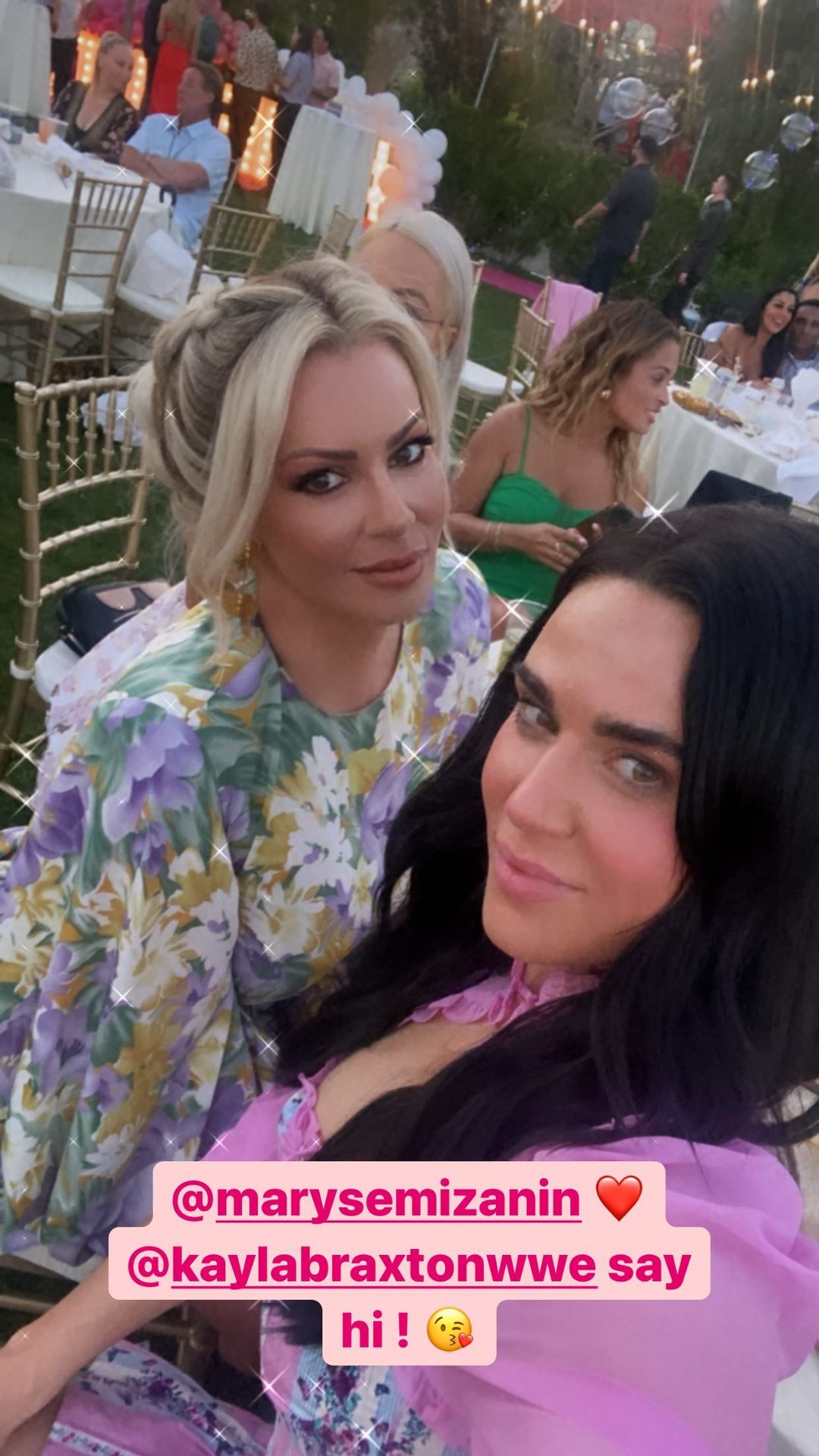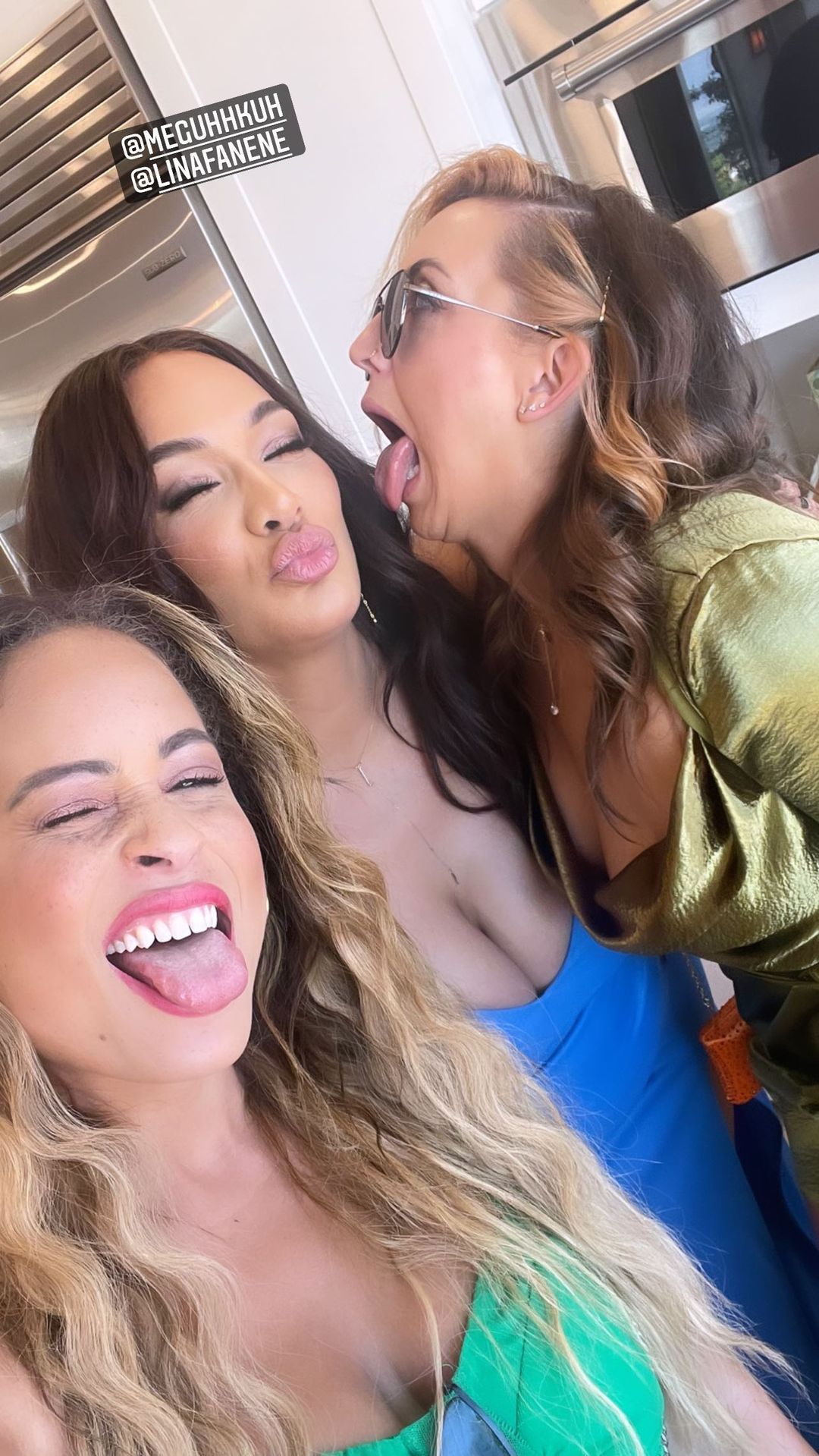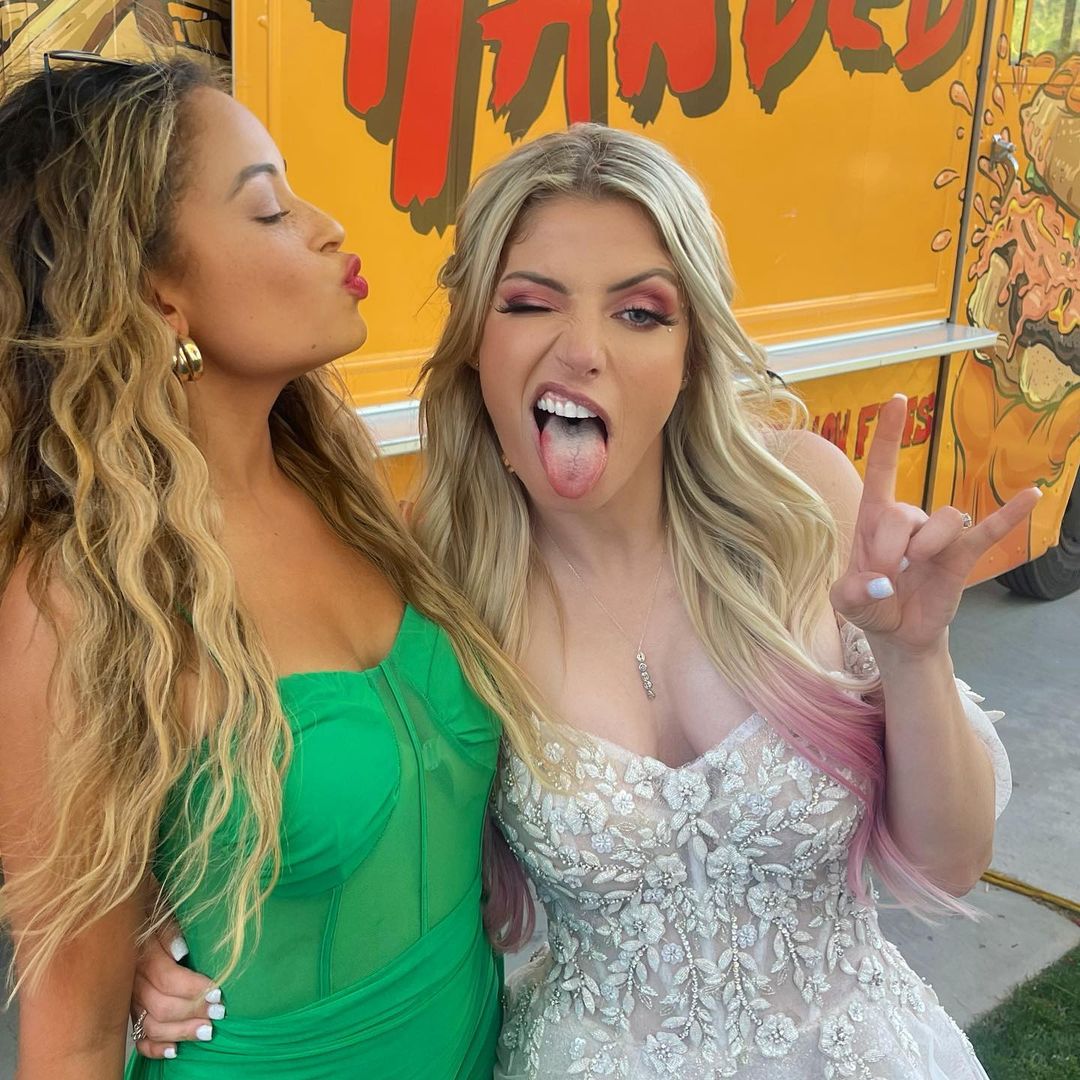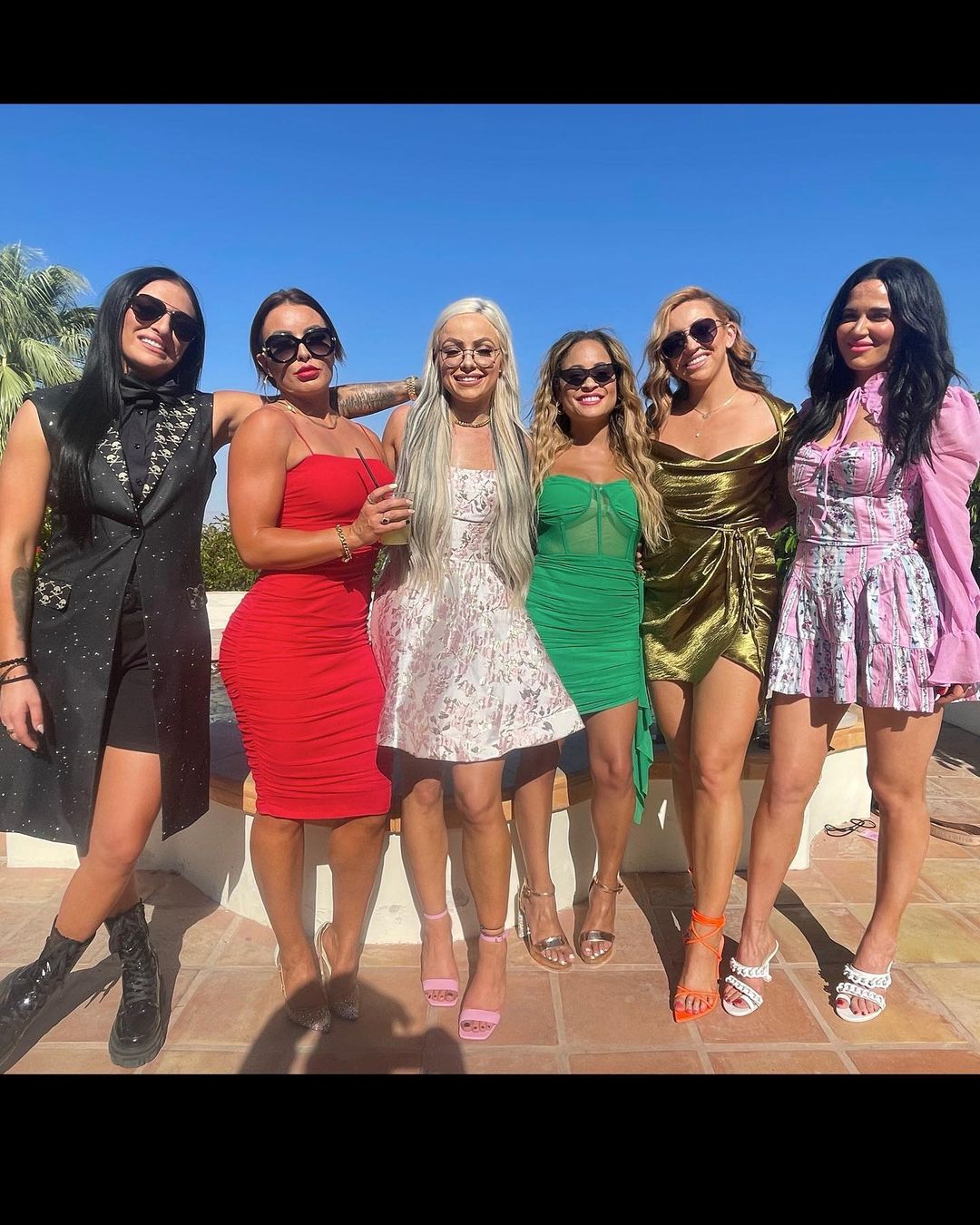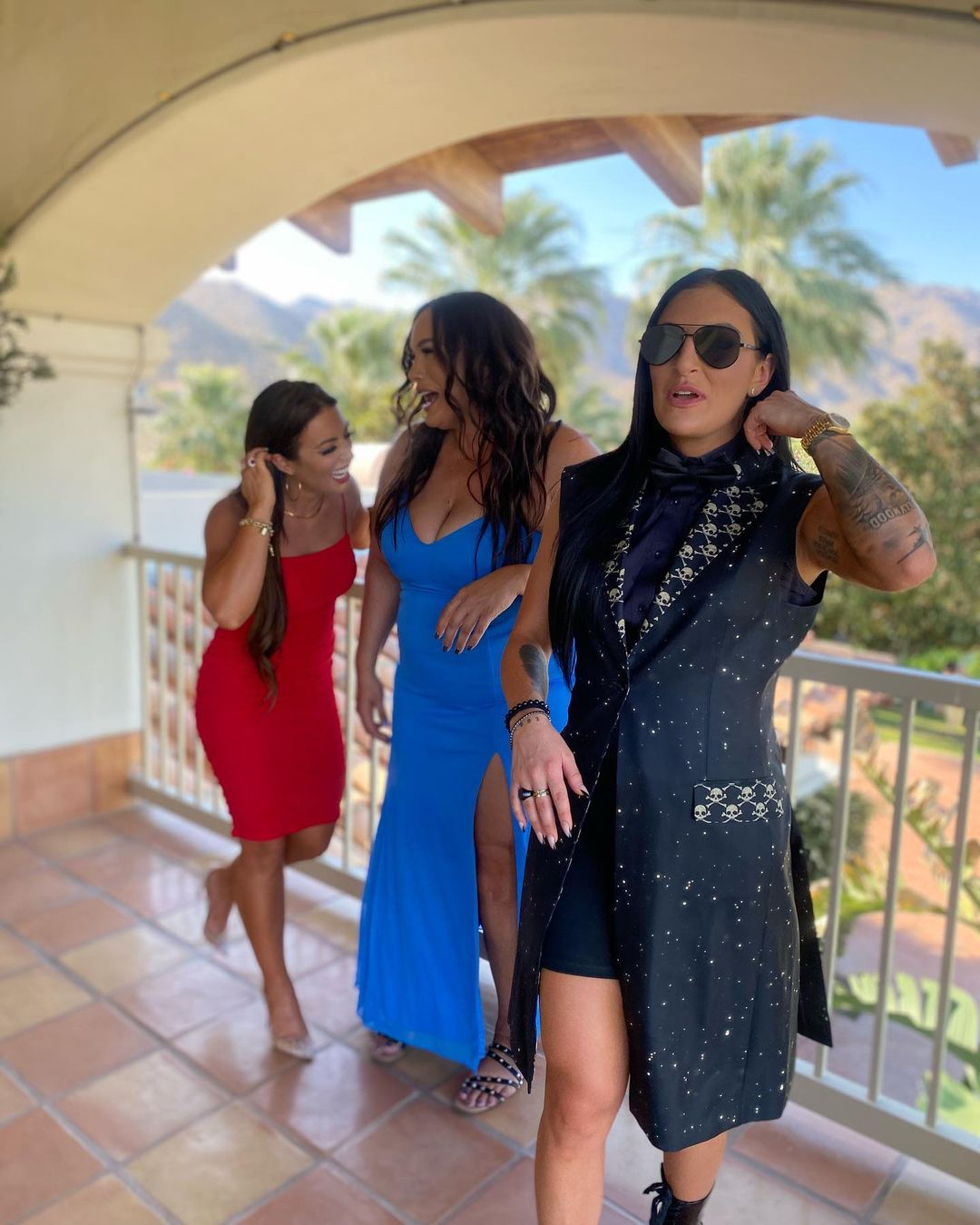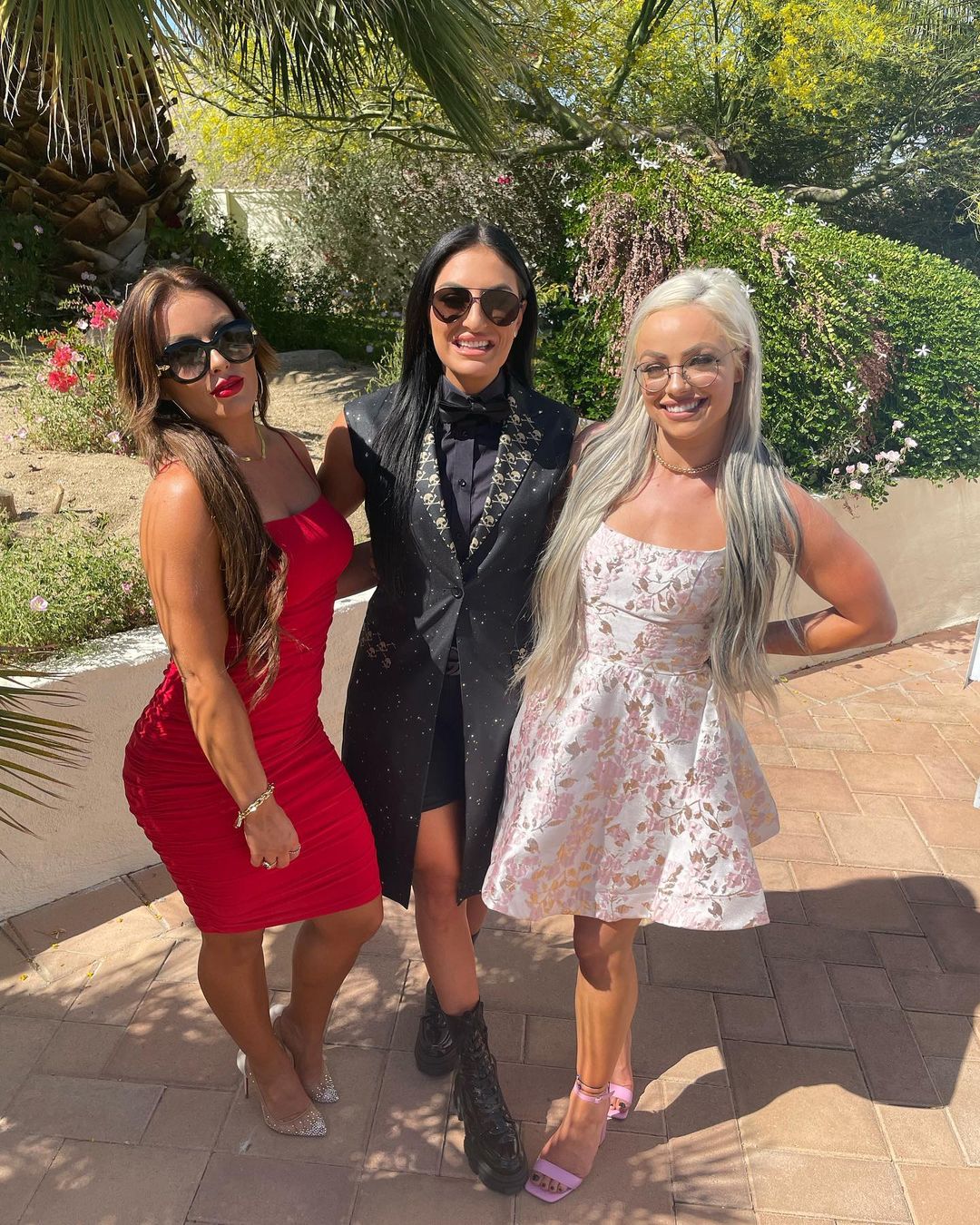 Carmella & Corey Graves also got married a few days back. Tap here to see the photos.
WATCH: Alexa Bliss Exposed With A Wedgie On Live TV:
• Old School Wrestling Legend Would Have Celebrated His Birthday
Today would have been the 97th birthday of Old School Wrestling Legend Angelo Poffo.
Poffo was a professional wrestler during the 40s, 50s, 60s and 70s, as well as the promoter of International Championship Wrestling (ICW), but the thing Angelo was most famous for, was being the father of WWF Legend "The Macho Man" Randy Savage and WWF Veteran "The Genius" Lanny Poffo.
In 1995, he was inducted into the short-lived WCW Hall of Fame, but has yet to be inducted into the WWE Hall of Fame, which is probably going to happen as part of their annual 'Legacy Wing' inductions.
HAPPY BIRTHDAY & † REST IN PEACE
April 10, 1925 – March 4, 2010