Let us take a look at the top 8 WWE News (including Battleground 2016) & Professional Wrestling stories of the hour:
---
8. When Did WWE Decide To Take The WWE Title Off Roman Reigns? Battleground 2016 Main Event
As we all know by now, two new WWE World Heavyweight Champions were crowned in a matter of minutes at Money In The Bank 2016 and Dean Ambrose walked out as the new Champion.
Ambrose winning the Title was a very late change to the original plans and was done after the officials came to know about Roman failing the Wellness Policy test.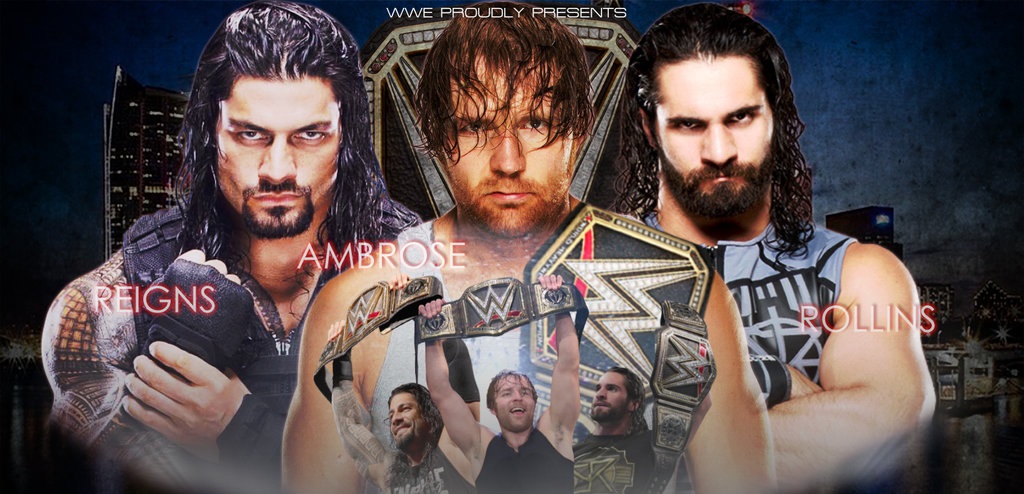 The Battleground 2016 main event is still on as Reigns will end his 30 day suspension in time for the PPV.
---
Poll: Excited about the WWE World Title main event of Battleground 2016? Take the poll below!
[polldaddy poll=9451225]
---
7. Sasha Banks Reveals Where The Idea Of "The Boss" Came From
During a recent interview with the Orlando Sentinel, "The Boss" Sasha Banks talked about the Women's Division in WWE, her future and more. Below are the highlights:
On the WWE women's division now:
"Before I came to WWE, I was watching guys like John Cena and The Rock and said, 'I want to be able to bring people to their feet cheering like that.' The women's match has been the bathroom break on shows for too long. Since the match I had with Bayley, people have been buying tickets to see us. That's amazing."
On her character:
"When I was first starting out, I was looking at people like Snoop, Kanye West and Nicki Minaj, then somehow the idea 'I'm the boss' clicked with me. So now I'm 'The Boss.'"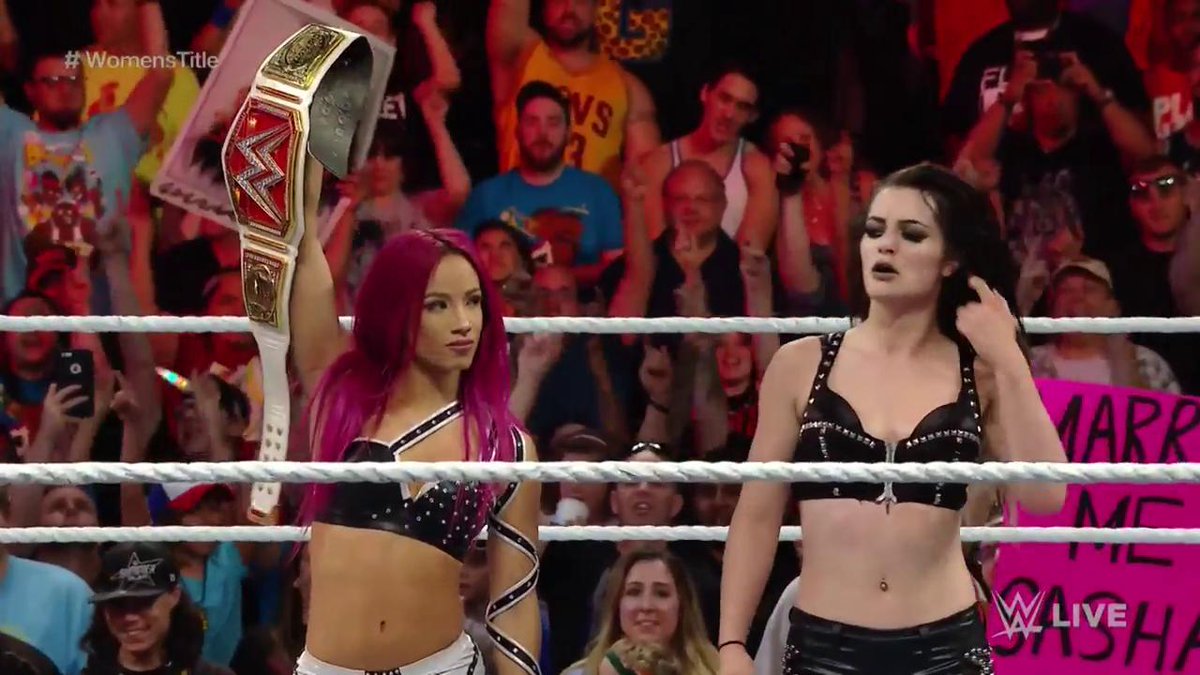 On her future:
"It's insane to think about where I've come from in just a little over three years. Imagine what the next three years could bring! It gets me really emotional to feel like I'm a part of history."