• Pelé Passes Away – Which WWE Star Pays Tribute To Him With His Move?
We are saddened to report that Pelé, one of the greatest Soccer players of all time, has passed away at the age of 82.
He was battling colon cancer, which resulted in his death.
WWE Superstar AJ Styles pays tribute to Pelé with a move he calls the "Pelé Kick".
You can watch it below:
Pelé won the FIFA World Cup as a part of Brazil 3 times (only player in history to do so) – 1958, 1962 & 1970.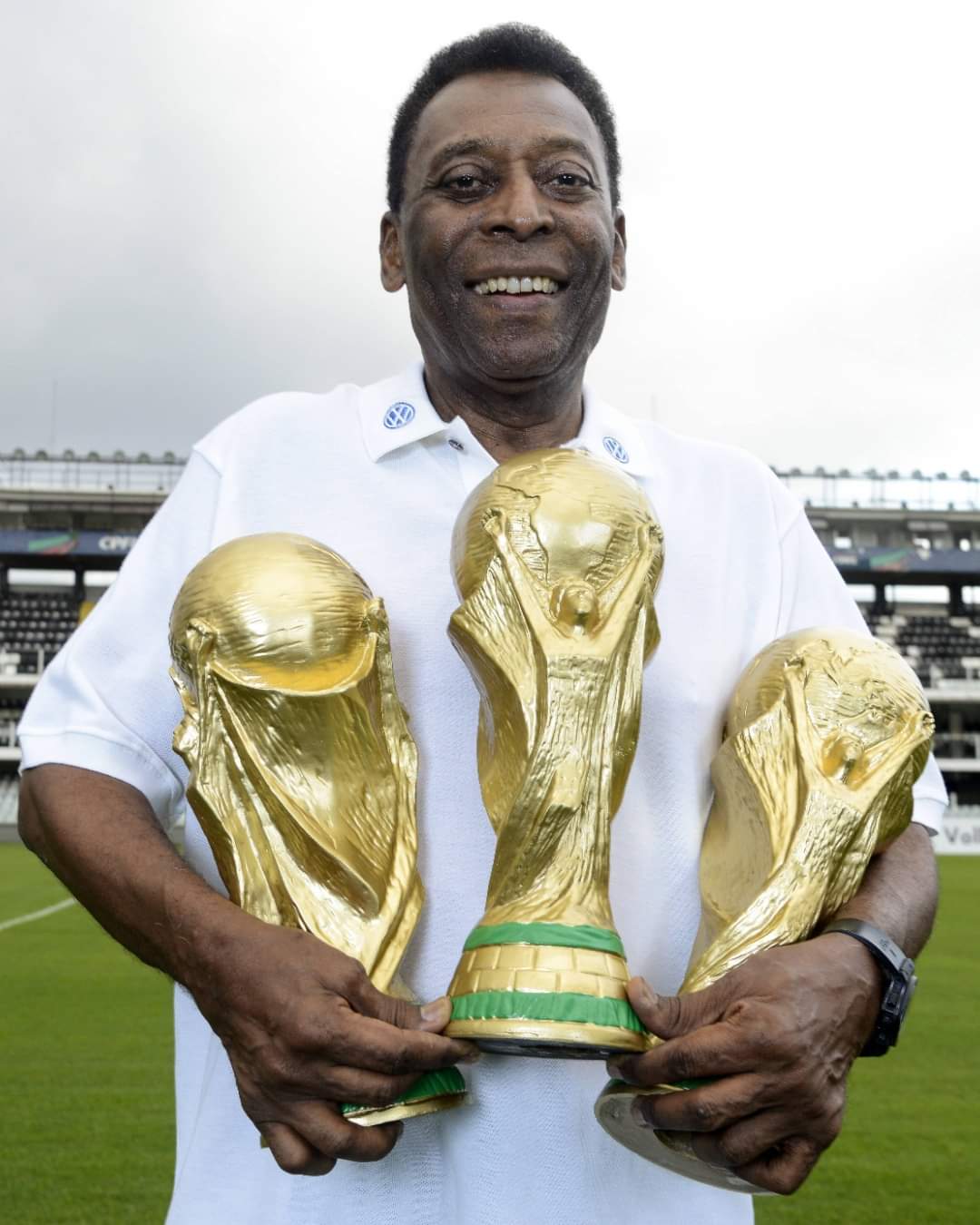 Also Read: "How mad you think Ronaldo is that Messi won?" – Wrestling Stars React To FIFA World Cup 2022 Final
WATCH: Lex Luger Walks Again (July 31, 2022):
• On This Day In WWF History (December 29, 2009) – Old School Wrestling Legend Passed Away
On this day in 2009, we lost Old School Wrestling Legend "Dr. Death" Steve Williams at the age of 49 due to throat cancer.
During his career, Williams wrestled for some of the biggest and most famous wrestling companies ever, such as the World Wrestling Federation (1998-1999), World Championship Wrestling (1988-1990, 1992, 1999) , Extreme Championship Wrestling (1996, 1997), UWF/Mid-South Wrestling (1982-1987) and All Japan Pro Wrestling.
In 1995, Jim Ross pushed hard for McMahon to bring Dr. Death to the World Wrestling Federation, with J.R. intending to get a legitimate tough guy who could shut up The Kliq and be immune to their bullsh*t and backstage politics.
Williams received an offer and was already booked to win the 1995 King of the Ring tournament and get the main event push that came with it, but unfortunately he was still under contractually obligated to work several upcoming AJPW shows, so it was impossible for him to accept the WWF's offer.
He was the favorite to win the infamous Brawl For All tournament in 1998/1999, but competed with an injury, which caused him to lose to Bart Gunn, who ended up winning the entire thing.
Steve was inducted into the WWE Hall of Fame in 2021 as part of their annual "Legacy Wing" inductions.
† REST IN PEACE DR. DEATH
May 14, 1960 – December 29, 2009