11. Top WWE Star's SummerSlam Streak To Continue This Year As Well?
16 Time WWE World Heavyweight Champion John Cena has a little SummerSlam streak going on for him. The Cenation Leader has lost all his singles matches at SummerSlam since 2008. Below are his SummerSlam opponents that he lost to since then:
2008 – Batista
2009 – Randy Orton
2011 – CM Punk
2013 – Daniel Bryan
2014 – Brock Lesnar
2015 – Seth Rollins
2016 – AJ Styles
It should be noted that Cena was involved in a tag team match in 2010 (which his team won) and he was involved in a Triple Threat match for the WWE Championship in 2012 (which he lost).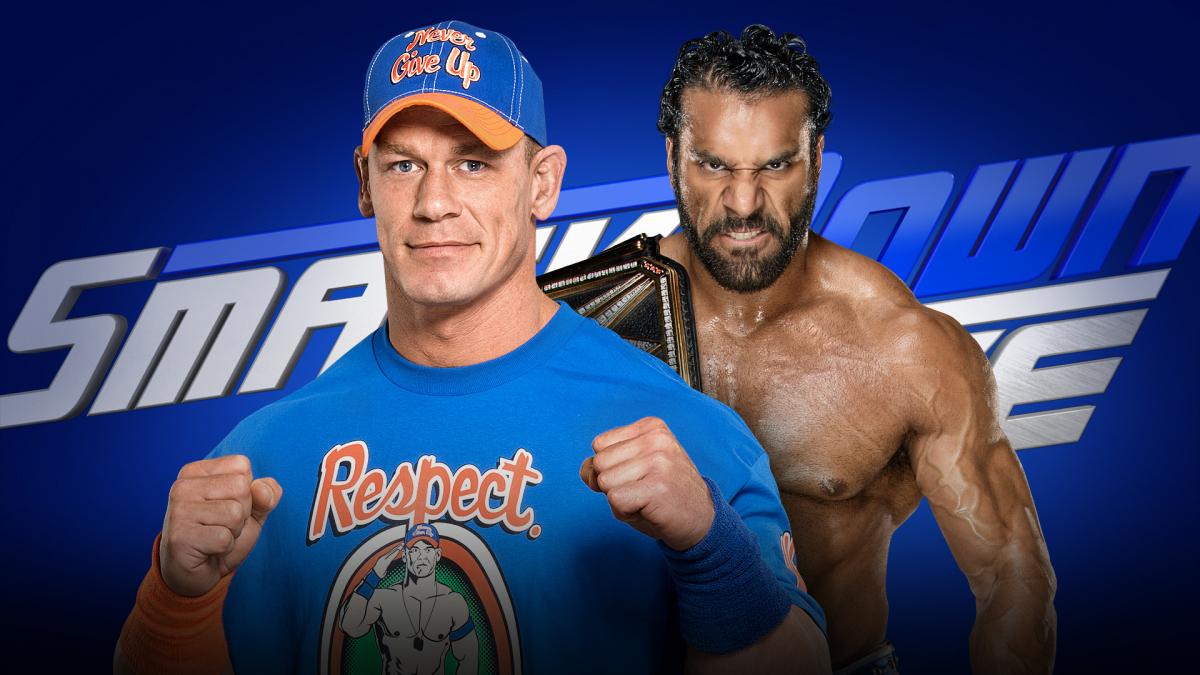 As of now, it looks like this streak isn't going to end this year as well. Cena is scheduled to face Jinder Mahal for the WWE Championship in one of the co-main events at SummerSlam 2017 and Cena isn't expected to win that match (as WWE plans on doing a tour in India in soon and they want Jinder Mahal to be the WWE Champion when they go there).