• Old School Wrestling Legend Celebrates His Birthday
Old School Wrestling Legend "The Franchise" Sting (Real name: Steve Borden) turns 59 today.
During his long illustrious career Sting wrestled for a lot of big promotions, such as Jim Crockett Promotions, WCW, TNA, WWE.
He's a 2 time NWA World Heavyweight Champion (1 in WCW, 1 in TNA), a 6 time WCW World Heavyweight Champion and a 4 time TNA World Heavyweight Champion.
HAPPY BIRTHDAY STING!
• Real Photo From Sting vs. The Undertaker Match From WCW 1990 Released
The Dream Match between The Undertaker and Sting actually happened in WCW back in 1990 (but this was before Taker was known as The Undertaker).
Finally we have a real photo from this match and you can check it out below: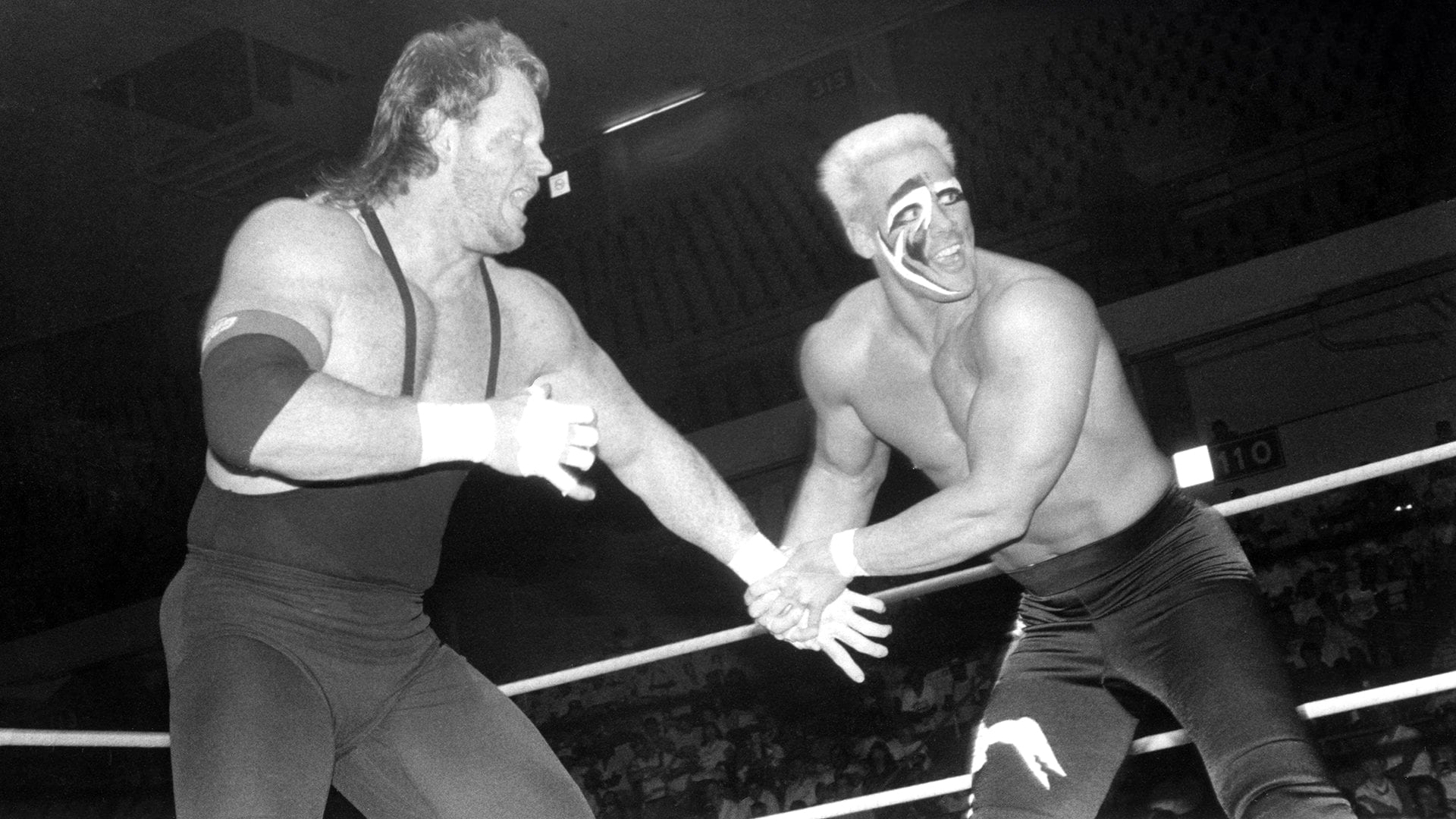 Speaking of this match, below is a fake, yet very realistic footage of Sting taking on The Undertaker (known as "Mean" Mark Callous then) in WCW: