• ON THIS DAY IN WCW HISTORY (June 13, 1998) – WCW Worldwide
On this day in 1998, Ted Turner's World Championship Wrestling aired an episode of their weekly TV show 'WCW Worldwide'.
This episode featured pre-taped matches & highlights on the road to the 'WCW The Great American Bash 1998' PPV.
The card of the show can be found here:
1) Chris Adams vs. Buddy Lee Parker
2) Bill Goldberg Promo
3) La Parka & Psychosis vs. Tokyo Magnum & Judo Suwa
4) Sting joins NWO Wolfpack (Nitro)
5) Brett Hammer vs. Rick Fuller
6) WCW Motorsports
7) Great American Bash Promo
8) Van Hammer vs. Mike Tolbert
9) JJ Dillon Promo
10) Diamond Dallas Page vs. Perry Saturn
• Old School WWF Jobber Of The Day: Gary Wolf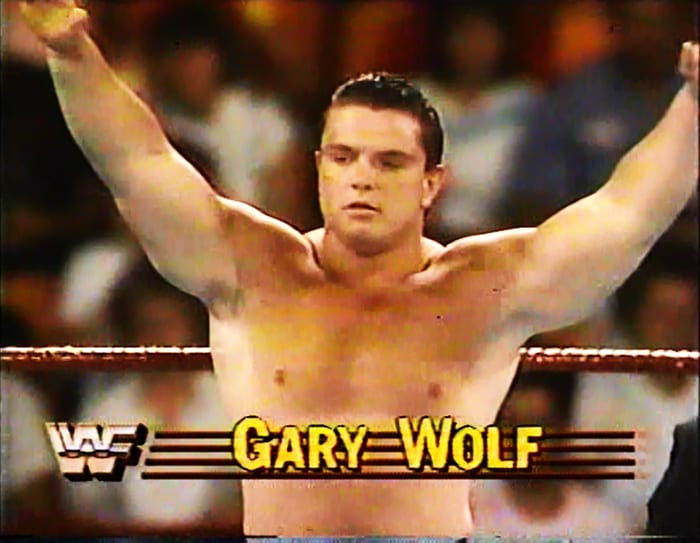 • Reason Behind WWE Firing SmackDown Lead Writer
WWE SmackDown's Lead Writer Christopher DeJoseph got released by the company a couple of weeks ago. This was a pretty strange move, as DeJoseph returned to the company just 6 months ago and had also gotten a promotion recently.
The Wrestling Observer previously reported that he got fired because he got into an incident with Vince McMahon backstage.
In an update to the incident, the Observer reports that he was on a Zoom conference call with Stan Stansky, the Senior Vice President of Creative Services, and Kevin Moore, the Senior Vice President of E-Commerce and Venue Merchandise, where he said things which didn't need to be said.
"Essentially he said things that he shouldn't have and according to some versions came off to them in a bad way, and Vince McMahon found out and that was it."
After ten years away wasn't really into giving my life to the unpredictable whims of one person. But I believe in @bruceprichard and his vision.

— Chris DJ DeJoseph (@chrisdejoseph) June 13, 2020
WATCH: Awesome Sideview Of Paige's Juggs: