7. Reby Sky Calls WWE Hall of Famer A H0e, Faces Criticism From Fans On Twitter
A fan tweeted a photo of Jeff Hardy's daughter and Matt Hardy's sons along with Team Extreme (Jeff, Matt & Lita) and asked Reby Sky (Matt Hardy's wife) if their Matt & Jeff's children could form Team Extreme 2.0. Below is the photo: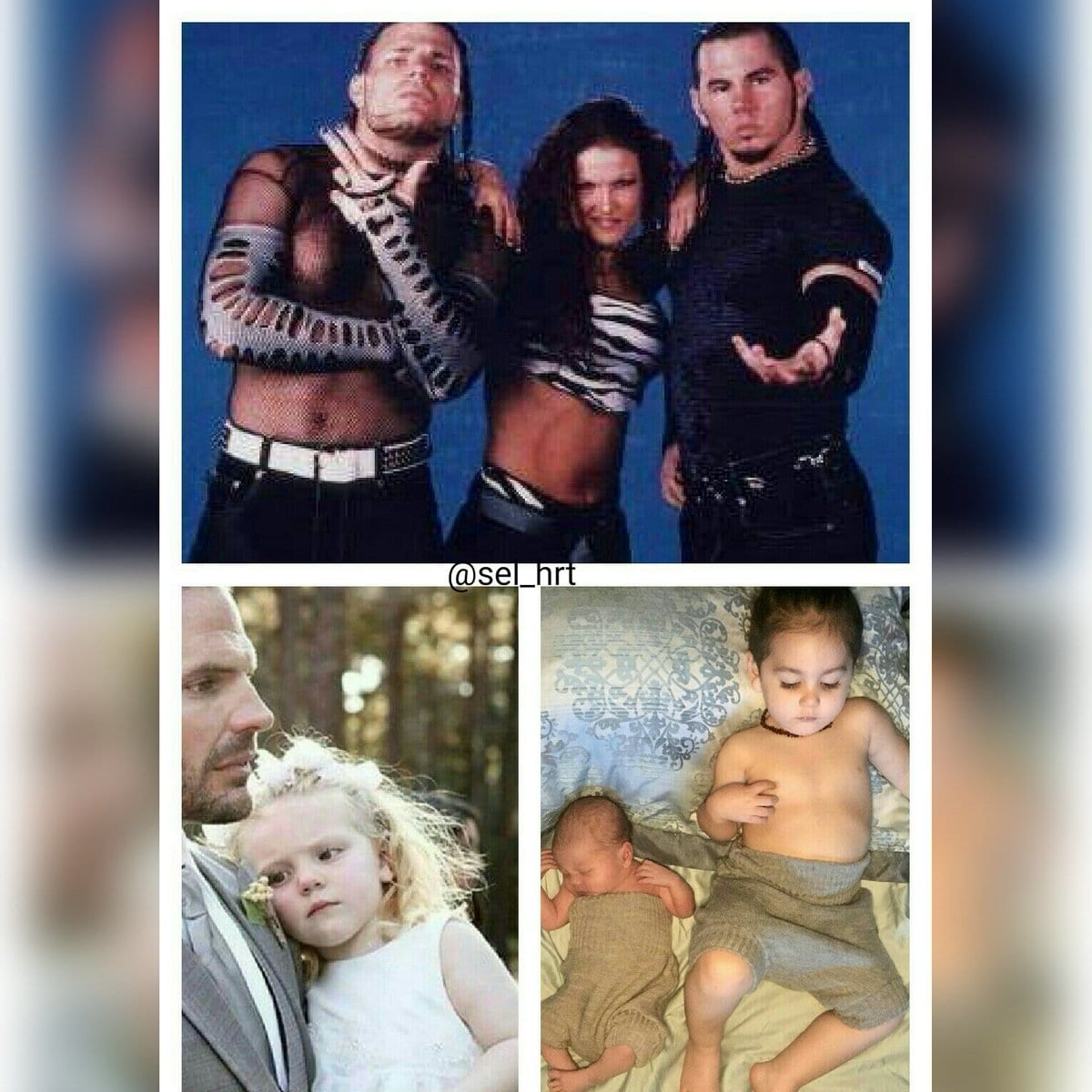 Here's what Reby replied to the fan: "don't tag my kids in pictures with this h0e."
For those who don't know, Lita was Matt Hardy's girlfriend and she cheated on him by dating Edge. Reby faced a lot of criticism for her comments and below is what she tweeted in return:
Common sense above all. If you can't come at me with it, you don't deserve respect in return.

A lot of yall got daddy issues for how mad you are that I'm extra when it comes to my kiddos… sorry your parents hate you, bruh.

If I didn't, you'd complain that every post on every platform was about them. Damn, never had a parent proud of u? ??

Do I give off the vibe that I'm timid ? Is that what you are interpreting here? ??

You guys send me your unwarranted opinions on every aspect of my life all day, every day, but get mad when I call a spade a spade. What?