– The Wrestling Observer recently reported that WWE Champion Jinder Mahal is dealing with a shoulder injury and is working hurt (and that's the reason behind Jinder sporting Kinesio Tape at Live Events).
However, that isn't the case. During an interview with ESPN, Jinder addressed the injury rumors and said the following:
"I don't have an injury. Those are just rumors. I have large traps and that causes my shoulders to roll forward so when I tape them up, it just pulls my shoulders back and I start to develop my rear shoulders more. My traps are a bit too strong so it puts me out of balance. So it is just to prevent future injuries."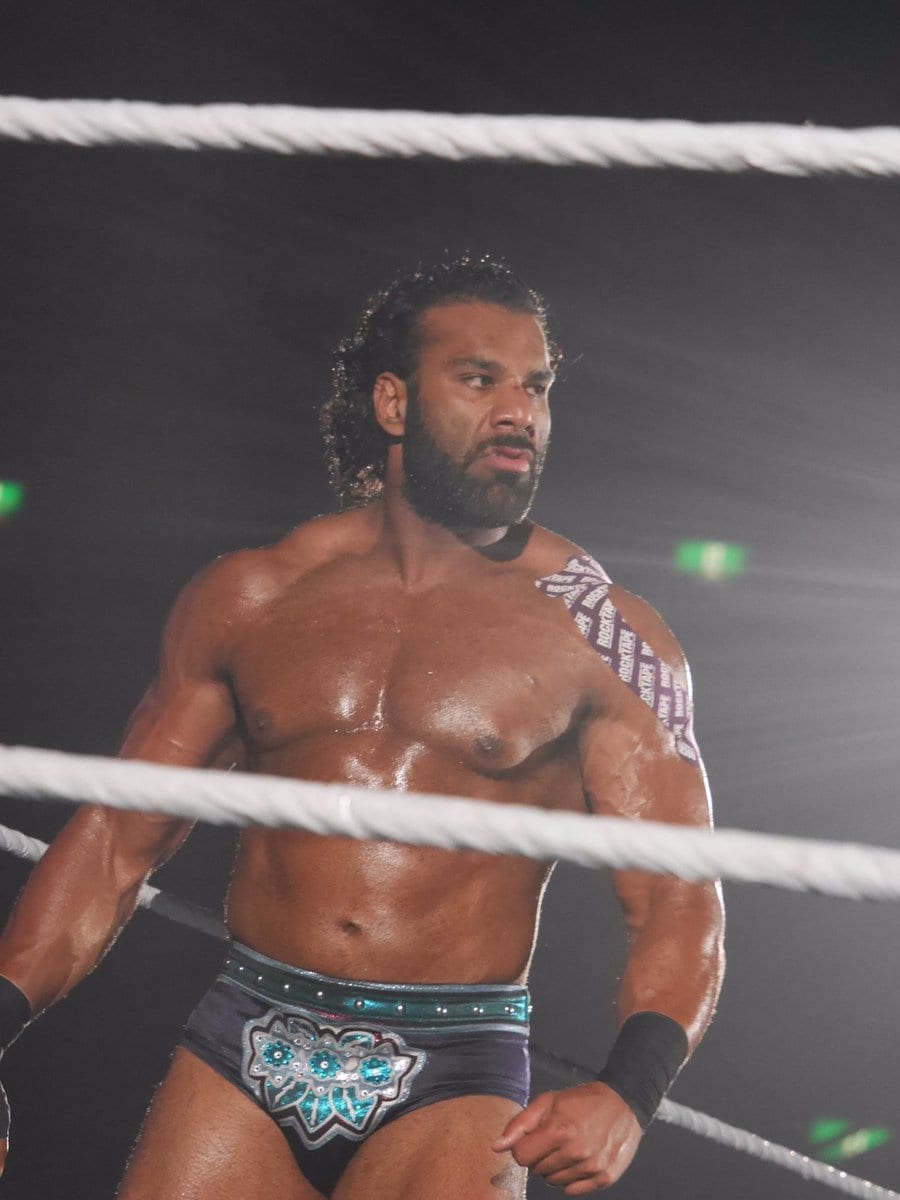 – MMA Coach Duke Roufus noted on Instagram that former WWE wrestler CM Punk is getting ready for his next MMA fight. Below is what he posted on Instagram:
Back in #PunkCamp with my man @cmpunk #cmpunk working hard & getting better every day. Working on his next Fight.
Punk made his MMA debut at UFC 203 on September 10, 2016 and lost in 2:14 of the very first round via submission to Mickey Gall in a Welterweight bout (170 lbs).
– WWF Flashback: Bret Hart vs. Owen Hart (WrestleMania 10)

Owen Hart vs. Bret Hart – Wrestlemania 10 by WWFOldSchool