Sunny (real name: Tamara Sytch) is a former American professional wrestling manager, valet, and performer. She gained fame primarily during the 1990s as one of the most recognizable and influential women in the wrestling industry.
Early Life and Career Beginnings
Tamara Sytch was born on December 7th 1972, in Matawan, New Jersey, USA. She became interested in professional wrestling at a young age and aspired to work in the industry. Her career in wrestling began in the early 1990s.
WWF Debut and Managerial Role
Sunny made her debut in WWE (then known as WWF) in 1995. She was introduced as a manager and valet, accompanying various wrestlers to the ring and playing a key role in their storylines. Sunny's charisma, good looks, and microphone skills quickly made her a popular figure among fans.
She managed several notable WWF Superstars, including The Bodydonnas (Skip and Zip), The Smoking Gunns (Billy and Bart Gunn), and The Godwinns (Henry O. Godwinn and Phineas I. Godwinn).
Trailblazer for Women in Wrestling
Sunny was a trailblazer for women in professional wrestling during a time when the industry was largely male-dominated. She was one of the first women to have a prominent on-screen role as a manager and valet, breaking barriers for future female performers. Her attractiveness and strong personality made her stand out in a field traditionally dominated by male managers.
Personal Relationships of Sunny and WWF Departure
Sunny's time in WWF was marked by several personal relationships and controversies. She was involved in romantic storylines with various wrestlers, adding a personal dimension to her on-screen character. However, her personal life also led to difficulties, including legal issues and struggles with substance abuse.
Sunny left WWE in 1998 after a series of personal challenges and controversies. Despite her departure, she remains a notable figure from the 1990s era of wrestling.
WWE Hall of Fame Induction
In 2011, Sunny was inducted into the WWE Hall of Fame. Her induction recognized her contributions to the wrestling industry and her role in pioneering the way for women to have significant roles on-screen in the business.
Post-Wrestling Life
Following her wrestling career, Sunny had sporadic appearances in various wrestling promotions and independent shows. However, she faced ongoing personal challenges, including legal issues and health concerns.
Sunny is facing up to 25 Years in Prison
On March 25th 2022, Sunny was involved in a fatal 3-car crash on U.S. 1.
Sunny crashed into a stopped vehicle while driving southbound on U.S. 1, north of Granada Boulevard. The stopped vehicle then crashed into the vehicle in front of it.
The driver of the vehicle (Julian Lafrancis Lasseter of Daytona Beach Shores, age 75) hit by Sunny was pronounced dead upon reaching the Halifax Health Medical Center. Sunny was also taken there, but was later released.
People in the third vehicle were also injured, but didn't need to be taken to a hospital.
Sunny was arrested on May 6th 2022 and booked into the Volusia County Branch Jail in Daytona Beach, Florida after the results of her samples came back.
She was charged with the following:
– DUI Manslaughter (DUI causing the death of a person)
– Driving with a suspended or revoked license (causing death or serious injury)
– 7 counts of DUI causing damage to a person or property
She got out of jail after posting a bond of $227,500. Later in May, the Judge revoked her bond and she was taken to Jail.
According to TMZ, Sunny will face up to 25 years in prison. She initially pleaded not guilty to all of the charges and changed her plea in court on Wednesday before the case went to trial.
In addition to the plea to felony DUI causing death, court documents showed that she also pleaded no contest to one felony charge of driving with license suspended causing death, four misdemeanor counts of DUI with damage to a person and two misdemeanor charges of DUI with damage to property.
A sentencing hearing hasn't been scheduled yet.
Sunny looks unrecognizable now
At one point, Sunny was the most beautiful woman in all of wrestling. She was the most downloaded woman on the Internet in 1996.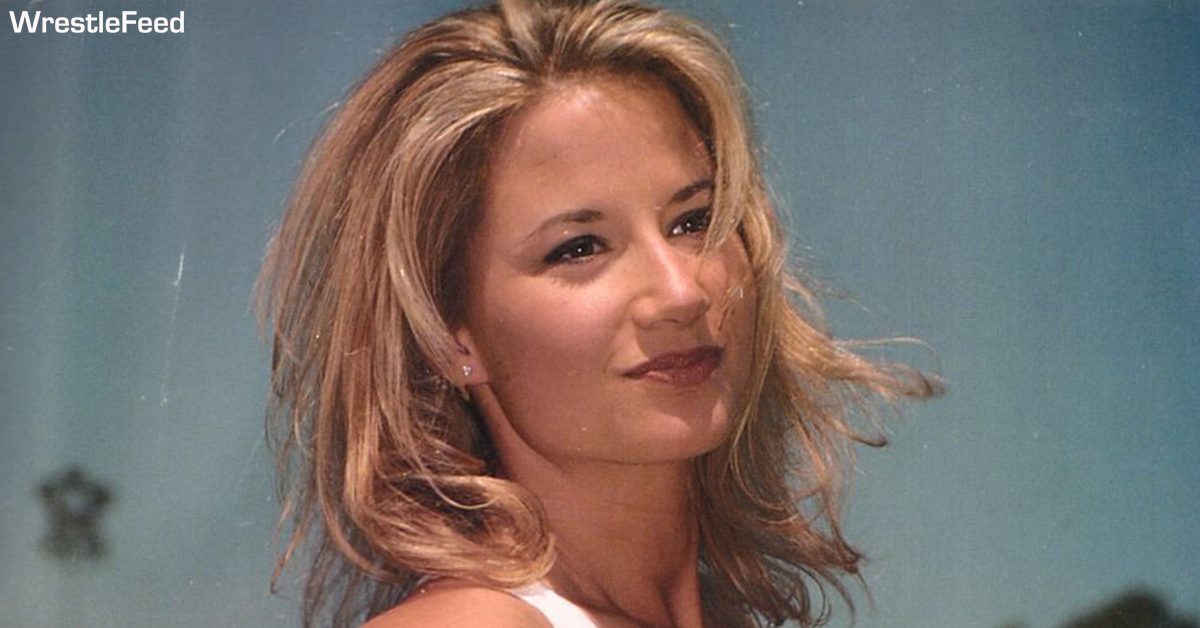 Below is a new photo of her: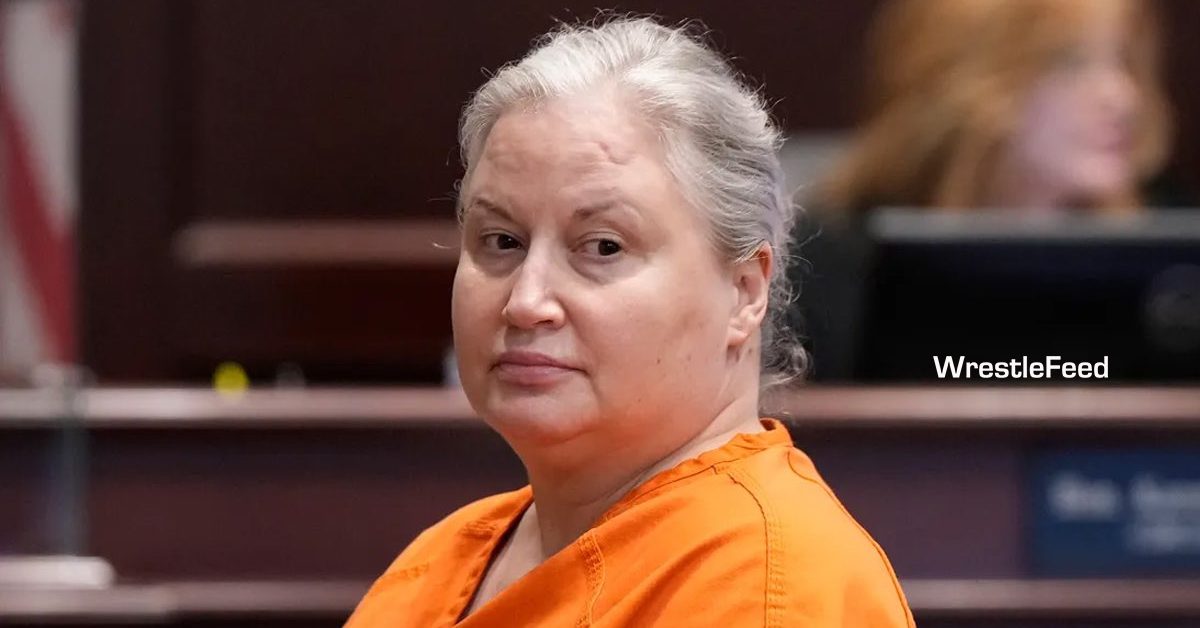 Also Read: Rob Van Dam Refused To Sleep With Sunny, Reveals What Turned Him Off About Her
WATCH: Sunny Sells These Revealing Photos To Fans For Money: