• Terri Runnels Friend Zoned Fellow WWF Attitude Era Veteran
After she split up with her real-life husband Dustin Rhodes (Goldust) on television in 1997, Terri Runnels became the valet of Val Venis, D'Lo Brown, Mark Henry, Meat (Shawn Stasiak), The Hardy Boyz and eventually Perry Saturn.
Despite working as Perry Saturn's on-screen girlfriend, Terri revealed that he once asked her out for real behind the scenes, but she turned him down and friend zoned him.
Here's what Runnels said in her 'TitleMatch' shoot interview:
"So, Perry says to me, you know 'I like you and I wanna date you'. And I'm like 'dude, I love you but like I don't love you that way'. And like 'you're precious to me but I don't wanna date you'. And he for two weeks did not speak to me.
For two weeks he like literally every match we had, I had to ask someone else what are we doing? What am I doing? And he gave me the greatest compliment though years ago.
He said to me 'Terri, I never thought that I can actually have a female as a friend until you became that for me and you showed me that a male can actually have a female friend'. That was the best compliment ever."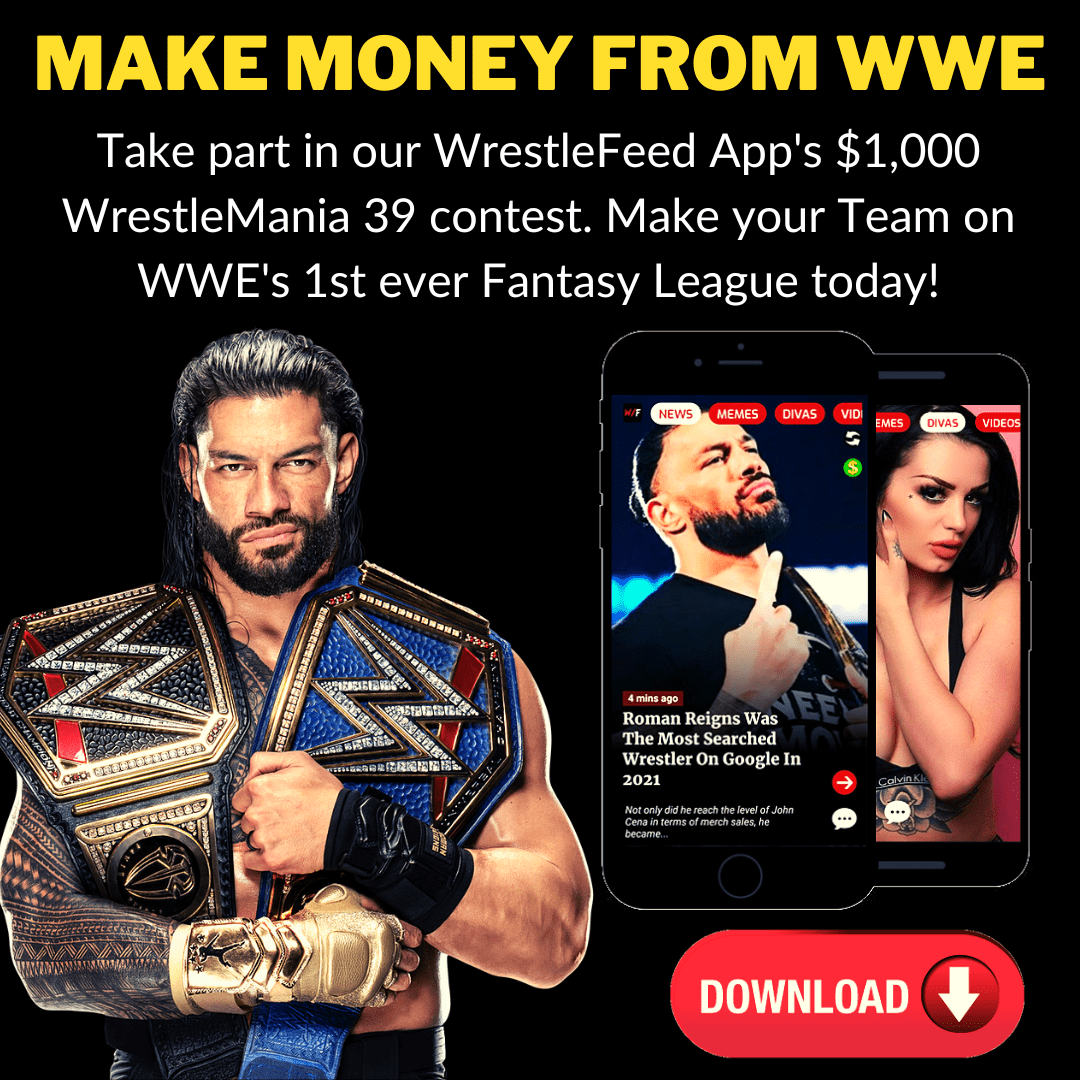 • On This Day In Pro Wrestling History (February 14, 1999) – WWF In Your House: St. Valentine's Day Massacre
On this day in Pro Wrestling history on February 14, 1999, the World Wrestling Federation aired 'WWF In Your House 27: St. Valentine's Day Massacre' LIVE on PPV from the The Pyramid in Memphis, Tennessee.
This event featured the World Wrestling Federation debut of former WCW Superstar The Giant, who debuted under his real name Paul Wight, but would later be known as The Big Show.
Results from that night:
Goldust defeated Bluedust
WWF Hardcore Championship: Bob Holly defeated Al Snow
Big Boss Man defeated Mideon
WWF Tag Team Championship: Jeff Jarrett & Owen Hart (c) defeated D'Lo Brown & Mark Henry
WWF Intercontinental Championship: Val Venis defeated Ken Shamrock (c)
Chyna & Kane defeated Triple H & X-Pac
Last Man Standing – WWF Championship: Mankind (c) wrestled The Rock to a draw
#1 Contender – Steel Cage: Stone Cold Steve Austin defeated Mr. McMahon