Abe Jacobs was the oldest wrestler at the time of his death
According to Mike Mooneyham of the Post and Courier in the Carolinas, Abe Jacobs passed away on August 21st at the age of 95.
At the time of his passing, he was the oldest professional wrestler in the world.
Abe worked in many NWA territories, where he won multiple Tag Team Titles.
He also worked in the Capitol Wrestling Corporation (which later turned into the WWWF, then into the WWF and then finally into WWE).
He was billed as the Jewish Heavyweight Champion and worked with several top wrestlers of his era, including Lou Thesz, Buddy Rogers, Pat O'Conor and Gene Kiniski.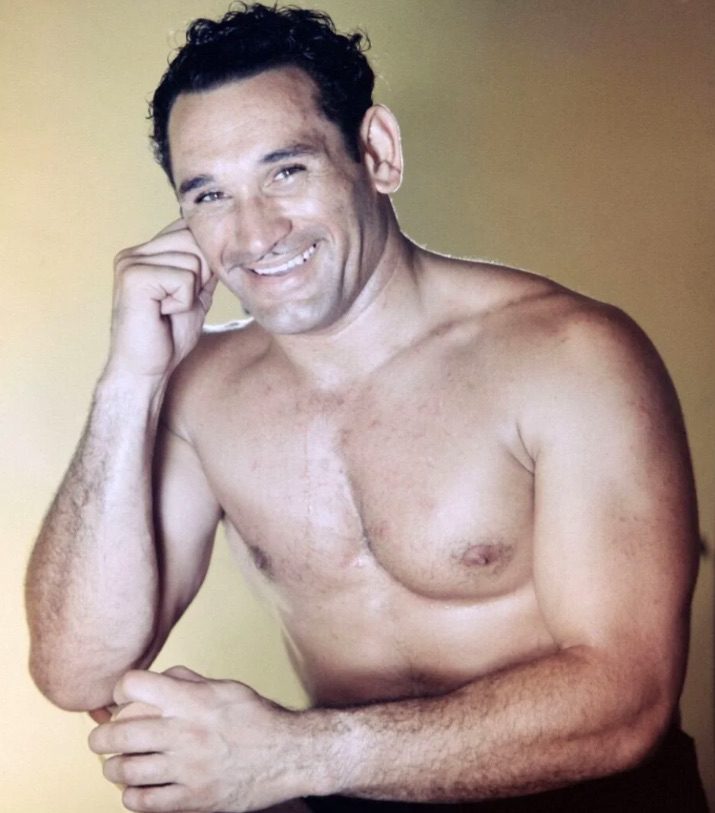 When Ric Flair debuted in Jim Crockett Promotions, Abe was his first opponent and Abe ended up putting over the future 2-time WWE Hall of Famer.
Abe was inducted into the George Tragos/Lou Thesz Professional Wrestling Hall of Fame in 2008.
After retiring, he managed Ricky "The Dragon" Steamboat's gym.
RIP Abe Jacobs
April 18, 1928 – August 21, 2023
You can watch Abe Jacobs take on Buddy Rogers below:
Also Read: WWE Has Paused Everything Following Bray Wyatt's Death