• Tessa Blanchard Comments On Not Getting Signed To WWE In 2014
During a recent appearance on Busted Open Radio, Tessa Blanchard discussed WWE not signing her after her tryout in 2014, being eliminated from the Mae Young Classic tournament in the first round and more.
Below are the highlights:
On WWE not signing her after her tryout in 2014:
"After my WWE tryout in 2014, I thought for sure that I was going to get signed and that it is finally happening and that I was going to finally be there. Then, when it didn't happen I was heartbroken. I always think it is because God had a plan for me. If I had gone and they would have signed me right away, I don't think that I would have had the life experiences, and that I wouldn't have been able to of traveled where I went and became the Pro Wrestler that I became that I am today, or the woman I am today if I had been signed back then."
On being eliminated from the Mae Young Classic tournament in the first round:
"Honestly, I have zero negative feelings towards it. Everyone has their spot; whether you are happy with it or not somebody had to do it. I honestly was not upset at all. I saw on the dirt sheets that 'Tessa has a bad attitude.' I think that I am misunderstood because people perceive me to be a certain way because I am generational. They expect me to be entitled and expect me to have things early on. I think people misconstrued that honestly. I was so excited for my spot on the Mae Young Classic.
Kairi Sane and I had two tours in Japan together. She ended up having to come off of the shows because of her injury in Japan so we didn't have a match. I remember walking into the dressing room at the Performance Center and her coming up to me and saying, 'Guess what? Guess what? Me and you!' She almost had tears in her eyes. She was just so happy. Honestly, it was one of the best experiences in my life. A lot of those women are really great wrestlers. It was really cool to be part of it. Really, being eliminated in the first round didn't bother me at all. I had a great experience being a part of it."
• The Undertaker & Michelle McCool Celebrate Their 8th Anniversary
Former WWE Women's Champion Michelle McCool & The Undertaker are celebrating their 8th anniversary. McCool posted a couple of photos of them together on this occasion and you can check them out below:
Below are a couple of photos: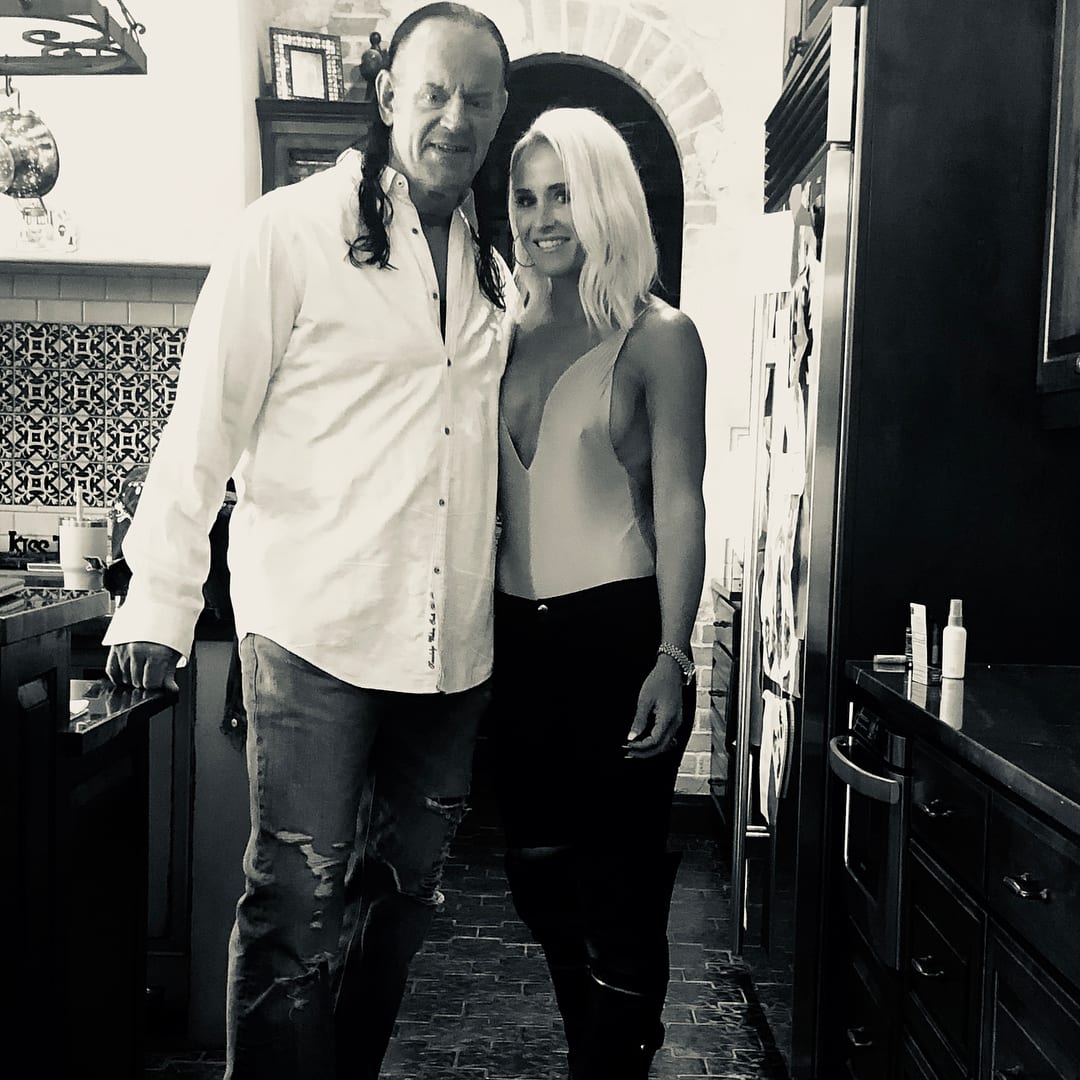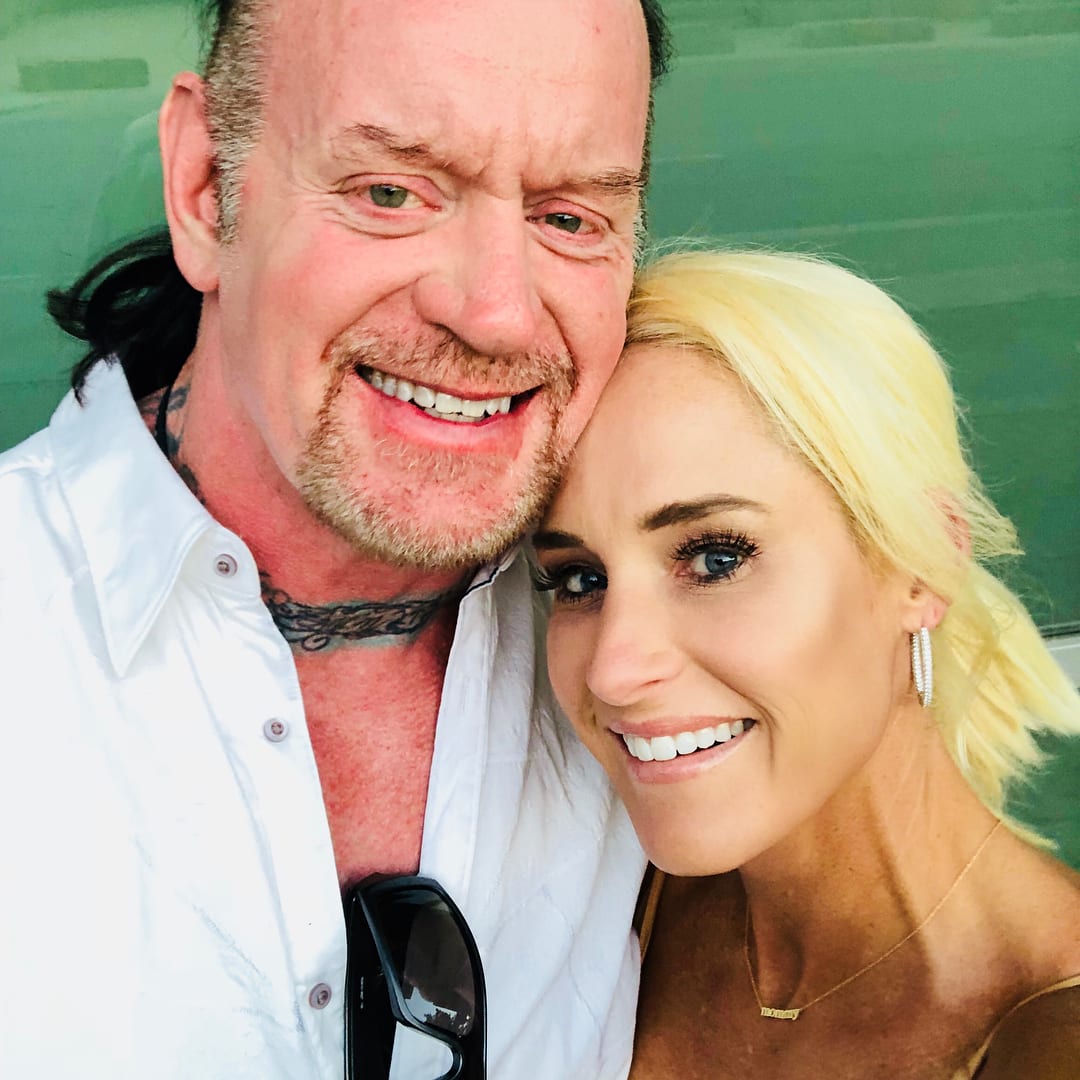 • Top Impact Wrestling Star Not Heading To WWE
As we noted before, former Impact Wrestling World Champion Eli Drake's contract was up and there was speculation going on that he could be headed to WWE.
However, that speculation can now be put to rest as Eli has re-signed with Impact Wrestling. Below is the announcement from Impact Wrestling on Twitter:
BREAKING NEWS: We're delighted to announce that dummies will be named and shamed long into the future as @TheEliDrake has signed a contract extension with IMPACT Wrestling. pic.twitter.com/eZJGQ4Bmq0

— IMPACT (@IMPACTWRESTLING) June 25, 2018