• The Undertaker Reveals What He Said To Bray Wyatt At RAW XXX
WWE Hall Of Famer The Undertaker returned at RAW XXX and had a moment with Bray Wyatt, where he said something in his ear.
During an interview with Sportsnet's Tim & Friends, The Phenom revealed what he said to his WrestleMania 31 opponent.
Below is what Taker said:
"I just let him know too that, you know, my phone's always on and if he needs to talk to me about things or run things by me, that's cool.
I would be more than glad to share my experiences with him and hopefully shine some light on maybe questions that he has moving forward.
So, yeah, it was a cool moment, and it did exactly what I thought it would do."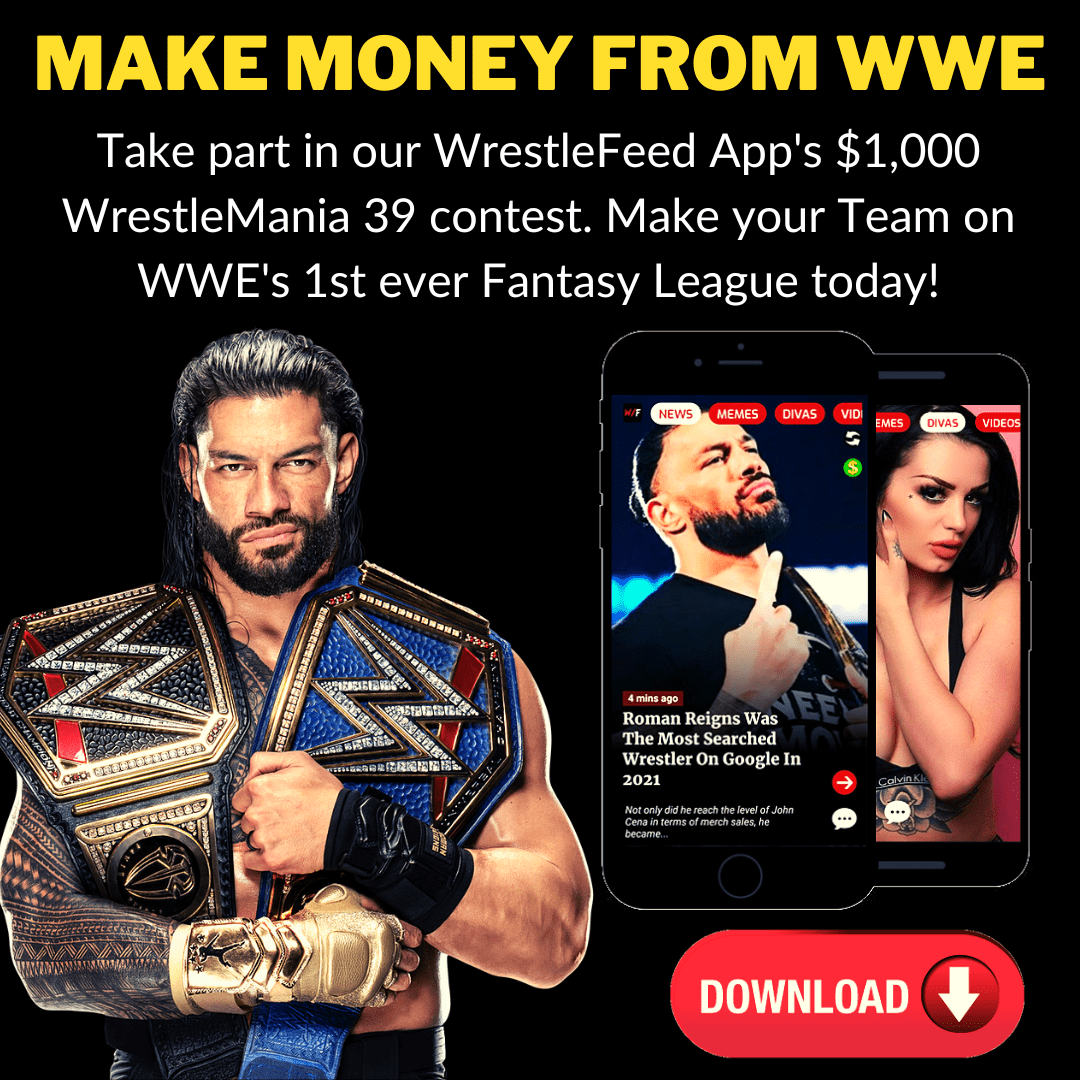 • On This Day In Pro Wrestling History (February 9, 2019) – Old School WWF Veteran Passed Away
On this day in 2019 we lost Old School WWF Veteran Salvatore Bellomo at the age of 67 due to cancer.
After touring the U.S., European & Canadian territories, Bellomo joined the World Wrestling Federation in mid-1982, where he was used as a likable lower-mid card babyface guy.
Around the second half of 1984, Vince McMahon started to use Salvatore more as a 'Jobber To The Stars' to put over a lot of the talents that were acquired from other territories.
Sal did a great job as an undercard WWF Superstar until he left the WWF in 1987, went back to Europe, before he ended up in Tod Gordon's NWA Eastern Championship Wrestling, the promotion that eventually morphed into Extreme Championship Wrestling.
He stayed with ECW till mid-1994 and then continued to wrestle for smaller (independent) promotions all around the world.
Despite being semi-retired for quite a few years, Bellomo's last match happened as late as in 2018.
† REST IN PEACE
June 18, 1951 – February 9, 2019