• The Undertaker's Daughter Dresses Up As Her Father For Halloween (Photos)
After his in-ring retirement from WWE, The Undertaker is enjoying his personal life to the fullest.
On Halloween eve, The Deadman's daughter, Kaia, dressed up as her father and seemingly tried to perform a Chokeslam on him.
You can read what went down and view some photos of her cosplay from Michelle McCool's Instagram below.
"So, recall the 1st "Undertaker appreciation post"? Kaia wins costume contest today and it goes like this:
.
.
Daddy: "I guess somebody does actually know who I am!"
.
.
Kaia: "yeah, because I TOLD THEM! Hey mom….i know what you need to be for Halloween!"
.
.
Me:" what?"
.
.
Kaia:" a wrestler that's beat daddy and walk around with me. I'll act like I've been beat up!"
.
.
Me:"well, who should i be?"
.
.
K:"take your pick!"🤣 🤣 🤣 "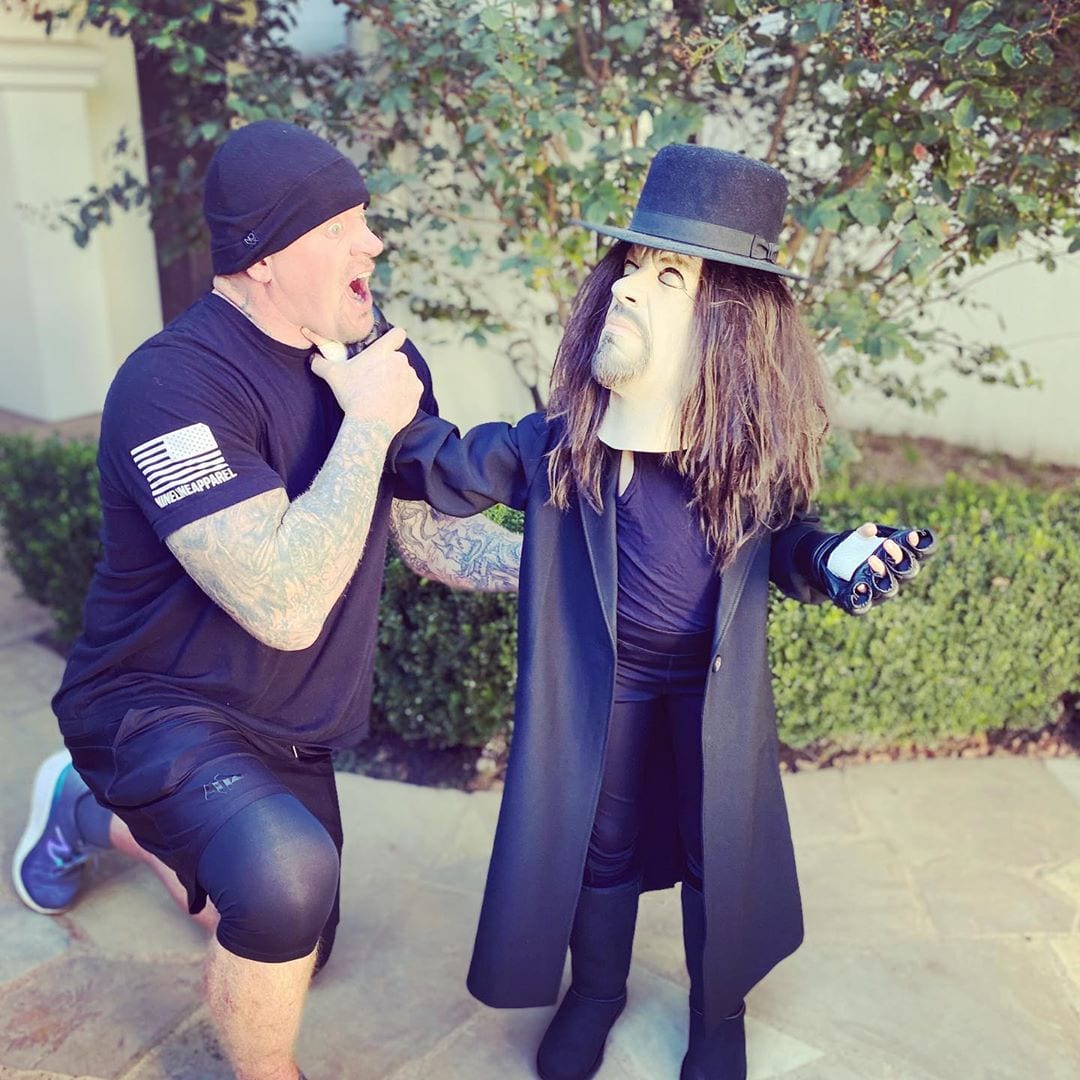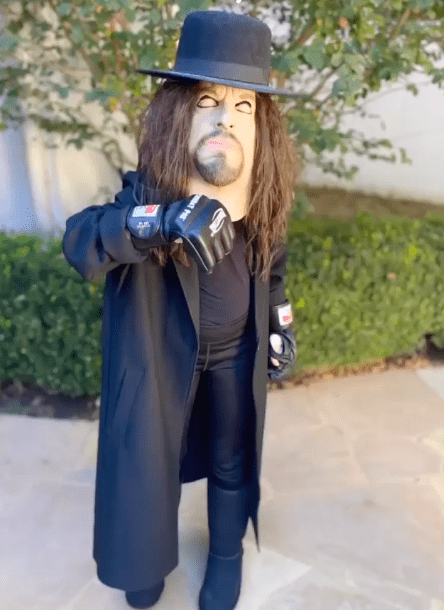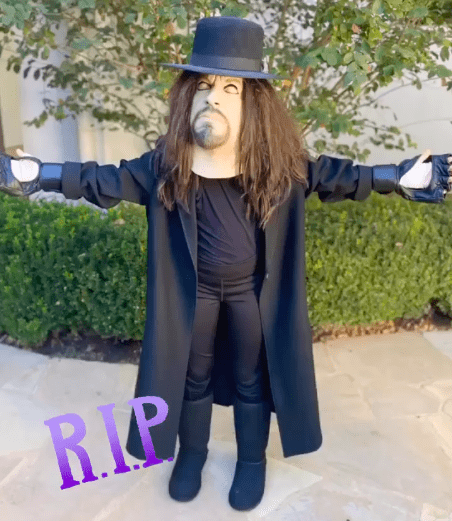 WATCH: Super Hot Video Of Michelle McCool (Undertaker's Wife) In A Bikini:
Also Check Out: The Undertaker Brings Back The Deadman Gimmick On Jimmy Fallon's Tonight Show (Video)
• Sasha Banks' Fabulous Entrance (Video)
You can check out Sasha Banks' first entrance as the SmackDown Women's Champion below:
You can download our official WrestleFeed mobile app to check out more Wrestling news & Divas content. Tap here to download.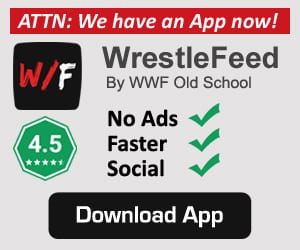 • Old School WrestleMania Celebrity Would Have Celebrated His Birthday
Today would have been the 58th birthday of Old School WrestleMania Celebrity Bill Fralic.
Bill Fralic competed in the 20-man WWF/NFL Battle Royal at WWF WrestleMania 2 (1986), but returned years later in 1993 as a participant in the 'Stars and Stripes Challenge' aboard the USS-Intrepid, trying to bodyslam the then 550 lbs WWF World Heavyweight Champion Yokozuna, but was unsuccessful in doing so.
It's possible that one day Fralic might be inducted into the Celebrity Wing of the WWE Hall of Fame, considering that some celebrities were inducted for doing a lot less in Professional Wrestling.
HAPPY BIRTHDAY & † REST IN PEACE
October 31, 1962 – December 13, 2018